Masahiro KAWAGISHI(川岸 正寛)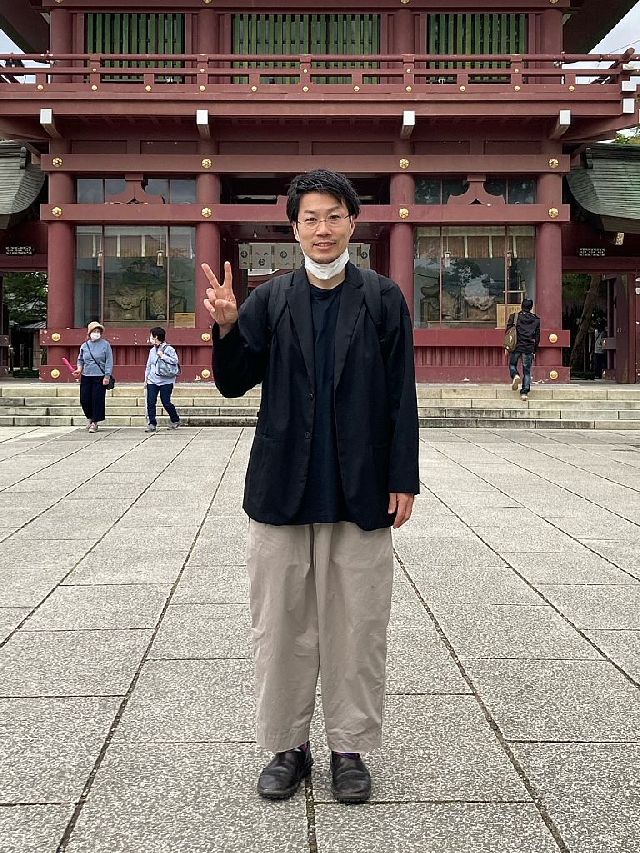 Masahiro KAWAGISHI
川岸 正寛
支援語言

英文
活動地區

中心區域
擅長領域

日本文化

歷史、武士

醫療、科學、技術
導遊執照

全國通譯案內士
自我介紹
English
Hello.
I am working in a chemical company living in Koriyama City, Fukushima Prefecture. I will do my best to prepare in advance, and I hope to be a friendly guide that everyone will enjoy.

Although I am originally from Osaka, I am fascinated by Fukushima's abundant nature such as mountains, rivers, and lakes, its history and culture unique to Tohoku, and its warm-hearted people. I would be very happy if I could share the charm of Fukushima with you all.
I look forward to traveling with you!