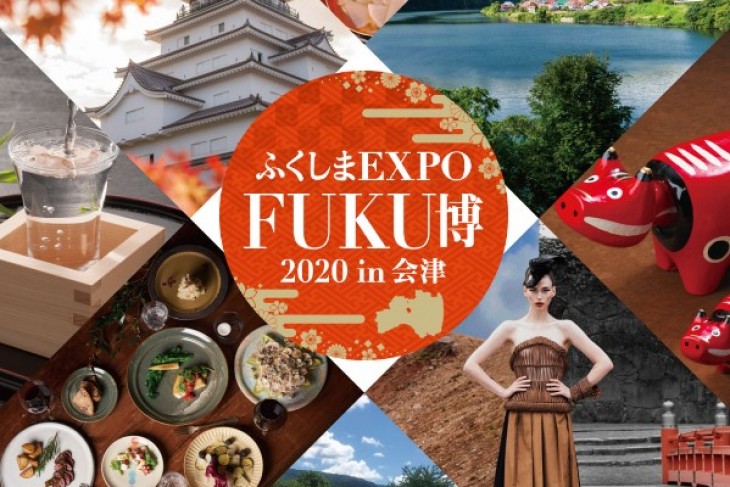 In Fukushima Prefecture, in the Aizu region, we are holding a tour-type expo event called [Fukushima EXPO "FUKU-EXPO" 2020 in Aizu] to promote traditional crafts and local industries in Fukushima! Here, guests can explore the history and development of traditional culture in Fukushima.
The main venues are the four areas of the Aizu region (Nishiaizu Town, Aizuwakamatsu City, Aizumisato Town, and Oku Aizu), with the theme of traditional crafts, local cuisine, and the traditional lifestyle of each region. We will hold exhibitions that combine modern designs and new ideas in the form of mini-events such as talk shows and dining events.
Experience the rich history and culture of Aizu in autumn with events running through to the end of November!
[Fukushima EXPO "FUKU Expo" 2020 in Aizu]
A tour-type expo where you can experience the history, culture, and traditional crafts of Aizu.
○ Schedule: October 31, 2020 (Sat) -November 30, 2020 (Mon) ○ Venues: Nishiaizu Town, Aizuwakamatsu City, Aizumisato Town, Oku Aizu (Mishima Town, Kaneyama Town)
https://fukushimaexpo-fukuhaku.com/
※Information will also be posted on our SNS pages. Please access them from the links at the top of our Homepage.
※Event schedules vary depending on each area, so please check the website for details!