Where to stay in Fukushima
To explore all the wonders Fukushima has to offer, it is recommended to spend several days in the prefecture. A wide variety of accommodations are available, catering to all preferences. From traditional ryokan inns and hot spring resorts to modern hotel facilities, find comfortable places to stay throughout Fukushima.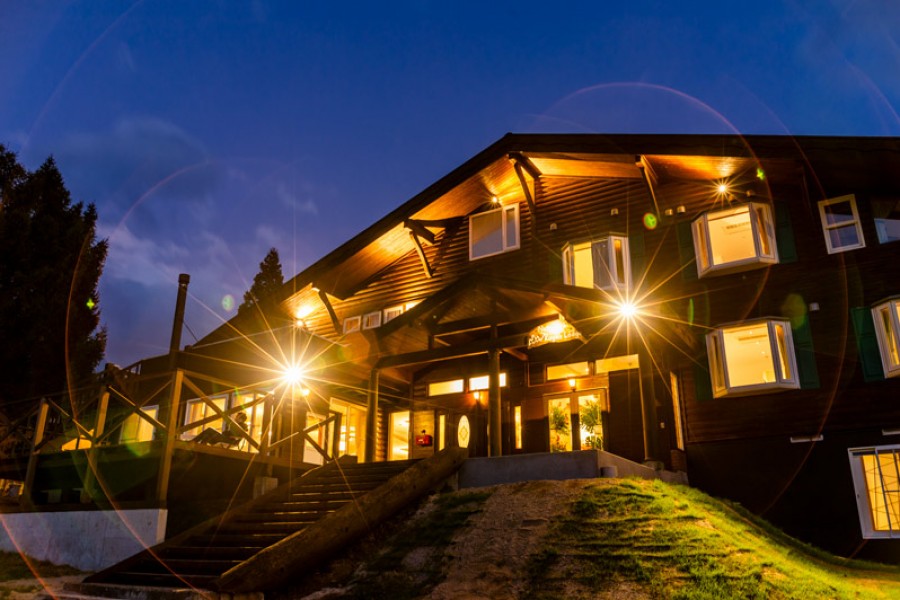 Camping & Lodges
Numajiri Kogen Lodge
Numajiri Kogen Lodge was previously run by Junko Tabei, the first woman to climb Mt. Everest (who was born in Miharu Town, Fukushima Prefecture), and it has been visited by Sir Edmund Hillary. After being closed, the lodge was renovated, and reopened in November 2019. Guests can enjoy relaxing ho...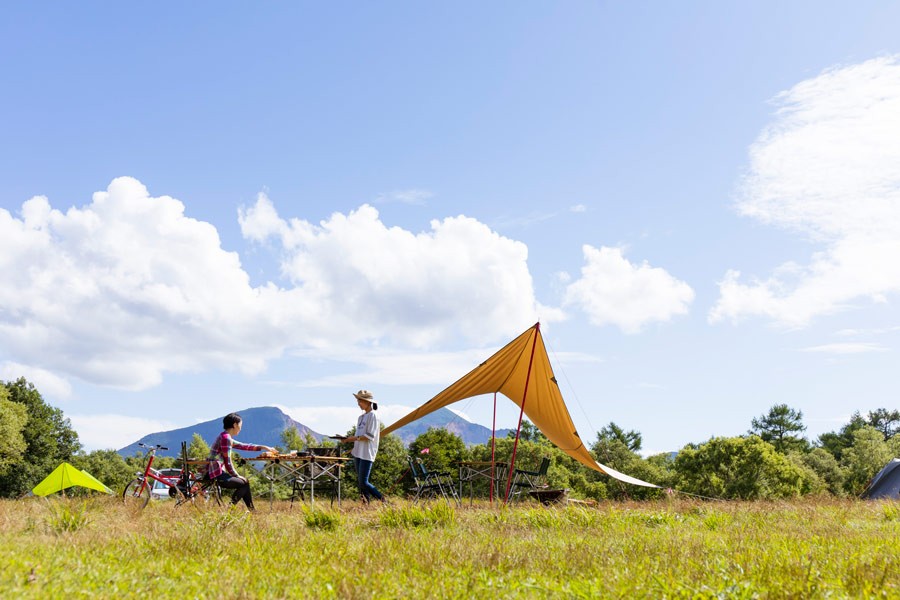 Camping & Lodges
Kyukamura Urabandai
Kyukamura Urabandai has it all: western-style hotel rooms, Japanese tatami rooms, open-air baths, tennis courts, an extensive campsite, and more. In fact, Kyukamura Urabandai boasts 5 camping areas, which include fixed sites where guests can camp and enjoy a barbeque without bringing any equipmen...