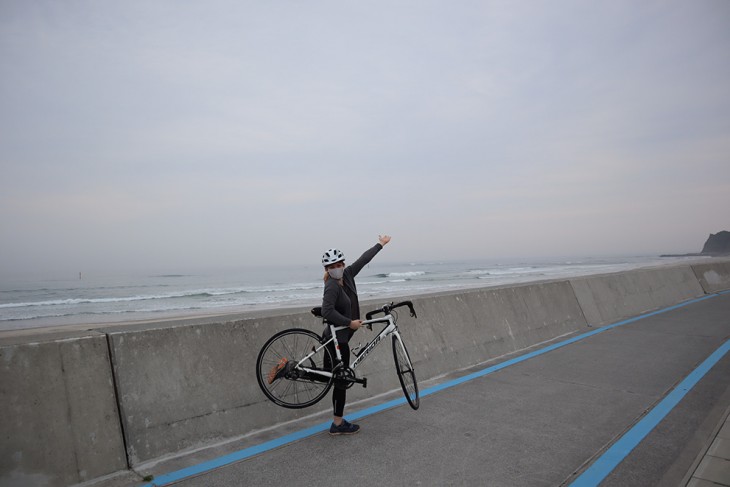 Cruising along the beautiful coastline of Iwaki, it's easy to forget that this coast was once ravaged by the Great East Japan Earthquake and tsunami. Since then, the area has been rebuilt and is once again a beautiful place to explore!
The coastline of Iwaki has been fortified with sea walls that now provide an excellent course and panoramic views for cyclists. Bicycle rentals and paths are accessible with various options that will entertain beginner, intermediate, and even expert cyclists!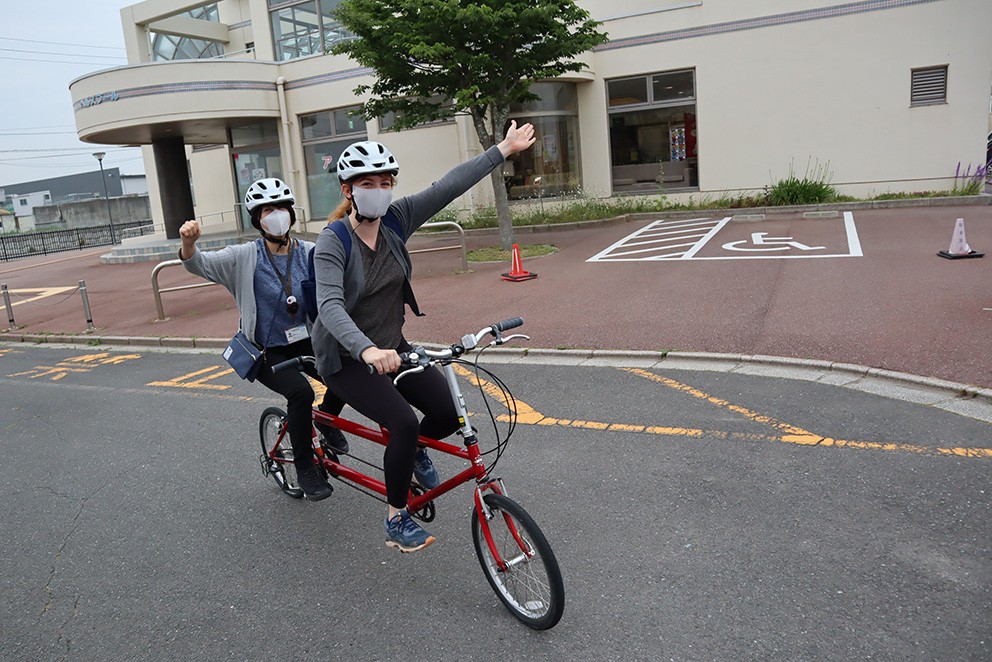 From long coastal stretches where cyclists can enjoy endless sea views and a refreshing sea breeze, to courses that wander inland through forested roads to beautiful natural areas, there is so much waiting to be discovered. Along the various cycling routes there are many unique places to stop including museums, hot springs, restaurants, cafes and more!
When I visited we rented bicycles from the Shinmaiko Cycling Station, from there we cycled along the coast and enjoyed the sea breeze and views of the lighthouse in the distance.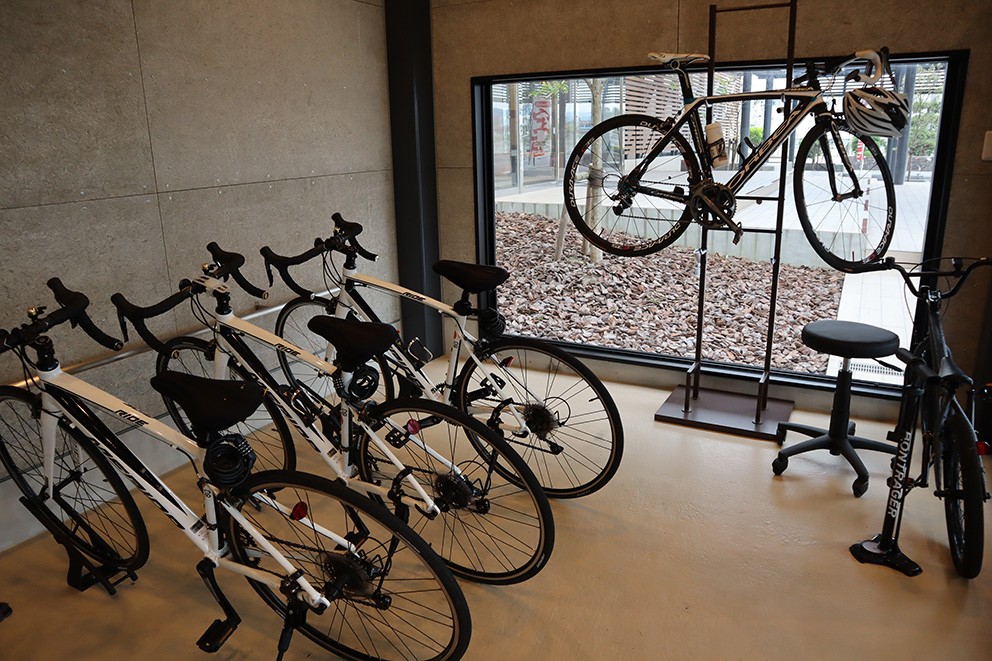 We stopped by the Iwaki 3.11 Memorial and Revitalization Museum to learn about how the area was affected by the 2011 disaster, it was very touching and interesting to see artifacts that were preserved since the disaster.
The Iwaki Cycling Map and other information is available in English and other languages on the PDFs that may be accessed from this link.
More information on cycling and places to visit in this area is available here (Open this link in Google chrome for automatic English translation).