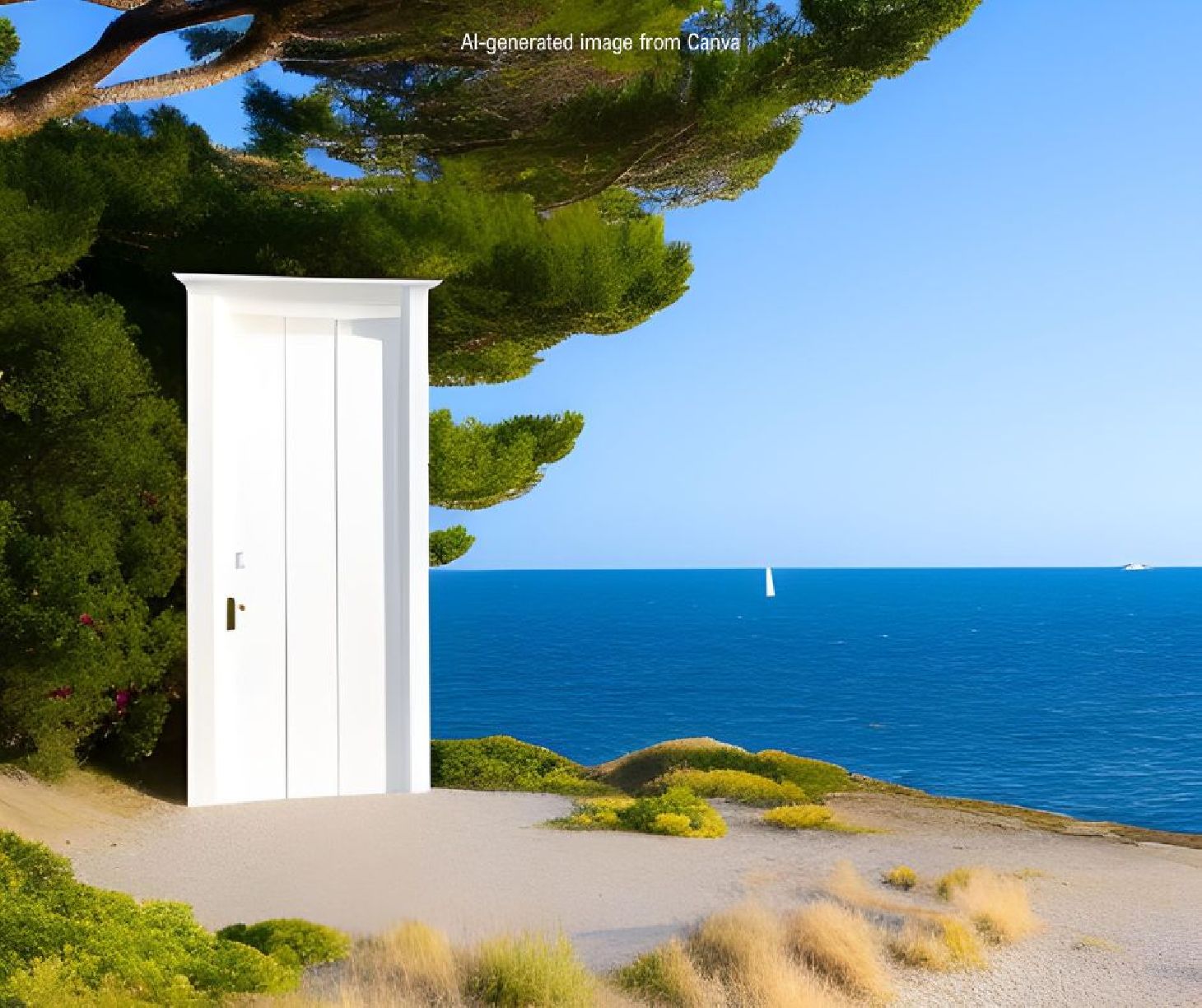 Suzume (original title in Japanese: すずめの戸締り, Suzume no Tojimari) is an animated movie and the latest blockbuster from Japanese director Makoto Shinkai and production company CoMix Wave, which also produced hit films like Weathering with You (天気の子) and Your Name (君の名は).
The film tells the story of a highschooler and a young man on a mission to close doors throughout Japan to prevent natural disasters. The film is already a box office success both domestically and abroad after only a few months of screening.
Suzume Official YouTube Trailer (Toho Movie Channel, 東宝MOVIEチャネル)
Many areas that have been hit by disasters in the country are shown in the movie, including the Tohoku area in Northern Japan, which suffered greatly from the devastating effects of the Great East Japan Earthquake, a tsunami and a nuclear accident in 2011.
At one point in the film, the characters pass through an area with "Difficult-to-return" signs reminiscent of those that had to be placed in areas where evacuation orders were enforced due to radiation in Fukushima.
Although some remain today, evacuation orders have been lifted in many of the areas that were once labeled "difficult-to-return zones'' (only approx. 2.3% of Fukushima Prefecture's territory is under evacuation order now).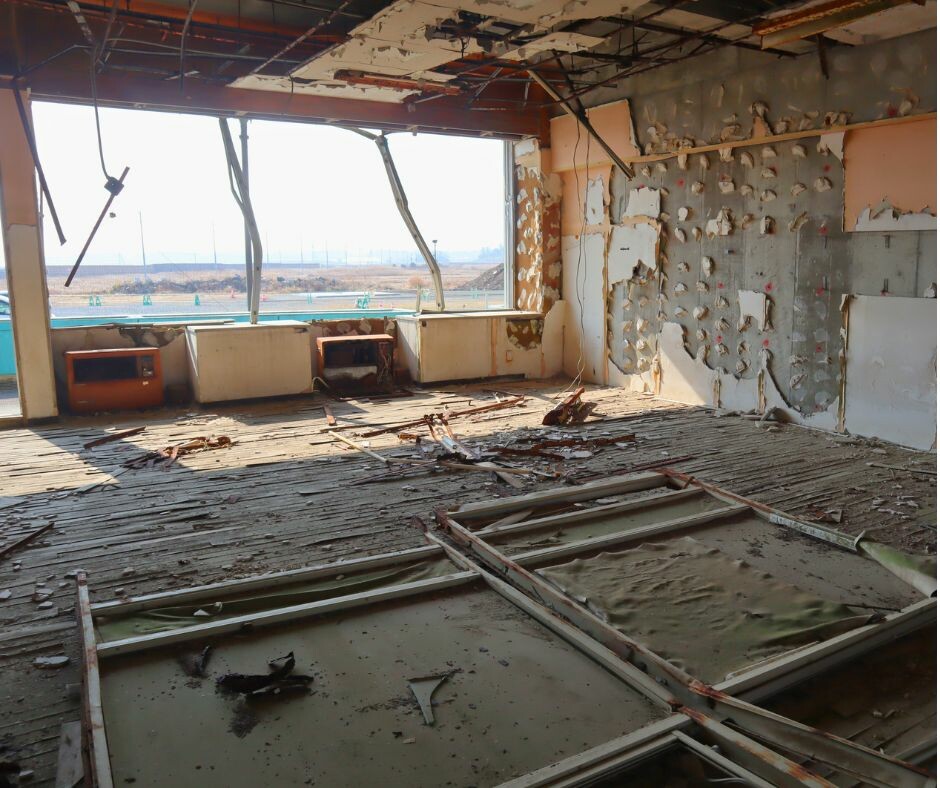 The Remains of Ukedo Elementary School in Namie Town is a popular destination for visitors who want to learn more about the effect of the disaster in the coastal area of Fukushima.
These past years have seen people come together to rebuild these areas, taking on the challenge of rekindling a community, honoring the history of towns and villages, as well as fighting the lingering stigma and misinformation surrounding Fukushima.
As 'Suzume' sheds light on the importance of disaster preparedness and brings attention to the devastation brought by 3.11, many young people are drawn to learn more about what happened in Fukushima and how the prefecture has sought to recover.
Commutan Fukushima (Communication Building of the Centre for Environmental Creation, Fukushima prefecture) in Miharu Town has a lot of information for visitors to learn about Fukushima's environmental recovery.
Fukushima remains the only place in the world to have survived an earthquake, a tsunami, and a nuclear disaster, and by visiting Fukushima, particularly the coastal area, you can learn a lot about how disaster preparedness saves lives, see the recovery efforts for yourself, and get to know the stories behind those driving the prefecture's revitalization.
If you would like to know more, please check model the model itinerary 'Fukushima's Revitalization Educational One-Day Trip'.