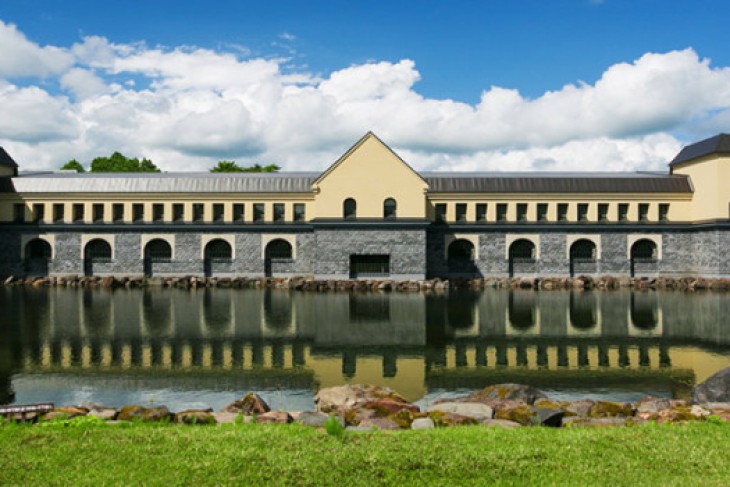 When I've spoken to friends from around the world who have visited Fukushima about their favorite places in the prefecture, this museum's name has been brought up time and time again. So what is so special about this museum?
SALVADOR DALI GALORE
The founder of Morohashi Museum of Modern Art donated his personal art collection upon the opening of the museum in 1999, and now the museum contains almost 400 pieces of art, 332 of which are works by Salvador Dali!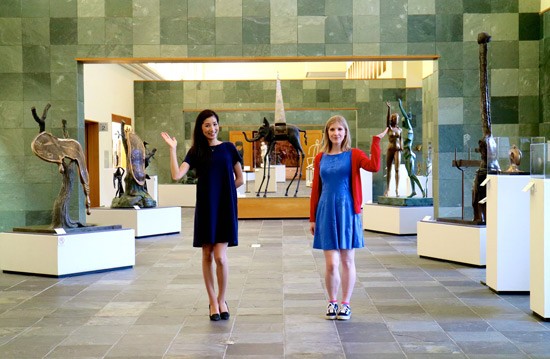 It's one of only a handful of museums in the world with a permanent Salvador Dali exhibition – and it's tucked away in the middle of the Japanese countryside, in the heart of the stunning Bandai Asahi National Park. The museum's grand architecture always catches my eye when I pass through Urabandai area, and I have had it stored on my list of places to go in Fukushima for a while. I was really happy to finally get to go!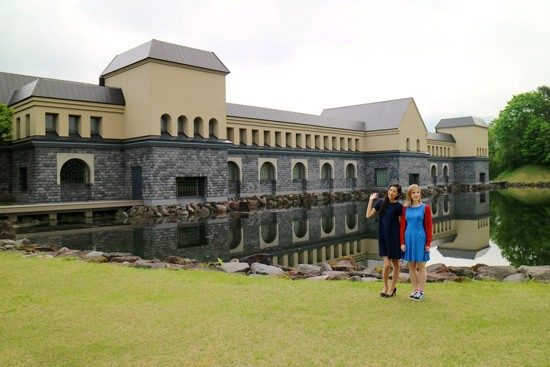 The museum contains numerous Dali paintings and sculptures which span his artistic career. Twice a year, the museum organizes themed exhibitions as a way of showcasing the connection between certain pieces of art. When I went to visit, the Gastronomy exhibition was underway.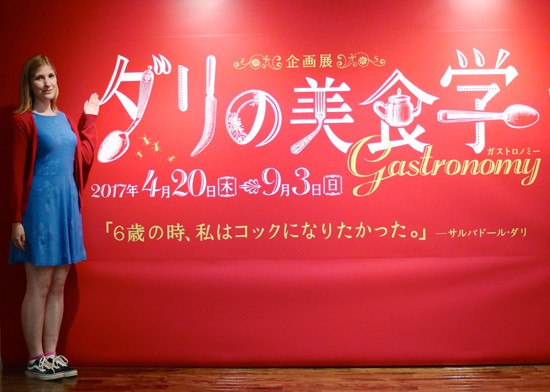 Designed in the image of an open-air gallery, the museum has very high ceilings, giving it a really open and light feel inside. There are a number of exhibition rooms to explore, and an English-language pamphlet available at reception gives visitors information on a number of the museum's key pieces.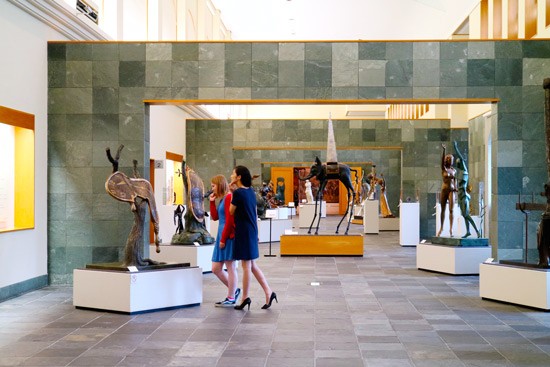 UNIQUE DALI-THEMED GIFT SHOP & WORKSHOPS
The museum also includes a café, where you can try out local delicacies like Yamajio Ramen (Mountain Salt Ramen), and a gift shop with lots of incredibly unique Dali-themed items!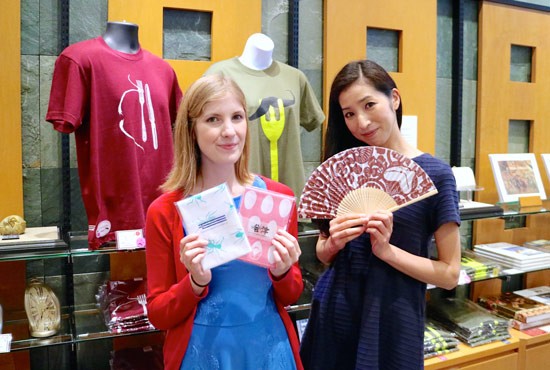 There are also number of workshops held at the museum over the course of the year. During the Gastronomy exhibition period, there were workshops on how to make your own Dali-themed "sample food".
Perhaps some readers are unfamiliar with Japanese sample food: in Japan, most restaurants display their menu outside the entrance – each piece a carefully crafted, incredibly accurate replica! At this workshop, you could make some fake toast, complete with Dali style melting-clock decorations. You definitely couldn't experience that anywhere else in Japan!
INCREDIBLE LOCATION
I absolutely love Bandai Asahi National Park, and couldn't think of a better – or more unusual – place for an exhibition of Dali art! Just a few minutes' walk from the nearest hotels and the entrance to the beautiful Goshiki-numa Ponds trail, Dali fans shouldn't definitely not miss this museum on their trip to Urabandai!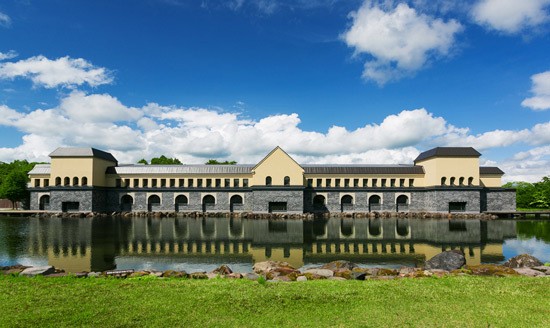 MORE INFORMATION
The museum is open between April and November every year.
LOCATION
By bus: 25 minutes from Inawashiro Station. Take a bus heading to Goshikinuma / Bandai Kogen (五色沼・磐梯高原行) and get off at the stop Morohashi Kindai Bijyutsukan Mae (諸橋近代美術館前).
The bus stops for Goshiki-numa Iriguchi (五色沼入口) and Urabandai Royal Hotel (裏磐梯ロイヤルホテル)are also very close to the museum. For more information on reaching this area by bus, please check out the access page I created here.
By taxi : 20 minutes from Inawashiro Station
By car: 20 minutes from the Inawashiro Bandai Kogen IC