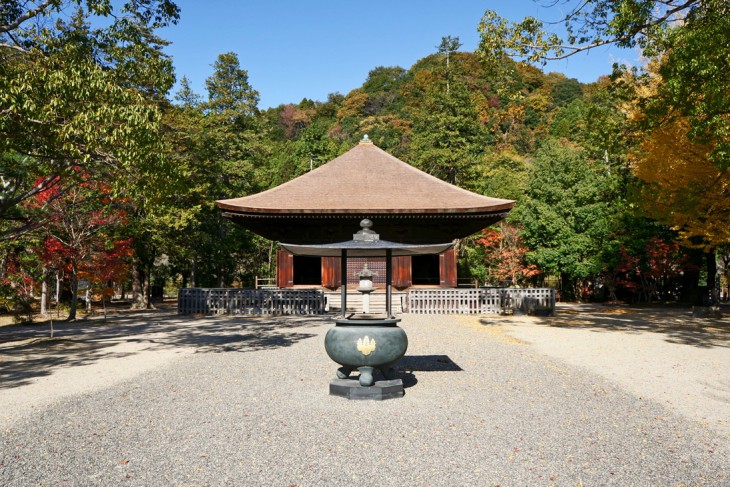 Shiramizu Amidado Temple is a beautiful, historic Buddhist temple in a serene and peaceful garden. For those planning a trip to Iwaki or Northern Ibaraki, it is a great place to add to your itinerary!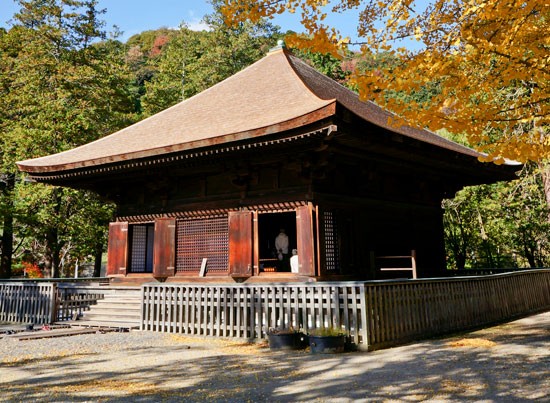 WHAT IS AN AMIDADO?
'Amidado' is the name given to a temple dedicated to the Buddha referred to as 'Amida Buddha'. Those who have done their fair share of travelling in Japan have probably encountered temples dedicated to Amida Buddha already. The Great Buddha in Kamakura is in fact an Amida Buddha!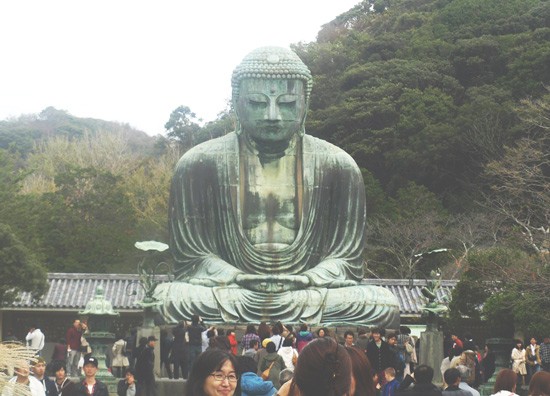 SHIRAMIZU AMIDADO GARDENS
After entering the temple grounds, visitors cross a bridge over a pond, and walk through scenic gardens before reaching the temple itself. The gardens are very peaceful, and really quite large, making Shiramizu Amidado Temple a lovely place to go for an afternoon walk.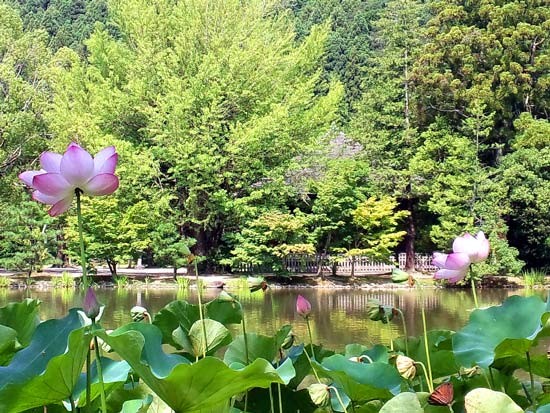 I visited last winter with some tour participants. Even though it was not the best season to visit to see flowers, it was still a great visit.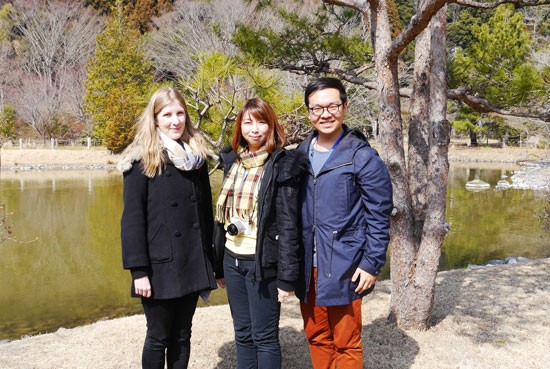 After taking a look around the park, we moved to the main hall of the temple. The priest at Shiramizu Amidado Temple even explained how to pray inside the main hall of the temple.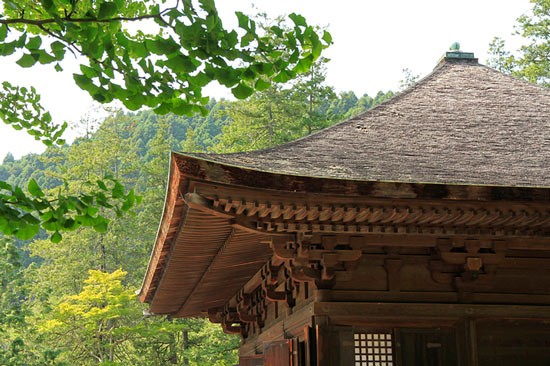 However, his explanation of the significance of Shiramizu Amidado Temple contained quite a lot of very specific vocabulary, so I am glad I did my research before going!
WHAT MAKES SHIRAMIZU AMIDADO Temple SPECIAL?
It has been designated a Japanese National Treasure – the only one in Fukushima.
Built in 1160, in the Heian era, Shiramizu Amidado Temple is historically a very important building. One thing that makes Shiramizu Amidado Temple easily identifiable as an Heian place of worship is the fact that it was constructed on a piece of land jutting out towards the centre of a pond, in keeping with traditional Japanese Buddhist architecture of the time, known as 'Jodo Teien' (浄土庭園).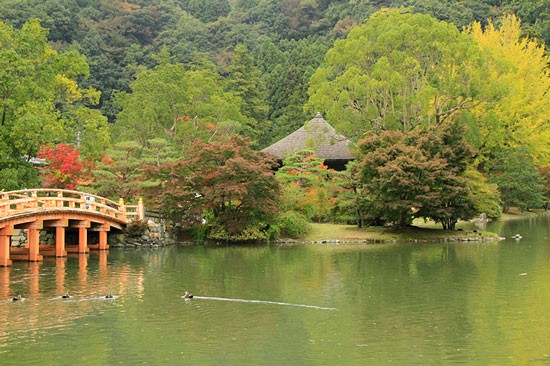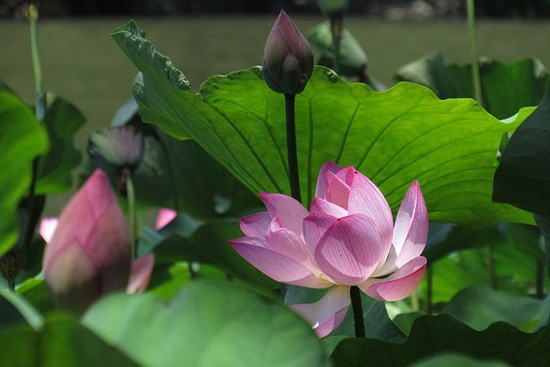 From July to early September lotuses bloom, and in autumn, the leaves of the trees that close around the temple turn bright red and yellow.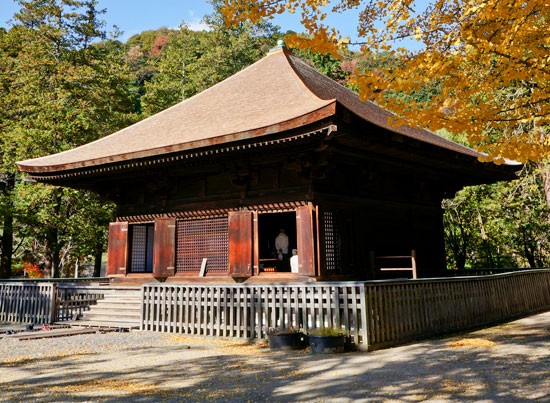 The temple is also lit-up at night during the autumn-leaf season, giving the gardens and main hall a really impressive, magical atmosphere.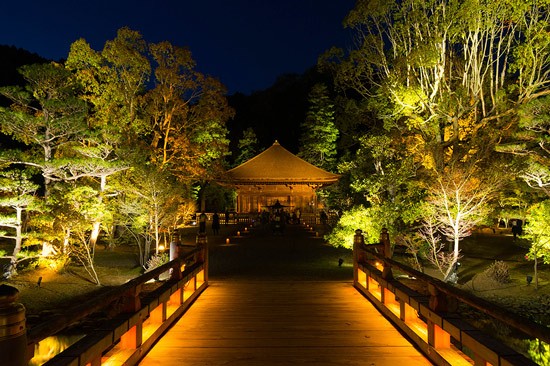 From what I've seen in photographs, the sight of the temple covered in snow is also really lovely.