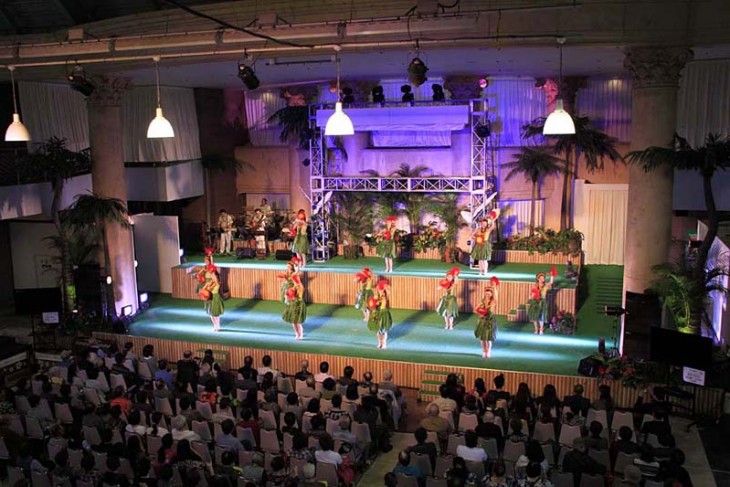 A city on the eastern coast of Fukushima is probably the last place you would expect to find a Polynesian Hula Girl Show.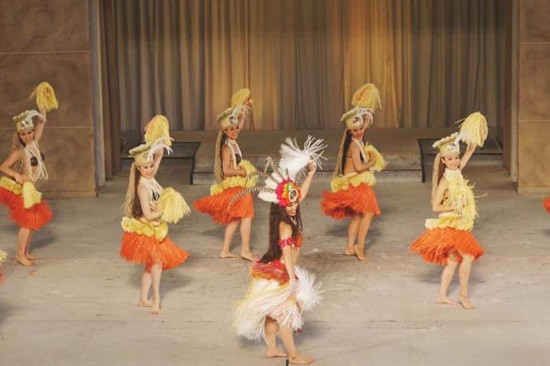 Since the 1960s, Spa Resort Hawaiians (a resort complex, home to countless spas, swimming pools, hotels and the world's largest open-air bath) has been a venue for daily Polynesian dance performances.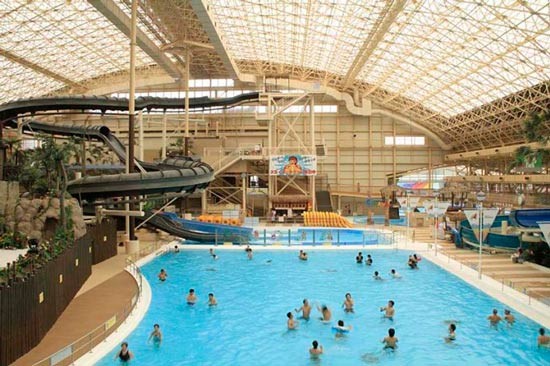 I was quite confused by the concept of Spa Resort Hawaiians… I couldn't comprehend why you might want to go to somewhere themed as a Hawaiian resort if you were coming to Japan… but after learning a little about the history of the resort, I realised it is a pretty interesting place after all.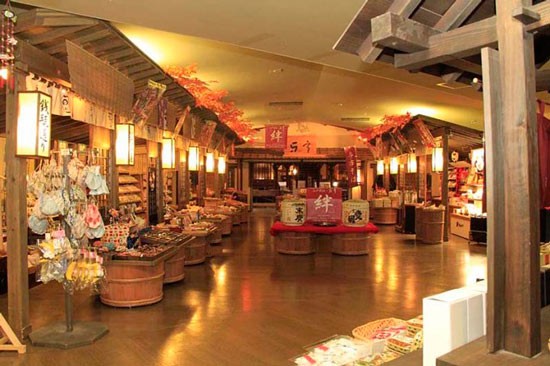 Iwaki used to be a thriving mining city, with the majority of local workers involved in the industry, but a shift in demand from coal to oil during the 1960s left the future of the local community thrown into uncertainty.
To tackle this issue, Joban Mining Co. (a local company) decided to open the Hawaii-themed resort, in order to provide jobs for locals, and allow many those who couldn't afford to travel abroad a chance to experience a vacation in another country! Spa Resort Hawaiians, and its Hula Girls, soon became famous across Japan. The story was even turned into a film in 2006!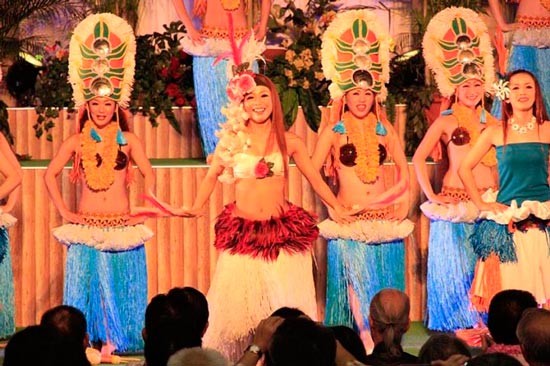 Grand Polynesian Shows and Knife Fire Dance Shows are held every day, with seats available to both guests and day-time visitors. The performances are 1 hour long, and are fun and engaging. I particularly enjoyed the topless, oily men juggling fire…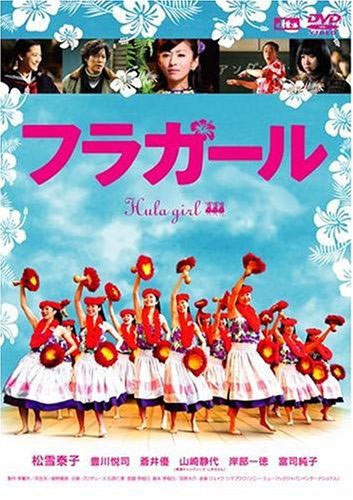 I couldn't help but break into a smile whilst watching the girls' dancing. I even briefly daydreamed about learning how to hula dance, and joining them onstage. I soon snapped out of my daydream when the girls called for participants to join them! I wasn't brave enough this time, but maybe next time…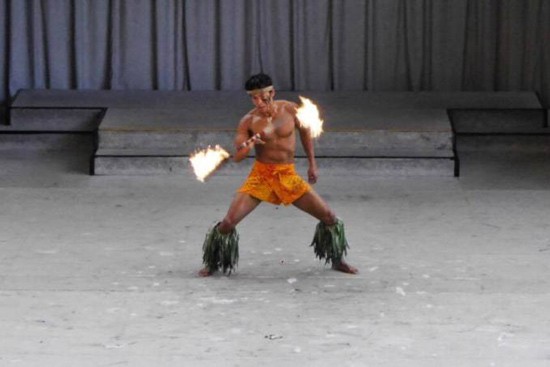 In the evening, I stayed at Koito Ryokan, and was lucky enough to meet three members of the Hula Okami group (Okami translates as 'hotel proprietress'). This group of ladies who own or manage ryokan (Japanese inns), have found inspiration from the story of Iwaki's Hula Girls. In turn, they have decided to start their own group, and to begin performing a traditional local dance across the country in order to revive their local area, in the same way as Spa Resort Hawaiians did when it originally opened in 1966.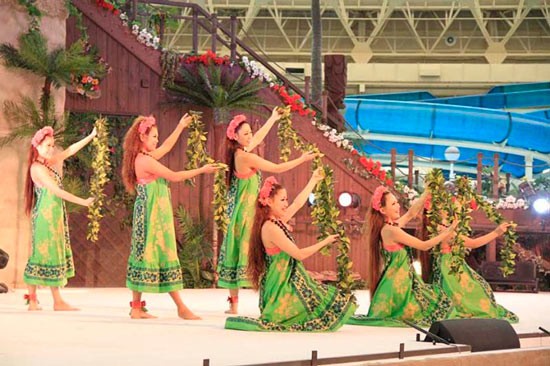 Instead of creating jobs at a hotel, they are establishing and spreading interest in the fun, lively community of Iwaki Yumoto Onsen town. They're dancing in the hope of increasing tourism to the area they love, and to show the world that, despite the damage of the 2011 tsunami, the town is alive and moving forward.
I was really moved by the passion of the Hula Okami, and their determination to do anything possible to revive tourism Iwaki's tourism. The Hula Okami usually perform once a month outside of Yumoto Onsen Station, and have also danced in other venues across Japan. I hope I'll get the chance to watch them perform next month! You can read more about Spa Resort Hawaiians here.