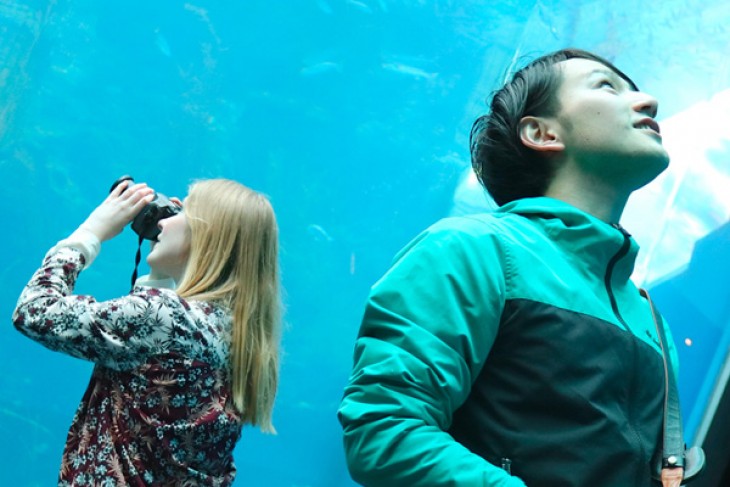 DAY 1
1. IWAKI STATION
This example itinerary departs from Iwaki Station. For directions to Iwaki Station see here. I recommend traveling by rental car for this 2 day itinerary.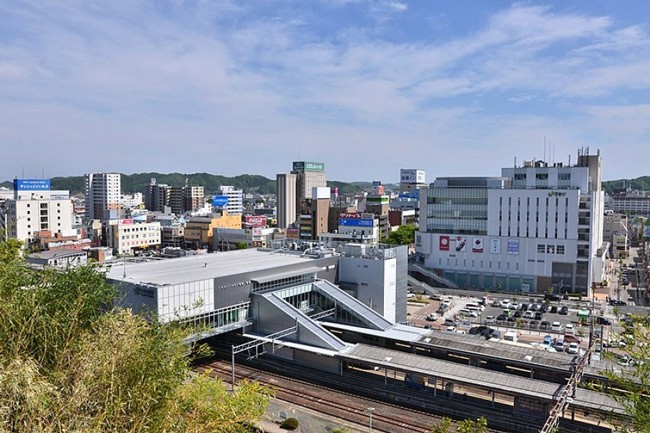 2. AQUAMARINE FUKUSHIMA
Aquamarine Fukushima is an amazing aquarium and research centre which is in some ways very similar to a botanical garden. As well as being captivated by the plants, fish and other forms of sea-life on display around the aquarium, visitors can experience catching fish, preparing them themselves and having them cooked as tempura! (Read more about Aquamarine Fukushima here)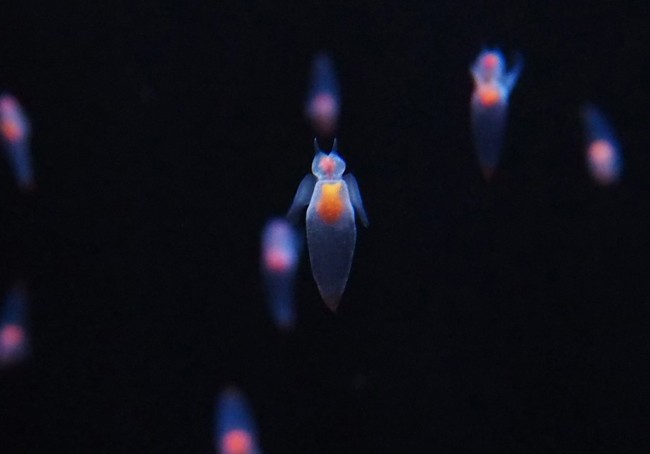 3. LALAMEW
Buy souvenirs, have lunch, take a trip on a sightseeing boat which leaves outside, peruse the fresh produce on sale, or learn about the effects of the disaster on Fukushima at the Iwaki Mew-seum on the 2nd floor. (Read more about Lalamew here)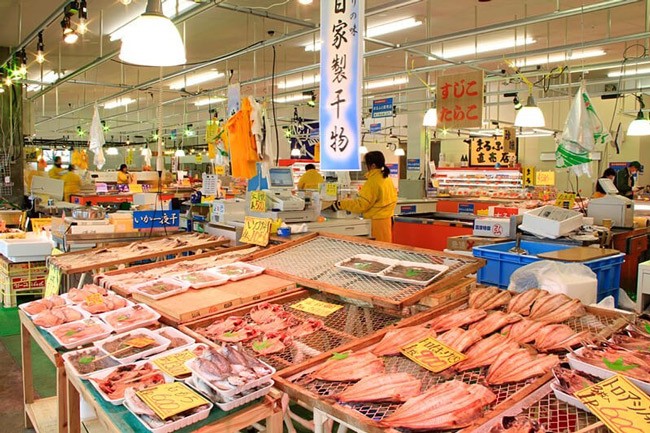 4. HORURU: IWAKI COAL AND FOSSIL MUSEUM
See the first elasmosaurid dinosaur to be discovered in Japan – and by a high school student, none the less! Learn about the mining history of Iwaki Yumoto Onsen, and if you visit at the weekend, you can try out some of the activities on offer, such as making your own amber necklace! (You must reserve in advance by email).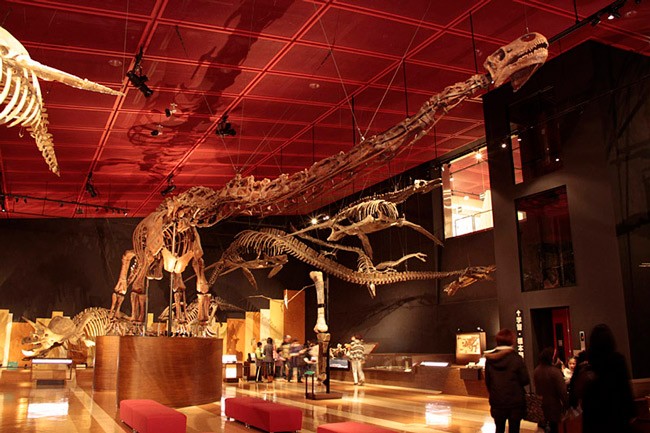 5. YUMOTO ONSEN (ACCOMMODATION)
Stay overnight at Iwaki Yumoto Onsen, where there are a number of places to eat, and lots of places to take a dip in a hot spring. Yumoto Onsen has been celebrated as a hot spring town since the Heian Era (710-794), and most ryokan (traditional Japanese inns) in the area have their own hot spring bath where you can relax. Private baths can also be rented in a number of establishments! (Read more about Yumoto Onsen here)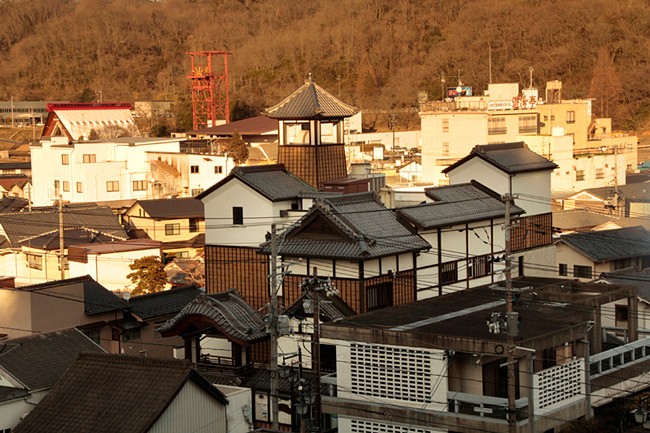 ---
DAY 2
1. YUMOTO ONSEN START
Have breakfast in the ryokan of your choice.
2. WALK AROUND YUMOTO ONSEN
The small town is the perfect size for a morning stroll. There are lots of quaint little shops and shrines to explore, and if you're lucky, you might bump into some of the locals for a chat!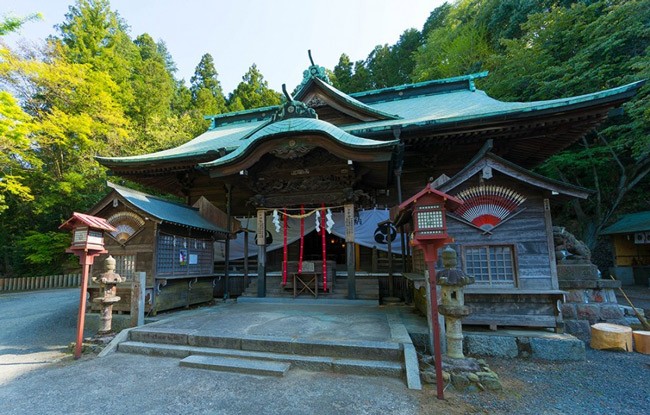 3. SHIRAMIZU AMIDADO TEMPLE
Constructed in 1160, this historical Buddhist temple was registered as one of Japan's National Treasures in 1952. Beautiful at any time of the year, but perhaps especially stunning in Autumn when the leaves turn red, the park surrounding the temple is beautifully kept and well worth a visit. You can also enter the temple, of course, but many people come here for religious reasons, so remember to take off your shoes and turn off your cameras! (Read more about Shiramizu Amidado Temple here)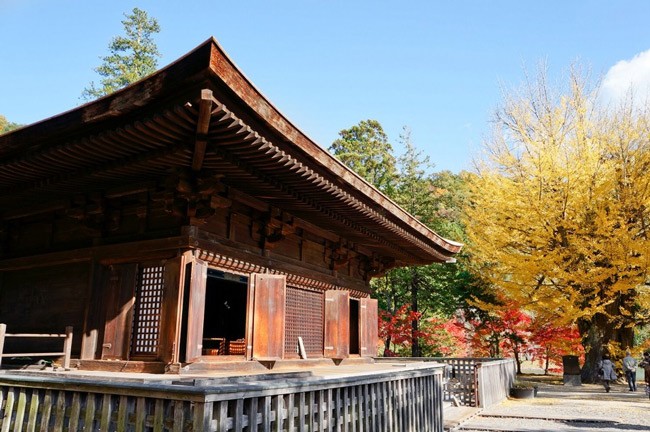 4. WONDER FARM
A large establishment where over ten types of tomatoes are grown throughout the year! Take a bag and pick as many tomatoes as you can fit in, then visit the souvenir and food shop next door. If you have time, and the weather is nice, you could even have a picnic or BBQ in the open facility outside. There's also a restaurant on the premises with local fresh vegetables available in the buffet, and wood-fire pizzas available to take out. (Read more about Wonder Farm here)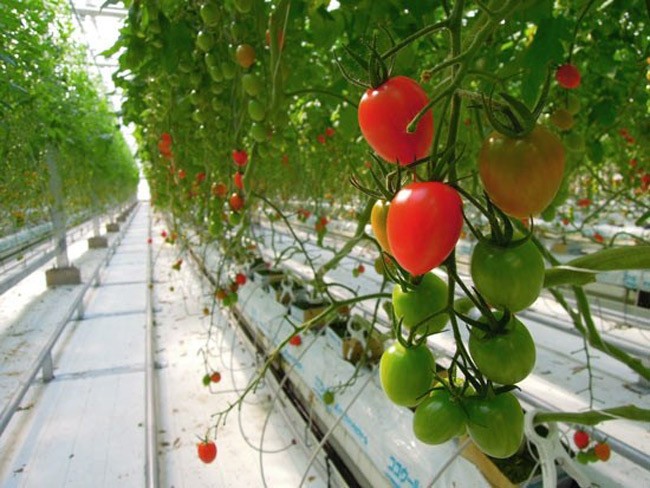 5. IWAKI STATION
Finish off your trip in central Iwaki!