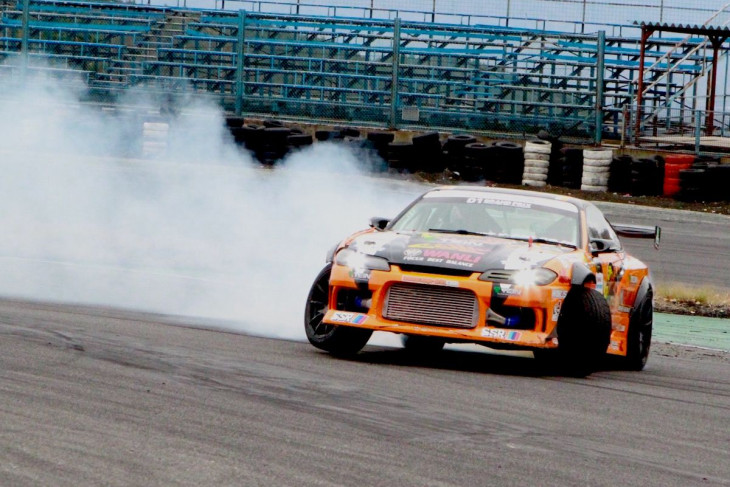 The popularity of drifting has grown around the world thanks to the Fast and the Furious movie series, the manga 'Initial D', and other such works.
The Ebisu Circuit in the northern area of central Fukushima Prefecture, is referred to as a paradise in the world of drifting. The vast grounds boast nine different courses of a variety of types and difficulty levels from racing courses to drifting courses. Attracting drifting fans from around the world, Ebisu Circuit provides thrilling and unique one-off experiences.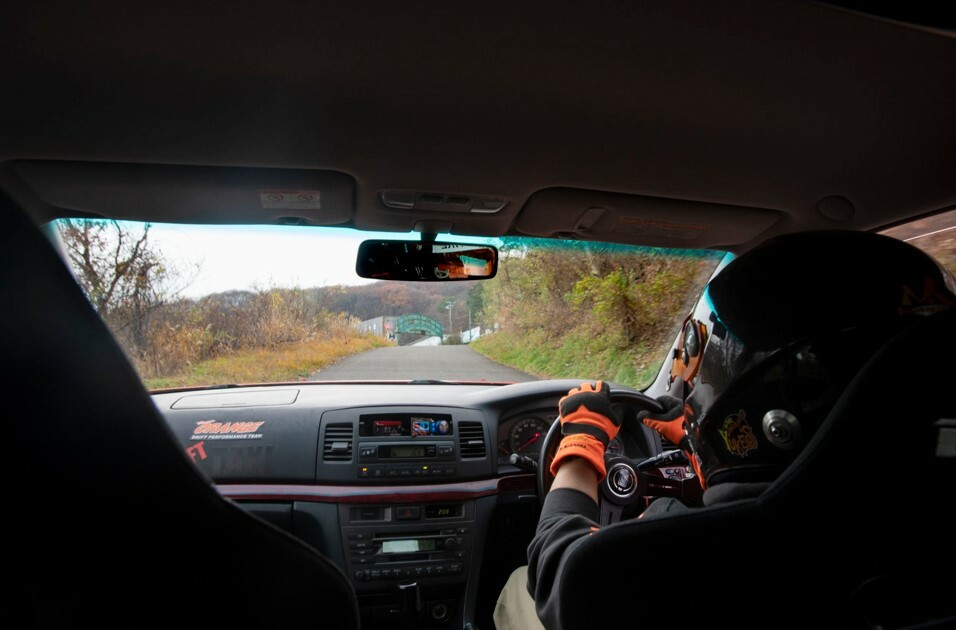 ©JNTO
Nobushige Kumakubo: A Legend of Drifting
The owner of Ebisu Circuit, Nobushige Kumakubo, was the 2006 champion of the D1 Grand Prix International Drift Championship ('D1GP'), and was also hand-picked to carry out driving stunts for the movie 'The Fast and the Furious: Tokyo Drift.' He has also put on drifting shows around the world, in places such as Las Vegas. Kumakubo has helped popularize drifting techniques and drifting culture in 30 countries and regions across Europe, South Africa, and Asia. Kumakubo's international students and fans began visiting him at the Ebisu Circuit, and this soon led to it becoming considered a drift paradise.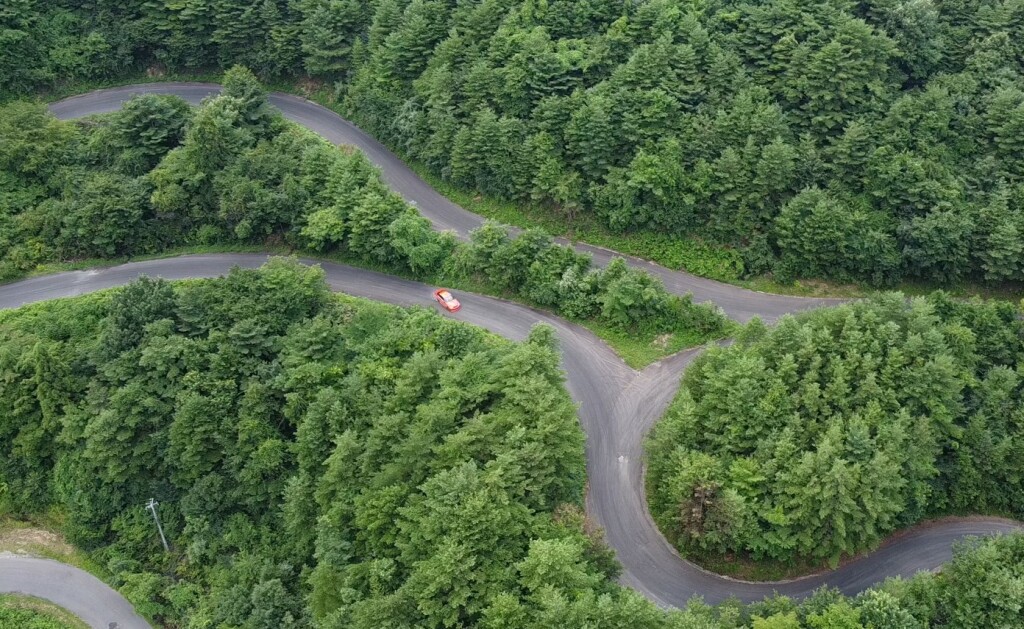 Drifting Culture at Ebisu Circuit
Drifting culture is characterized by the strong sense of comradery that exists between drivers. When someone's car breaks down, one often sees other drivers bringing spare parts and tools and helping out with repairs. The culture of drivers supporting one another and helping each other to polish their skills is alive and well at the Ebisu Circuit.
Drivers of different nationalities and different linguistic and cultural backgrounds flock here from around the world to socialize and admire each other's driving. It could be said that one of the things that make Ebisu Circuit so special is the fact that drivers can engage in communication that transcends language barriers.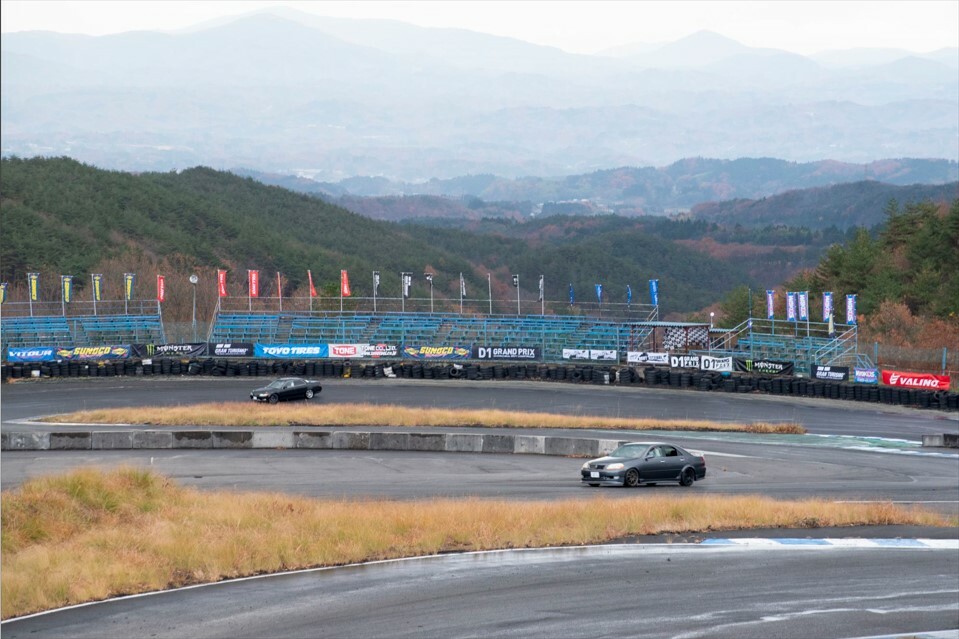 ©JNTO
Visiting the Ebisu Circuit
Ebisu Circuit can be enjoyed in three ways: As a passenger, driver, or spectator.
Those who want to experience drifting but are unable to do it themselves can take a ride in a 'Drift Taxi' driven by a professional driver. The sense of speed and sideways gravitational force as you rocket up and down the steep slopes of the mountain course is truly thrilling. The opportunity to witness first-hand some of the world's best driving skills is another reason for the popularity of these Drift Taxi rides. More information and booking here.
There is also a school at the circuit where people can learn to drift themselves. There are lessons for everyone from beginners to advanced drivers, covering the basics of drifting and how to set up cars for drifting. Some of the students who visit from abroad stay at Ebisu Circuit for as long as two weeks to give themselves enough time to study drifting techniques more thoroughly.
Events at the Ebisu Circuit
The D1GP, which is held every August at the Ebisu Circuit, attracts drivers from around the world as well as approximately 5,000 spectators from around Japan and beyond.
In addition to drifting competitions, Ebisu Circuit also crams in a wide variety of other kinds of competitions and events such as motorcycle races between April and November each year, and a Drift Festival three times a year (in spring, summer and autumn). The circuit is closed over winter from December through March.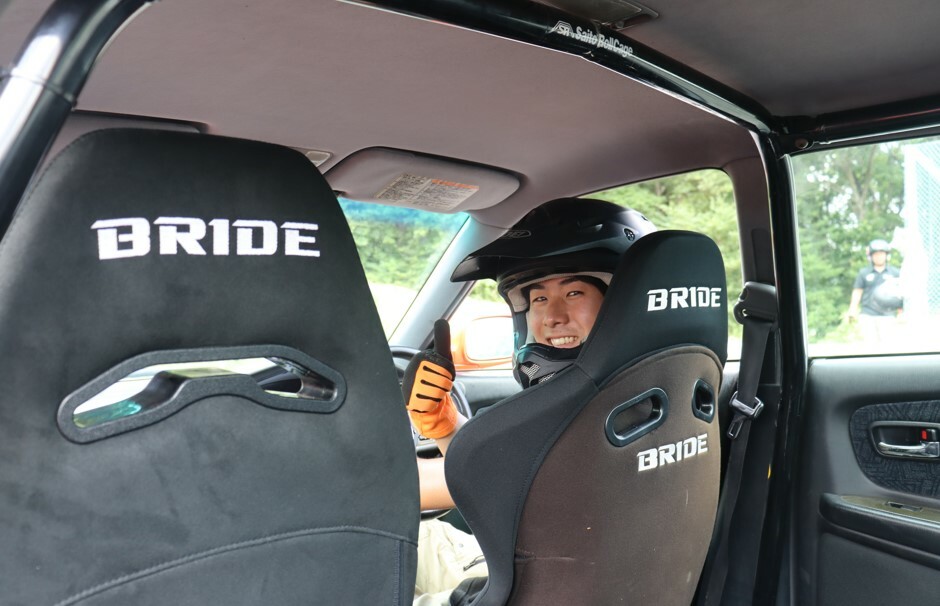 The sounds of the engines, the sheer manic speed of the cars as they race along, the screeching of tires, and the resulting billowing clouds of smoke, all help to make the circuit a thoroughly entertaining place that is enthralling for spectators, drivers, and passengers alike. How about visiting Ebisu Circuit to savor the magic for yourself?
Access
Ebisu Circuit is located in Nihonmatsu City, in the Central Area of Fukushima prefecture. The circuit itself is located next to the Tohoku Safari Park.
Address: Sawamatsukura, Nihonmatsu City, Fukushima Pref. 964-0088
Getting to Ebisu Circuit from Tokyo
By Public Transportation: Tohoku, Yamagata or Akita Shinkansen (from Tokyo Sta. or Ueno Sta.) to Koriyama Sta [郡山駅] (~1 hour 20 minutes). From there, take a JR Tohoku Line train to Nihonmatsu Sta. [二本松駅] (~25 minutes). At Nihonmatsu Station, take a rental car, a taxi or go by bus* (read below) to Ebisu Circuit (we recommend checking Google Maps to see the most convenient connections depending on your time of arrival and preferred medium of transportation). It takes between 3 to 3.5 hours to get to Ebisu Circuit from Tokyo using this route.
*If you are planning to visit by bus, please confirm this with the Ebisu Circuit staff in advance. The bus stops at the entrance gate of the circuit, so an Ebisu Circuit staff member will pick you up and take you to the main circuit/courses. Because there is a limited number of staff members available, and the number of guests, participants, and visitors varies per day, this pick-up service can become unavailable on some days, so we recommend going by taxi or car instead if possible.
By Car: Approximately 3.5 hours from Tokyo Station (275 km) via the Tohoku Expressway, or 3.5 hours from Narita Airport (285 km) via the Joban Expressway and the Iwaki Niigata Route/Trans-Tohoku Expressway/Ban-Etsu Expressway (please note that roads may have tolls).