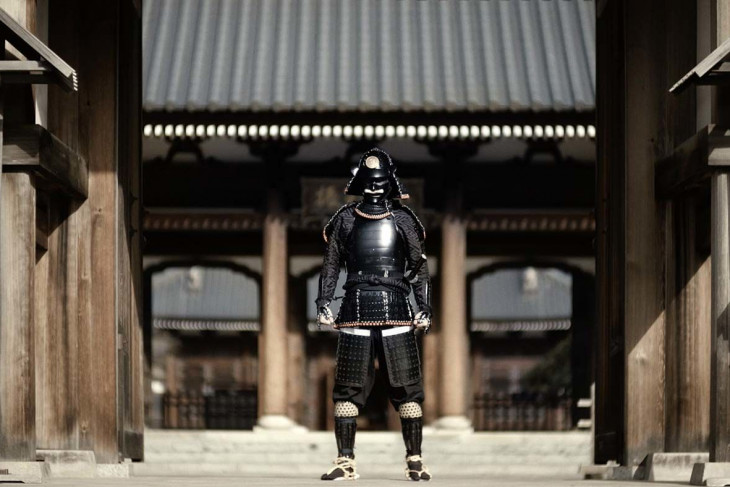 Experience for yourself what the training of real samurai was like in Fukushima.
During 1868, the Aizu region of Fukushima was the site of the final prolonged battle of the Boshin Civil War, which was held between the supporters of the shogunate, and the newly formed government forces. Aizu was home to the Bushido spirit of loyalty to one's lord without fear of death despite assured defeat. For this reason, the culture and spirit of the samurai still deeply color the region to this day.
Visit the study halls where samurai gathered and the homes where they lived, and become a modern-day samurai yourself.
Aizu Nisshinkan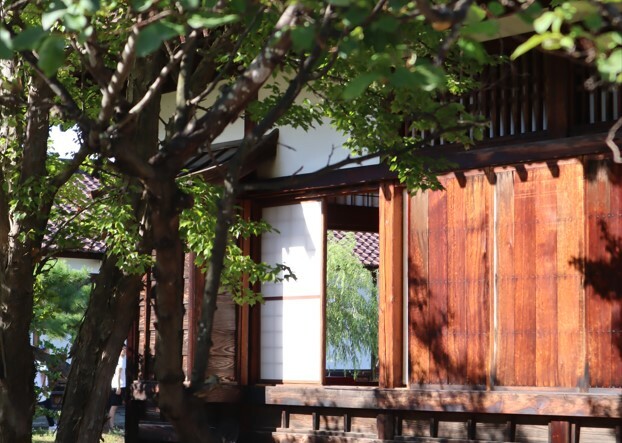 From the age of ten, boys of Aizu's samurai families would attend Nisshinkan, a school for cultivating their minds and bodies through academic and martial studies. Countless Nisshinkan graduates became important figures in Japan.
You can visit the Aizu Hanko Nisshinkan, a faithful recreation of the original facility, which is still used as a place for educational activities, including martial arts. Entering through the impressive gate, you will be greeted by a magnificent example of Edo period architecture which recreates scenes of students carrying out their studies. Take a tour around Nisshinkan to learn about the training required to become a samurai and try your hand at archery and Zen meditation too – both of which were practiced by samurai-in-the-making.
Aizu Bukeyashiki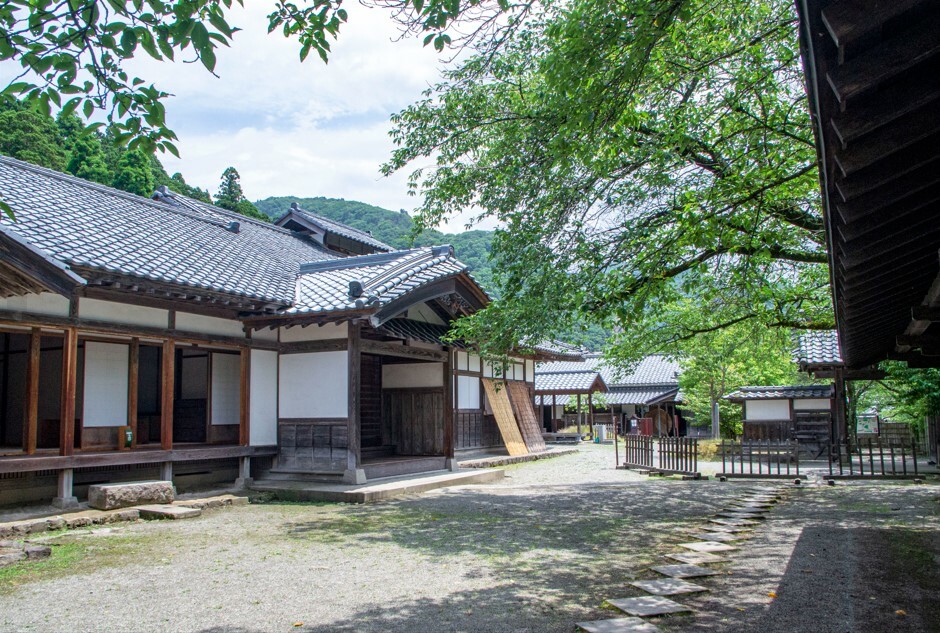 As you learn about the samurai lifestyle, be sure not to miss the Aizu Bukeyashiki (Samurai Residence) collection of historical buildings. This is an outdoor museum lined with structures of great importance in describing the history of the region. At the center is the residence of Saigo Tanomo, chief senior councilor of the Aizu clan during the Edo period, which features 38 rooms. Mannequins are used to recreate scenes from the lives of the family members. You will also find exhibits of actual weapons, kimonos, and other items used by the samurai in their daily lives, giving you an even more direct sense of their lives.
Experiences at Nisshinkan and Bukeyashiki
The Japanese archery which you can try at Nisshinkan is a martial art requiring concentration and willpower. While similar in appearance to Western archery, it uses a unique style in which a large bow is held to the right of the body. The arrows are small, making it possible for even children to try. There are instructors standing by at each location, so you can try even if it is your first time. If you release the arrow with controlled breath and the correct posture, you will enjoy a sense of having taken a step closer to becoming a samurai yourself. If booking as part of a group day tour, you may also experience Zen meditation at Nisshinkan. Here, you can hear lectures on basic methods and even how to live one's life from the standpoint of Zen meditation. Try to grasp a sense of the state of mind valued by the Samurai. Please bear in mind that this activity is conducted in Japanese, so you need to book as part of a tour to ensure English support.
After immersing yourself in the samurai spirit through Japanese archery and Zen meditation, why not try dressing up like a samurai too? Change into period garb at Aizu Bukeyashiki's photo corner and have your picture taken. Pick out the costume you like and remember to strike a samurai pose for your photograph! Participatory samurai activities tend to be popular, so it is recommended that you contact the facilities in advance with the size of your group and your arrival time. Aizu Bukeyashiki (Samurai Residence) also features a restaurant where you can dine on local cuisine. Tasting the local cuisine which samurai likely enjoyed will perfectly complete the experience.