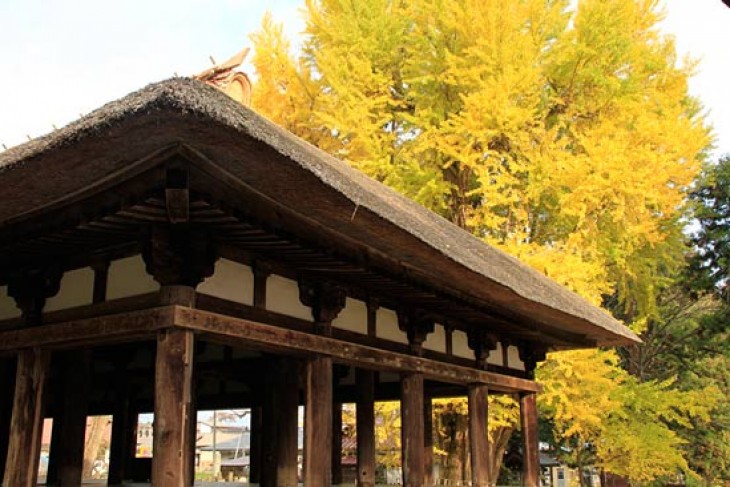 Here is an example 1 day intinerary for a trip to Kitakata City!
1. KITAKATA STATION
Start your trip at Kitakata Station. Kitakata Station can be reached from Aizuwakamatsu Station on the JR Ban-Etsu West Line heading from Niitsu (新津). It takes around 20 minutes from Aizuwakamatsu Station.
If you are wandering how to go about getting to Fukushima Prefecture, check out this guide on accessing Fukushima.
2. KURA-NO-MACHI
Kitakata City has a wealth of beautiful old warehouses built over hundreds of years in a variety of styles. The warehouse-lined streets are definitely worth exploring. There are a number of different areas where warehouses can be found. I marked them with a yellow star on the map at the top of this page.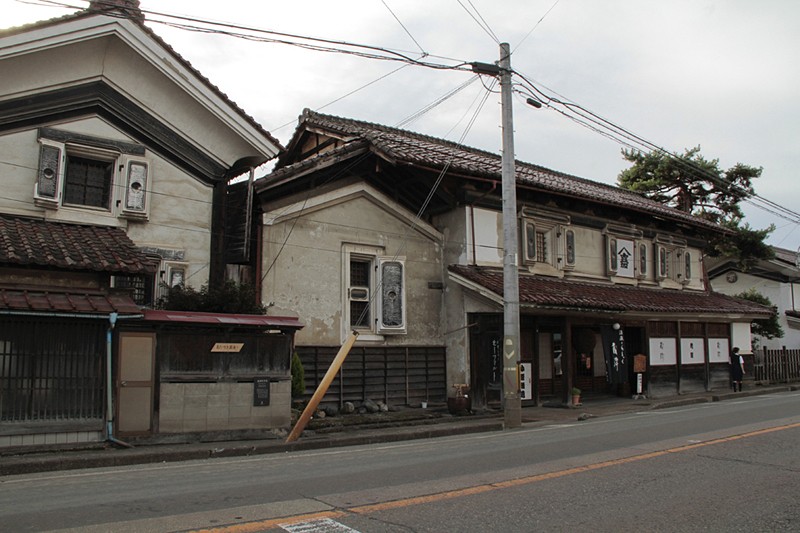 You can also see a map here of where they are located. It is all in Japanese, but if you use this map in combination with your own map phone application, you should be able to find them!
The longest street filled with warehouses is approximately a 1 km walk from the station. Depending on how far you would like to walk, you can adapt the length of your route.
In the map at the top of this page, I have only included warehouses within walking distances of Kitakata Station. However, the Mitsuya district and Sugiyama areas of Kitakata City, which are known for their characteristic Meiji and Taisho style of architecture, can be accessed by bus from Kitakata Station. The bus apparently takes 15 minutes (approx. 6 km), but may be difficult to find and/or understand. There are cars available to rent near the station, so that might be the best bet for visiting these slightly further-away warehouses.
The locations of these further-away warehouses can also be seen here, on the 3rd page (on the right hand side of the page).
Tip: Rather than walking to see the closer-by warehouses, you could rent a bicycle at a shop near the station!
3. KITAKATA RAMEN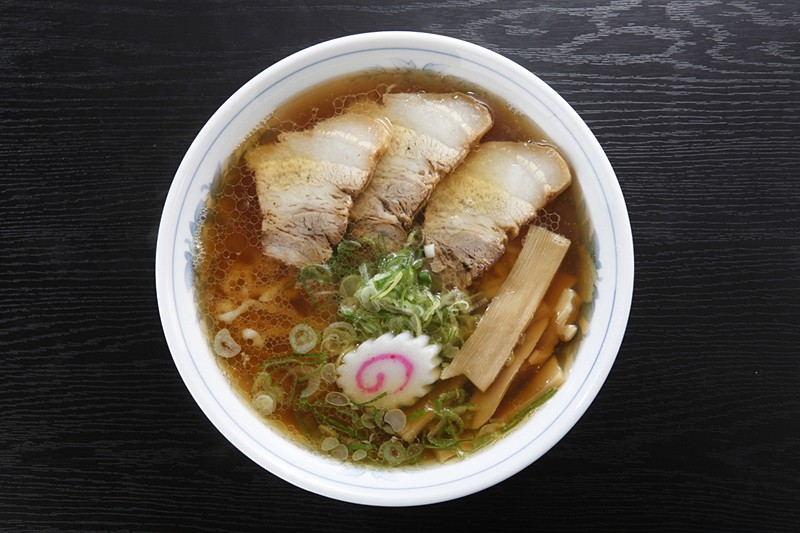 With over 100 ramen establishments filling Kitakata City, it would be a shame to miss out on trying this local dish! Kitakata ramen is one of the three most famous types of ramen in Japan (The other two being local to Sapporo and Fukuoka). The high quality water in the area and the long-stretching tradition of making ramen means that Kitakata is a haven for foodies.
For up to date information on the location and prices of a variety of ramen restaurants, please inquire at the Kitakata Tourism Association (located inside the station) upon arriving.
Tip: If you're brave, you can try asara (short for asa ramen) which is a ramen eaten for breakfast!
4. LOCAL SHOPS
The central area of Kitakata City has many quaint and traditional shops waiting for your visit. During my recent trip, I visited Okuya, a specialist bean shop, to try peanut ice cream. Why not give Okuya a visit?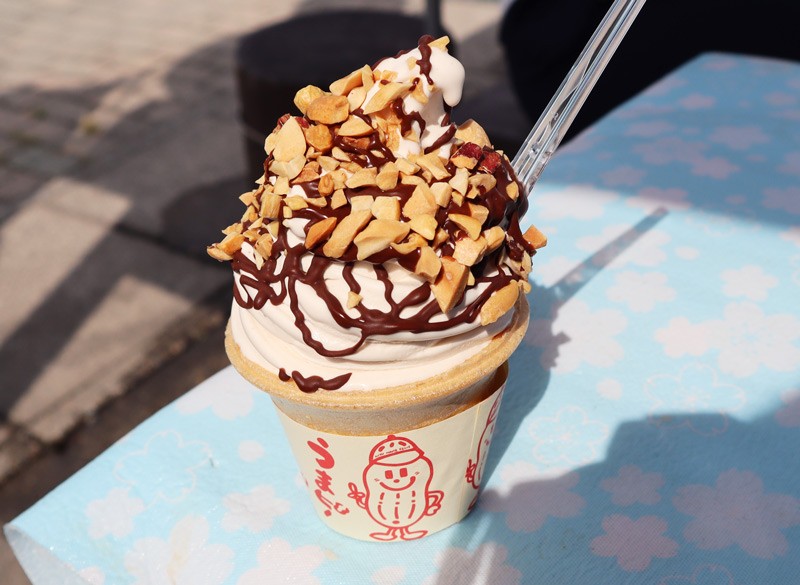 One of my favourite shops in Kitakata City is Kurosawa Kirizaiten geta shop, which sells traditional wooden shoes worn throughout the year in Japan. These shoes are lightweight, super comfortable, and there are lots of designs to choose from. They would make a great souvenir to take back home for yourself or friends. While there used to be many geta stores in town, Kurosawa Kirizaiten is the last one standing.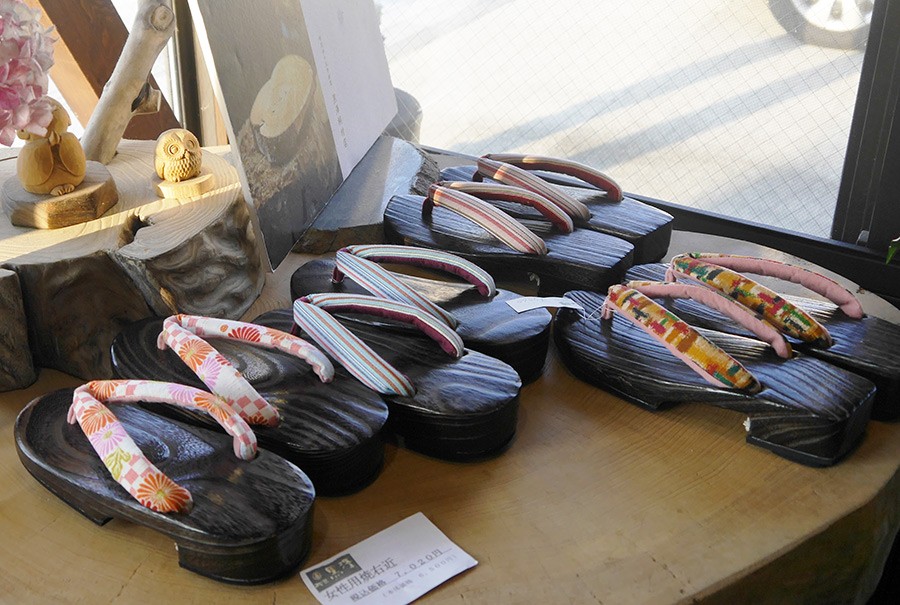 5. SHINGU KUMANO SHRINE
No matter the time of year, this 1000 year old shrine, and the equally old tree that stands next to it, are majestic. I received an English-language explanation sheet about the shrine when I visited it, which was helpful.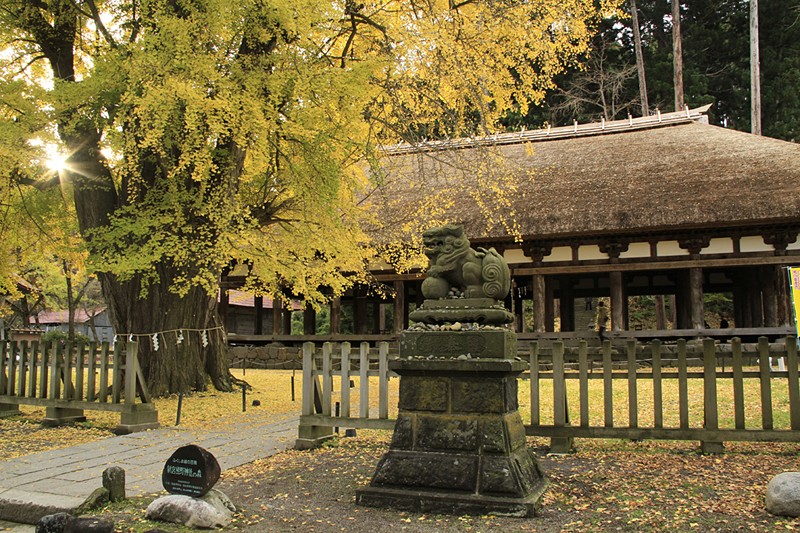 There is a small museum and gallery on the premises with ancient artefacts available to view. Unfortunately, this is all in Japanese, so you may be at a loss for how old the artefacts are unless you whip out Google Translate.
That being said, even without understanding the little museum, the shrine is really a stunning place to visit and spending some time exploring.
6. KITAKATA STATION
Finish off your day trip back at Kitakata Station, where you can take a train to your next destination!
Bonus:
If you happen to visit Kitakata in spring, make sure to check out the beautiful waterfall-like cherry blossoms of the Nicchu Line cherry trees. Just a short walk from the station, they truly are a sight to behold.