Relaxation in Tsuchiyu
You can enjoy this multi-day relaxation tour of Fukushima any time of year. But that's not the only thing to make this trip so enticing. You'll find something for everyone in the family or quiet spots of solitude to be enjoyed alone. Whether you're traveling with someone or by yourself, this is the perfect way to enjoy Fukushima.
Take a bus ride from Fukushima Station to Hotel Sansuiso. Enjoy a quiet room at this lovely hotel where you can soak away your worries in one of their many hot spring baths. Especially nice during winter are the outdoor baths, let the cool air wash over your exposed face while the waters keep you warm. After a day sequestered in baths, why not take a stroll about town and visit the famous shop Matsuya. See their own unique kokeshi dolls, which are popular toys around Japan with each area creating completely unique kokeshi dolls. After you've admired the curious little wooden dolls, try your hand at painting your own under the guidance of one of the shop's staff. Take your very own kokeshi doll back with you as a unique souvenir and memory of your time in Fukushima Prefecture. Finally, explore the other hot spring baths that Tsuchiyu Onsen has to offer. Choose from public baths, baths in other ryokan, or a number of a foot baths dotted around the town. No matter where you turn, you're sure to enjoy the calming and rejuvenating waters. When you've finished enjoying everything that the area has to offer, head back to Fukushima Station by bus.

From Fukushima Sta., it takes 45 min to reach Tsuchiyu Onsen by bus (or 30 min by taxi).
View directions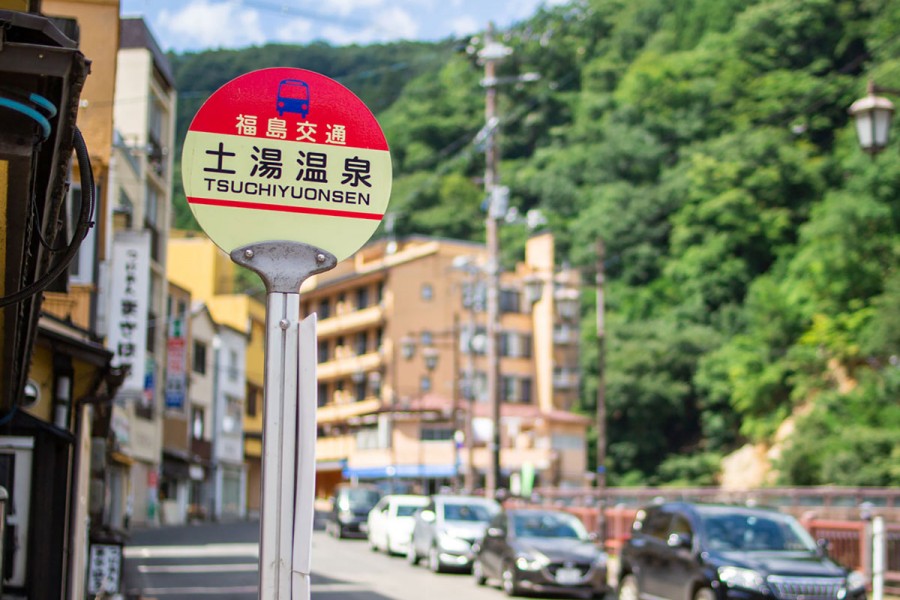 Hotel Sansuiso is a 5 min walk from central Tsuchiyu Onsen.
View directions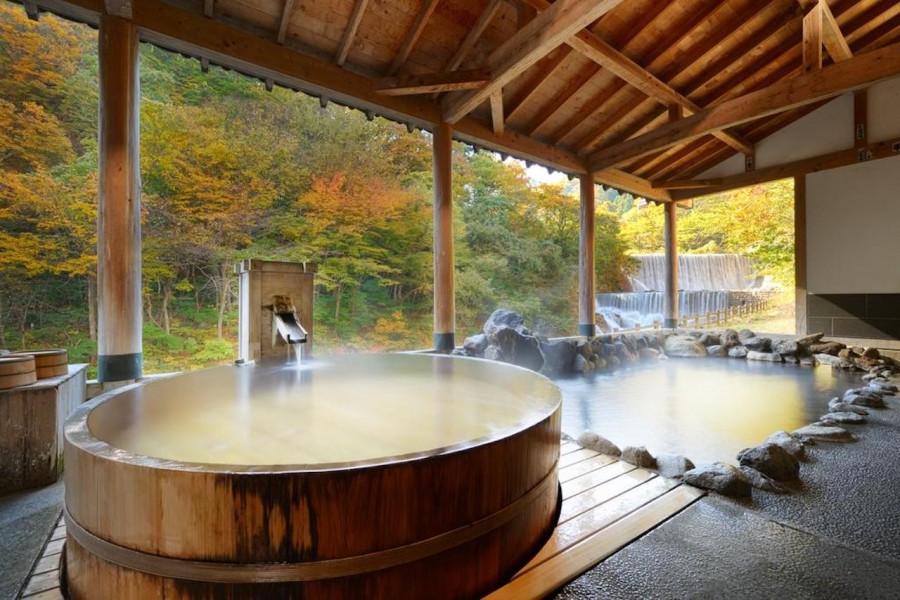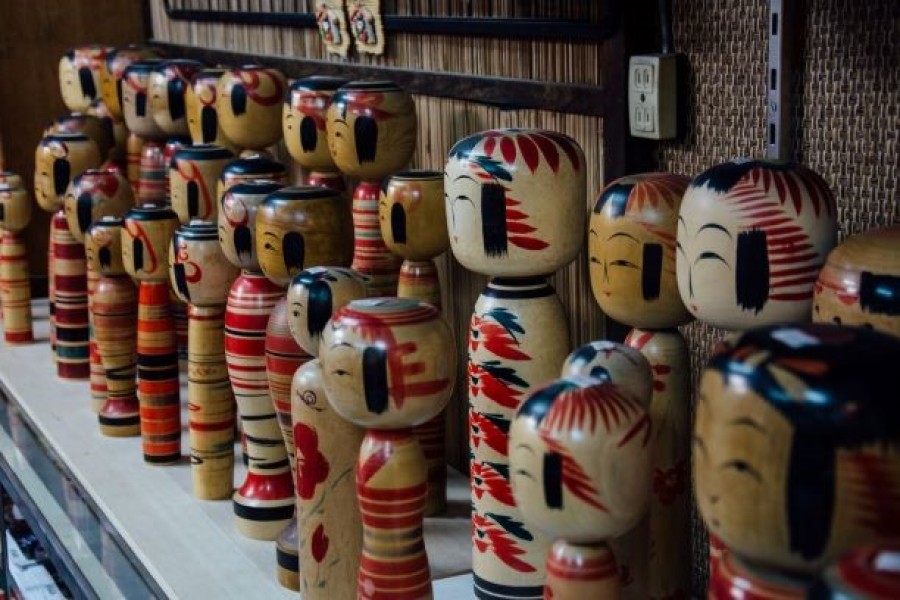 Tsuchiyu Onsen to Fukushima Sta. takes 45 minutes by bus (or 30 min by taxi).
View directions