Day Trip in Aizu-Wakamatsu City
Day Trip in Aizu-Wakamatsu City
This one-day trip around Aizu-Wakamatsu City includes everything your bucket list has: castles, sake breweries, temples, and onsen.
Start
Aizu-Wakamatsu Station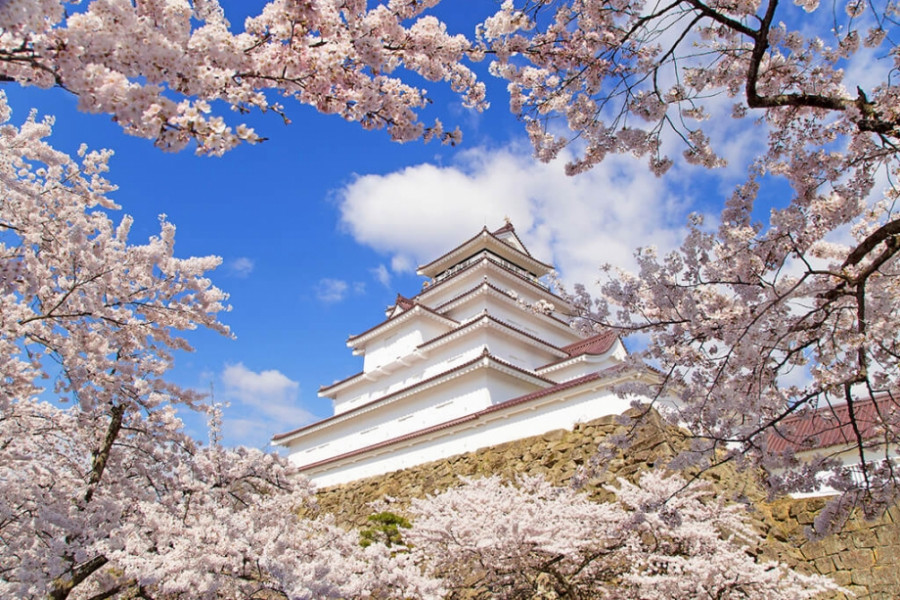 Start with an Akabeko painting experience (1100 yen) at Tsuruga-jo's Assembly Hall, before looking around the castle itself and enjoying a Japanese tea experience at the Rinkaku Tea Room.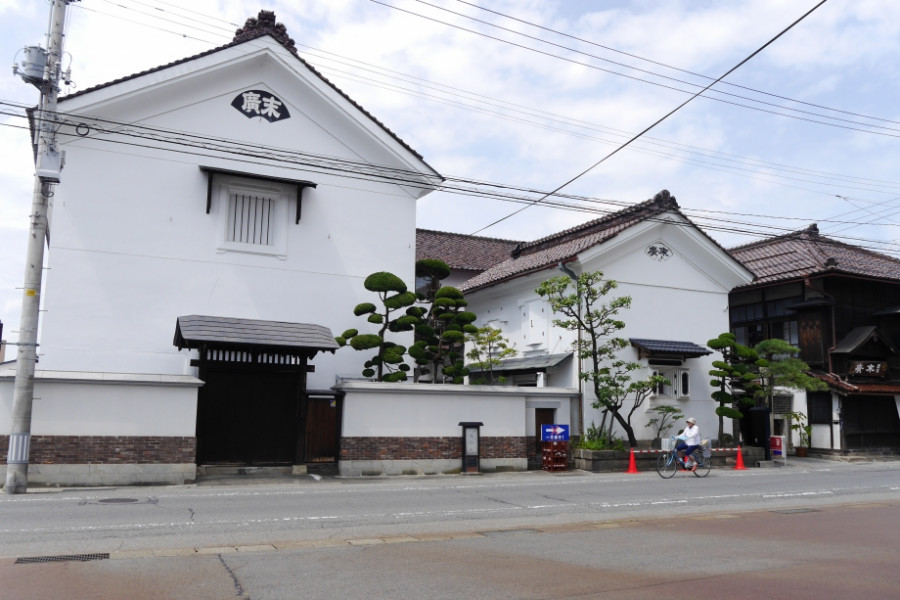 Try between six to ten different kinds of sake at this authentic brewery. There's even a small cafe next door where you can take a break.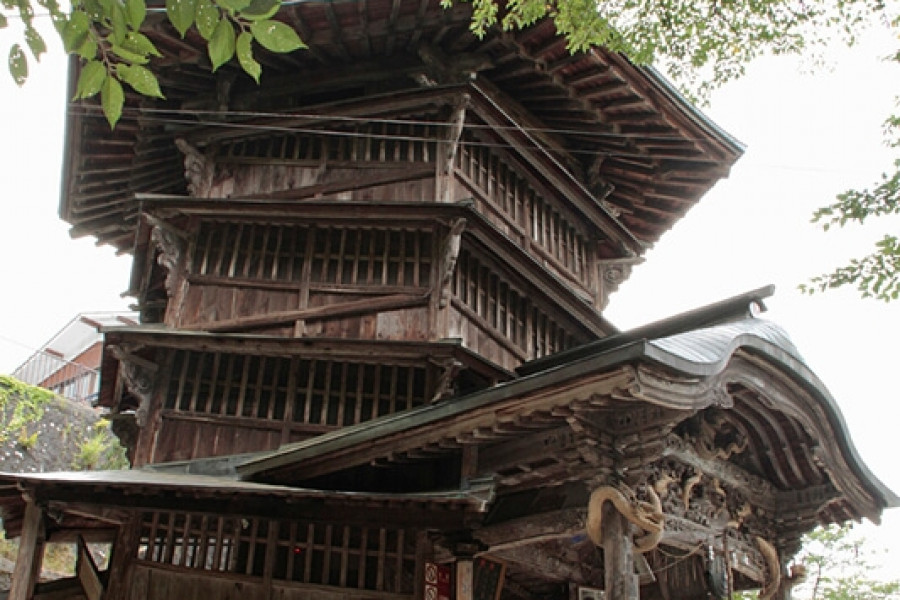 This unique turban-shell-shaped temple was appointed a National important Cultural property and has a unique charm to it that you can't find at other temples. Explore the temple and its surrounding area.
Take a 20-minute bus ride to the Higashiyama Onsen Town area, and stay at one of the ryokan there, such as Harataki Ryokan.
View directions
Finish
Stay: Higashiyama Onsen Town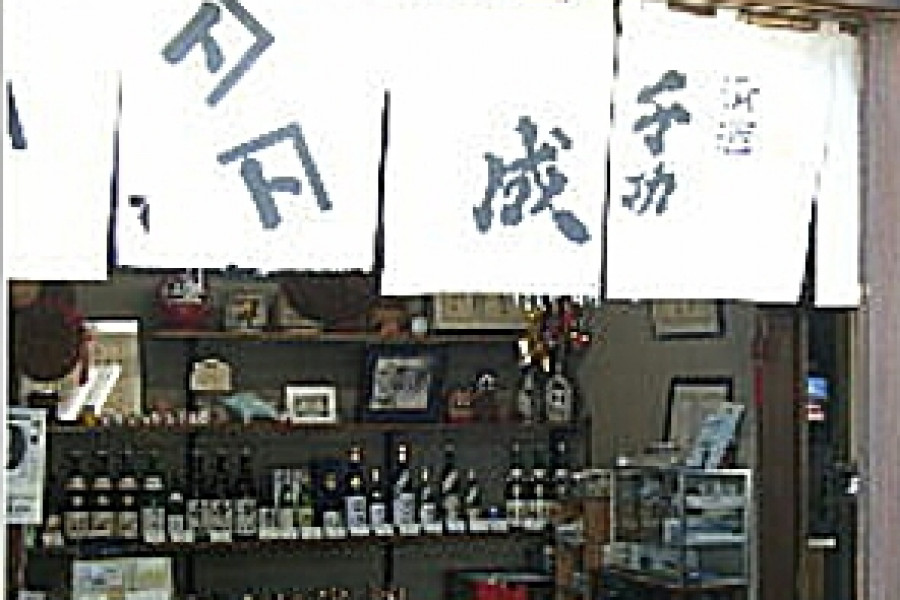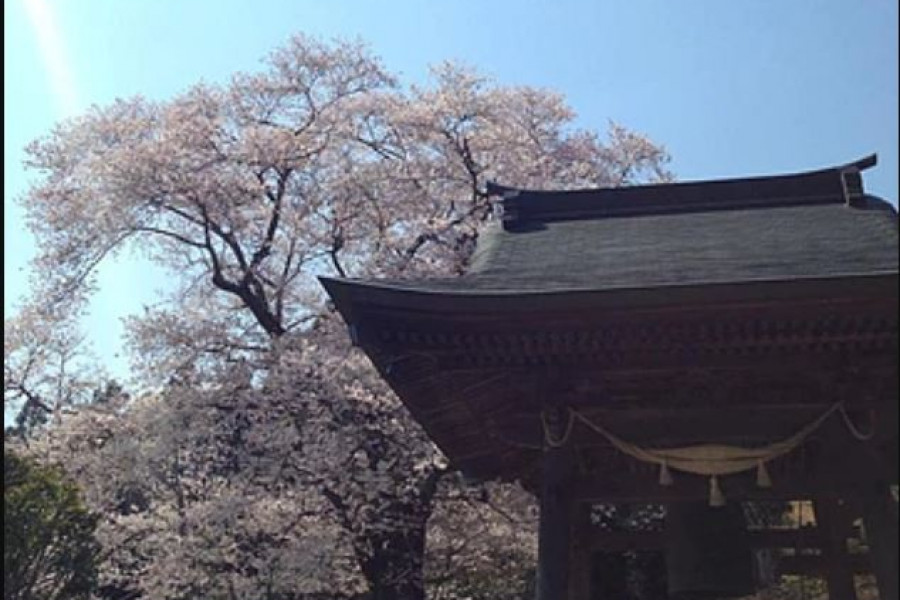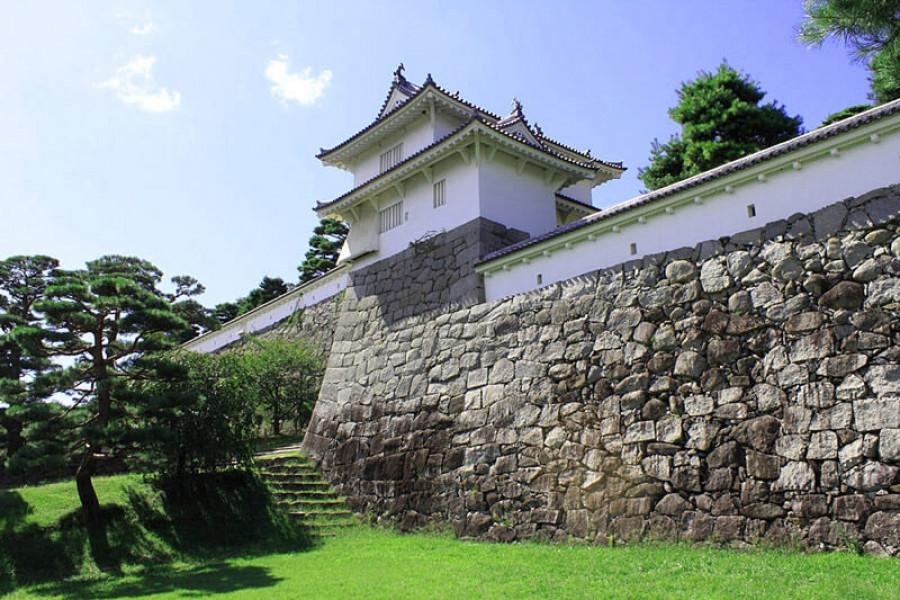 Adventure
Day Trip in Nihonmatsu City
Spend a day in Nihonmatsu City in Northern Fukushima, an area known for rich cultural traditions and specialties in sake, lacquerware, and fruits. We recommend that you explore the city through our itinerary on foot or by taking short taxi rides. Access JR Nihonmatsu Station via the Tohoku Main L...