Day Trip in Aizu-Wakamatsu City
Day Trip in Aizu-Wakamatsu City
This one-day trip around Aizu-Wakamatsu City includes everything your bucket list has: castles, sake breweries, temples, and onsen. Start with an Akabeko painting experience (1100 yen) at Tsurugajo Kaikan, before looking around the castle itself and enjoying a Japanese tea experience at the Rinkaku Tea Room.
Start
Aizu-Wakamatsu Station
From Aizu-Wakamatsu Sta. to Tsurugajo Kaikan is a 20 min bus ride.
View directions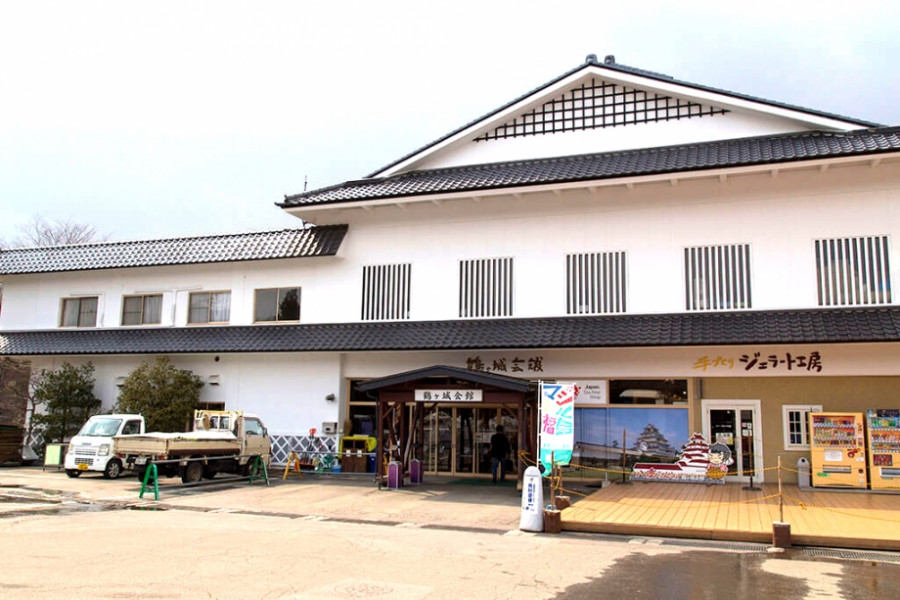 Tsurugajo Castle takes 10 min on foot to reach from Tsurugajo Kaikan.
View directions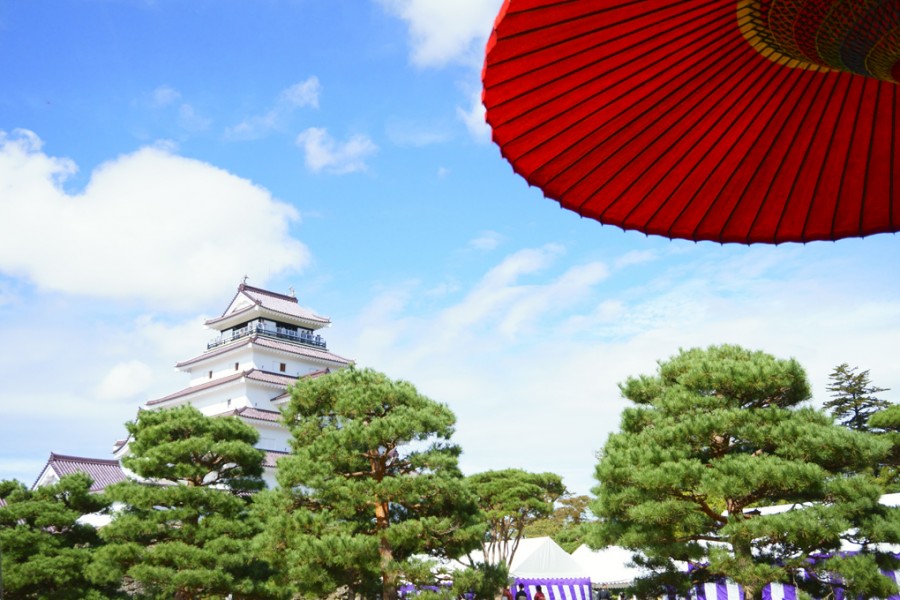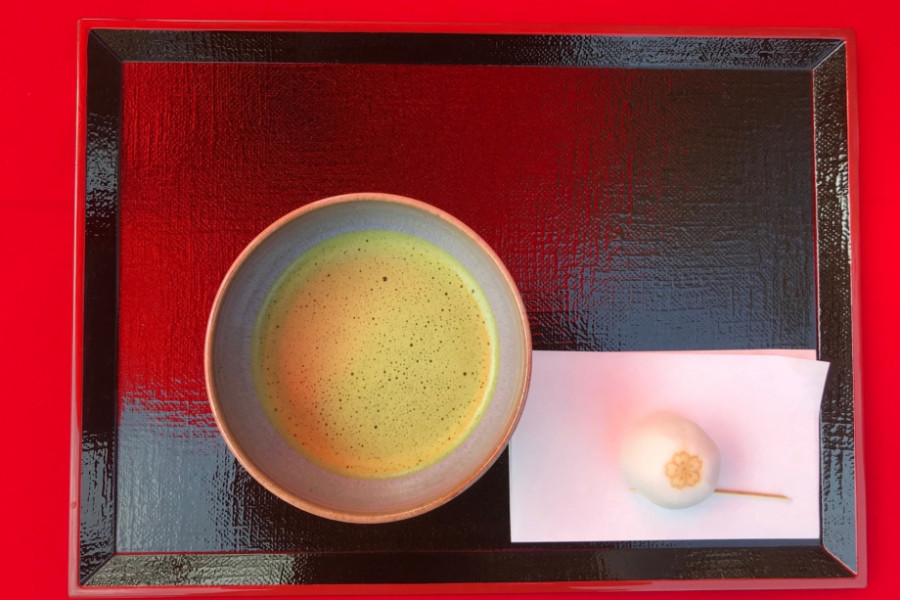 From Tsurugajo Castle to Suehiro Sake Brewery Kaeigura, it takes 15 min by bus (or 22 min on foot).
View directions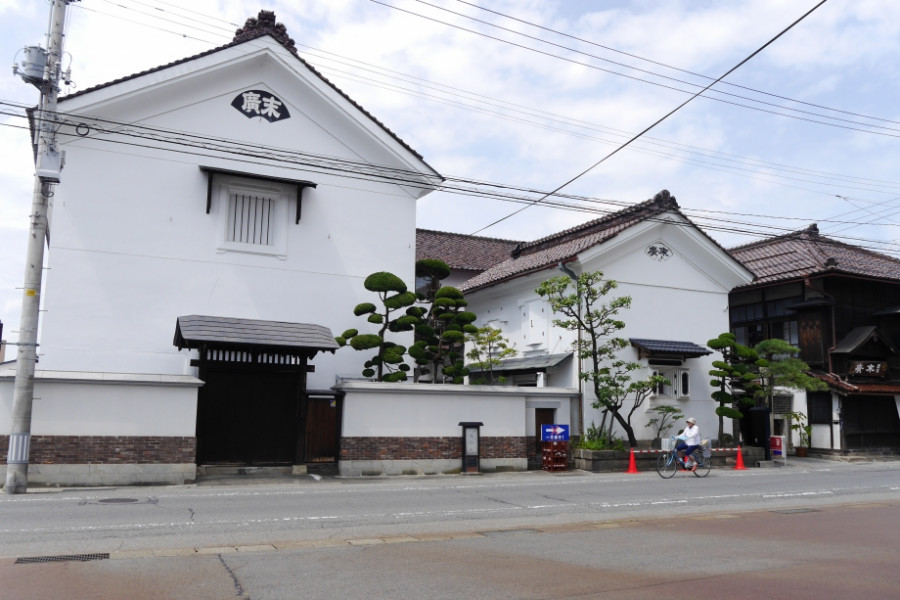 From Suehiro Sake Brewery to Sazaedo Temple, it takes 40 min by bus.
View directions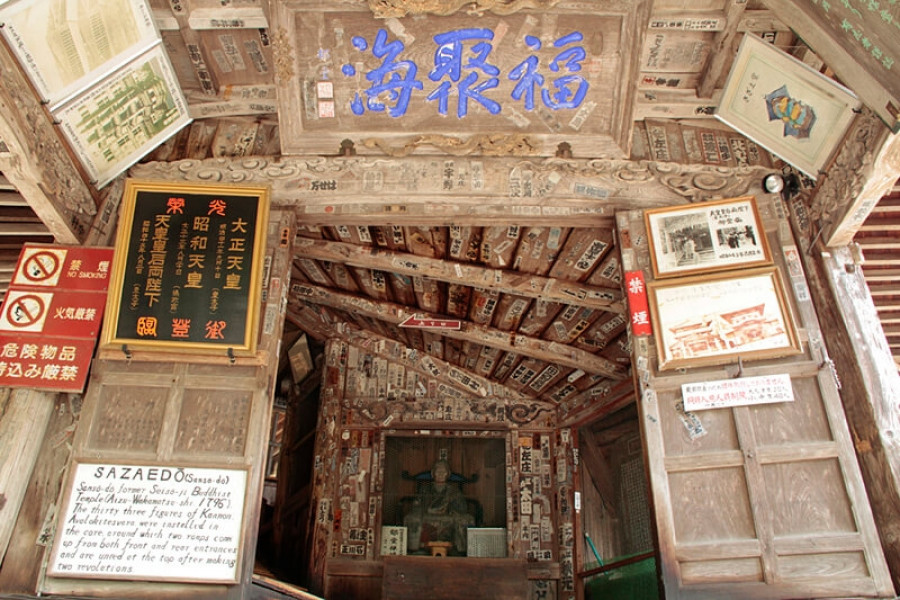 Take a 20 min bus ride to the Higashiyama Onsen Town area, and stay at one of the ryokan there, such as Harataki.
View directions
Finish
Stay: Higashiyama Onsen Town