Day Trip in Nihonmatsu City
Day Trip in Nihonmatsu City
Spend a day in Nihonmatsu City in Northern Fukushima, an area known for rich cultural traditions and specialties in sake, lacquerware, and fruits. We recommend that you explore the city through our itinerary on foot or by taking short taxi rides. Access JR Nihonmatsu Station via the Tohoku Main Line.
Start
JR Nihonmatsu Station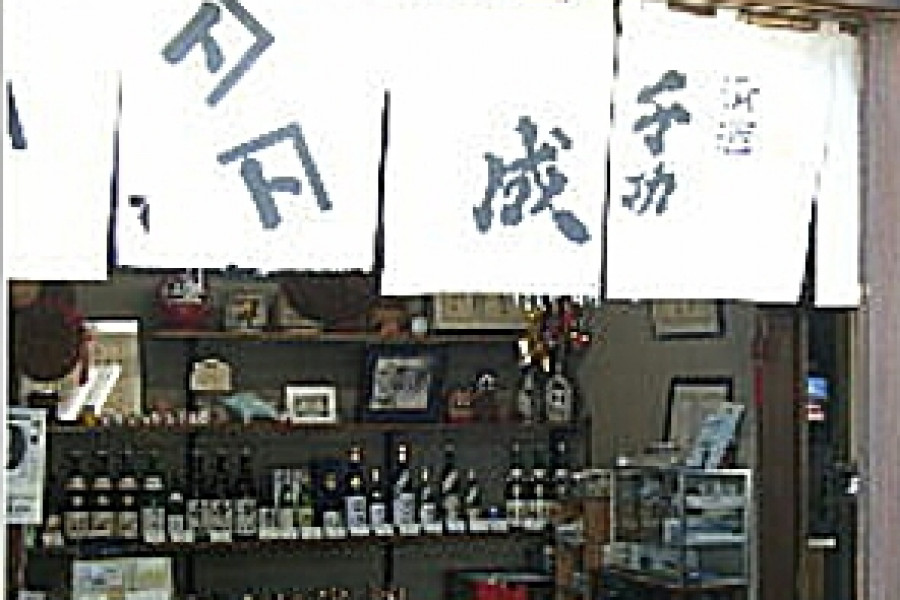 Himonoya Sake Brewery offers sake-brewing (winter only) and tasting experiences by reservation. There are four types of sake to be sampled along tasting tours, among them, Kinpyo is highly recommended for its sweet aftertaste and excellent matching with Japanese snacks.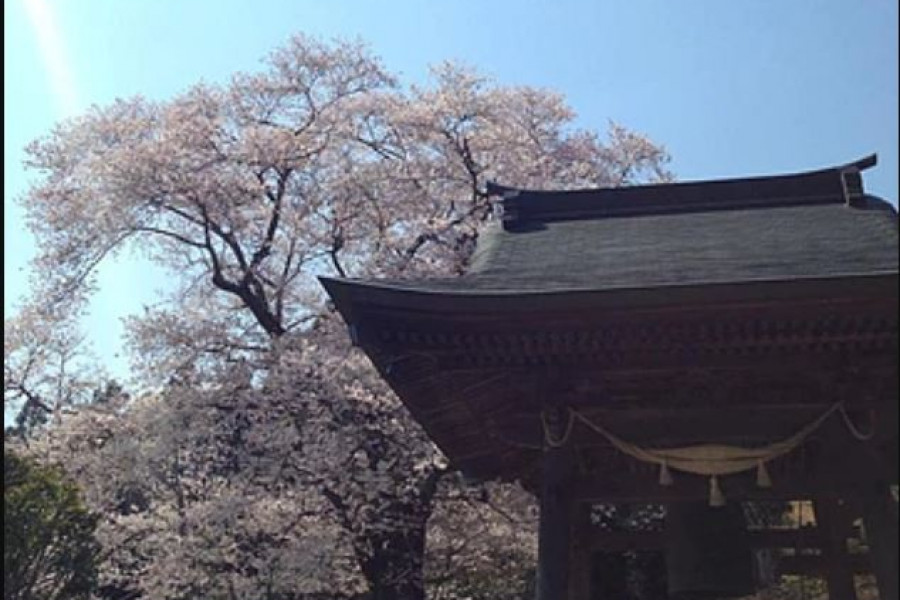 Ryusen-ji Temple is the perfect place to refresh the mind and body during your trip to Fukushima Prefecture. Originally built in 1320, the temple offers many interesting events and vistas to visitors.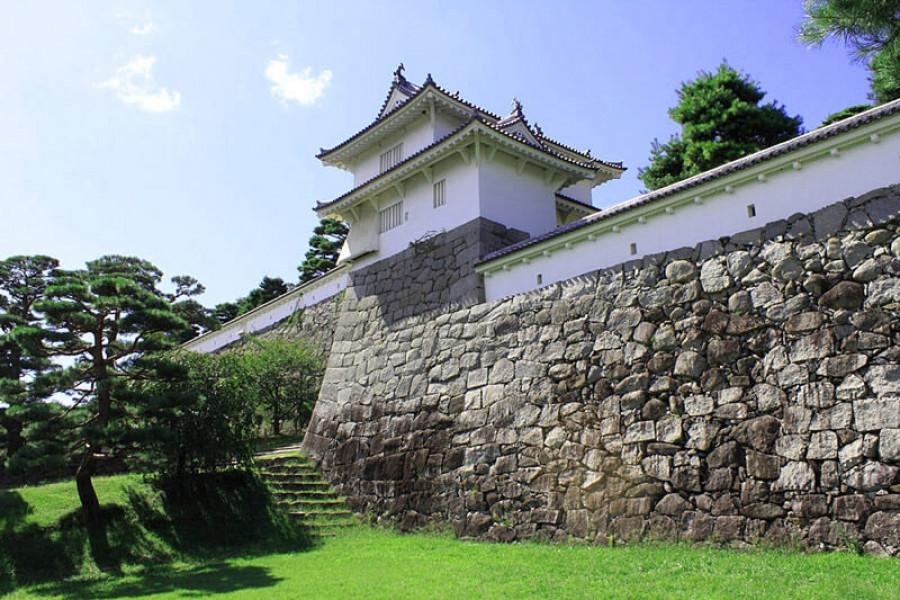 Nihonmatsu-jo was built in 1643 by Mitsushige Niwa, the first feudal lord of the Nihonmatsu Domain. Today, the castle ruins have been turned into a prefectural natural park with the stone walls and seasonal beauty of the surrounding natural environment offering a soothing experience for visitors.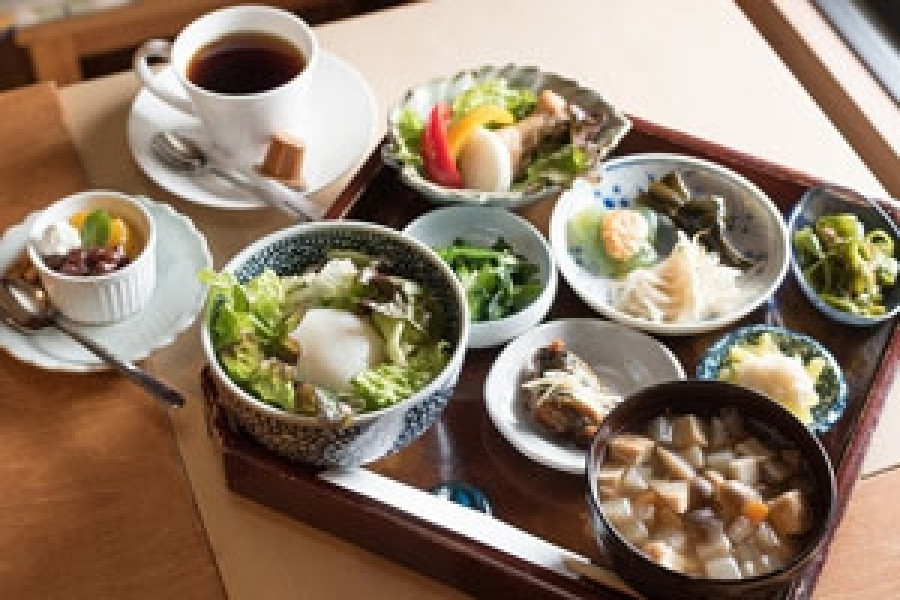 Kura Café Sen no Hana offers local flavors of Fukushima cuisine and a variety of drinks including amazake, Mongolian-style tea, and coffee. Next door to the Kura Cafe Sen no Hana, guests can also visit the Kunitaya Miso Factory.
The Hashimoto Butsugu-Chokoku Shop has a history of over 160 years providing unique experiences of making lacquered chopsticks. Under careful instruction, you'll be able to go home with your very own pair of one-of-a-kind chopsticks.
Return to Nihonmatsu Station on foot (approximately 15 minutes) or by local taxi.
View directions
Finish
JR Nihonmatsu Station