Skiing in Fukushima

Adventure

Aizu Area

Central Area

Winter
Appreciate the brisk cold of Fukushima's winter with this 2-day winter sport and hot spring extravaganza. You will get your fill of active winter sports and then be able to spend a relaxing time in a hot spring on this winter trip.

Leave from Koriyama Station and head for Hoshino Resorts Nekoma Snow Park & Resort. It's the perfect place for newcomers or veterans to skiing. Be treated to the luxury of the beautiful snowy slopes and get ready to experience any of the ski tours that this stunning resort has to offer. If you are feeling even more adventurous why not try out their rich variety of terrain or a spot of snowboarding? After you are done hitting the slopes, head over to Urabandai Onsen town and soak in the enriching hot spring waters to relax your mind and muscles. Many onsen hotel or ryokan offer a brilliant view of the area, especially at those with outdoor baths! Be sure to breathe in the cold winter air while your body remains immersed in the steamy waters. You will love this winter trip that celebrates both action and relaxation. So, get out there and have an adventure!

Check out the other ski resorts in Fukushima Prefecture to find one that's a perfect fit.
It takes about 80 min to reach Hoshino Resorts Nekoma Snow Park & Resort from Koriyama Sta. by car, or 2 hours if taking trains. (From Koriyama Sta., take the Ban-etsu West Line to Inawashiro Sta.; from Inawashiro Sta. take a taxi for 40 min)
View directions
It takes 10 min to reach Urabandai Onsen by car from Hoshino Resorts Nekoma Snow Park & Resort.
View directions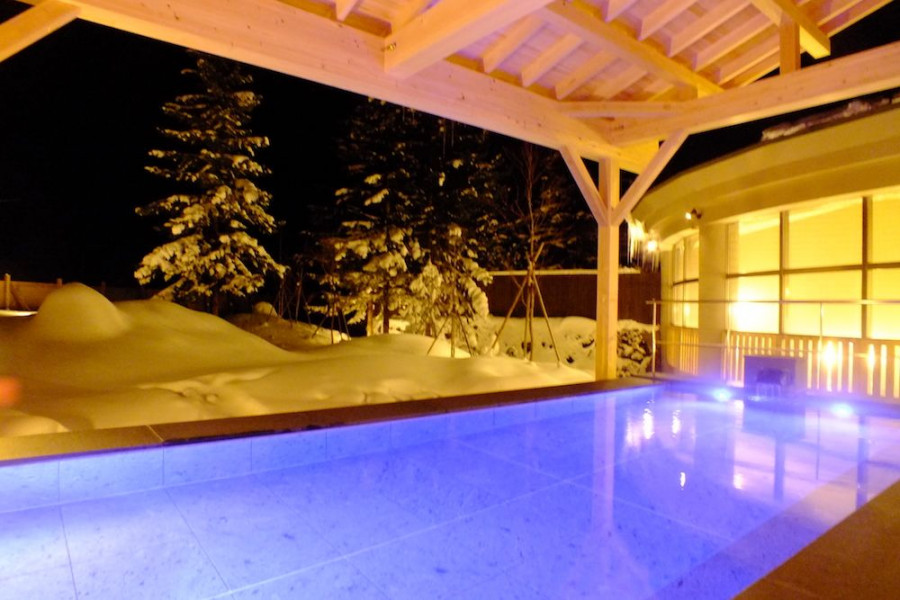 It takes around 1 hour to reach Koriyama Sta. from Urabandai Onsen area by car.
View directions