The Coast of Fukushima

Adventure

Coastal Area

Spring

Summer

Autumn
Refresh yourself along the coast of Fukushima with this one-day plan, which includes three of Iwaki's best spots. You can enjoy these places any time of the year, so it's perfect to fit into your pre-existing travel plans.
Start out at Iwaki Station and make your way down to Aquamarine Fukushima. This beautiful aquarium and aquatic museum will take your breath away with its amazing exhibits of sea creatures and habitats. Let your imagination run free as you walk through the interior and discover something new everywhere you look.
After you've finished at Aquamarine Fukushima, make your way to Shiramizu Amidado Temple. This temple is a National Treasure of Japan and was first commissioned by a princess. It has a unique history and the atmosphere lends itself well to relaxation and introspection.
Once you've found inner peace, head over to Natsuigawa Valley. The pristine river waters and cool countryside breeze will relax your body and rejuvenate your spirit. No matter where you turn to, the coastal area of Fukushima is sure to astound you.
This plan is best enjoyed by renting a car from Iwaki Station.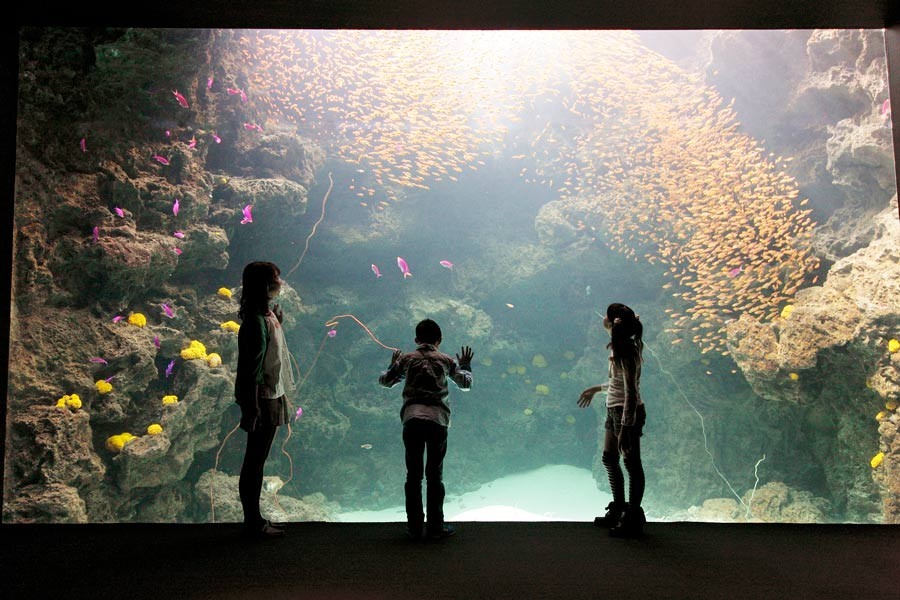 Reach the temple from Aquamarine Fukushima in 35 min by car.
View directions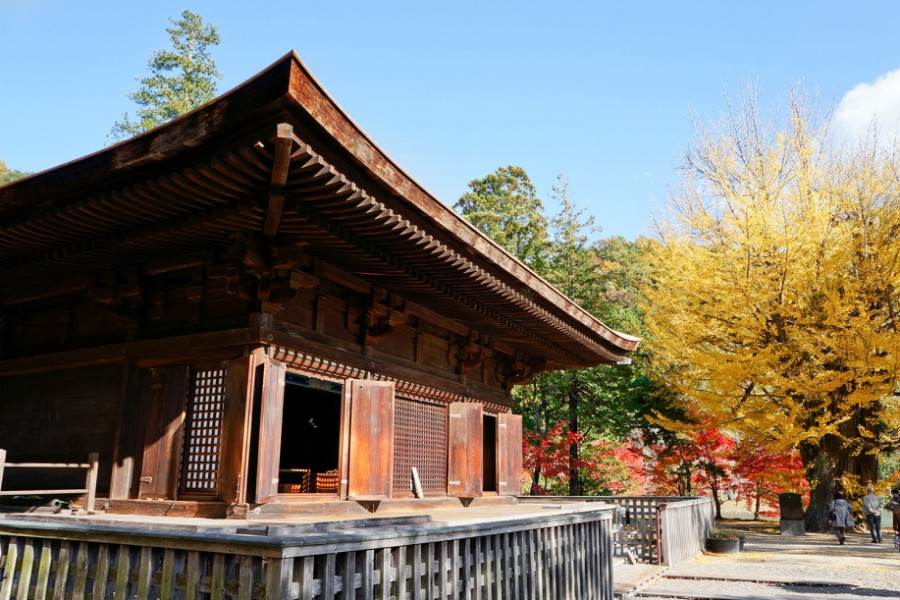 Reach Natsuigawa Valley in 45 min by car from Shiramizu Amidado Temple.
View directions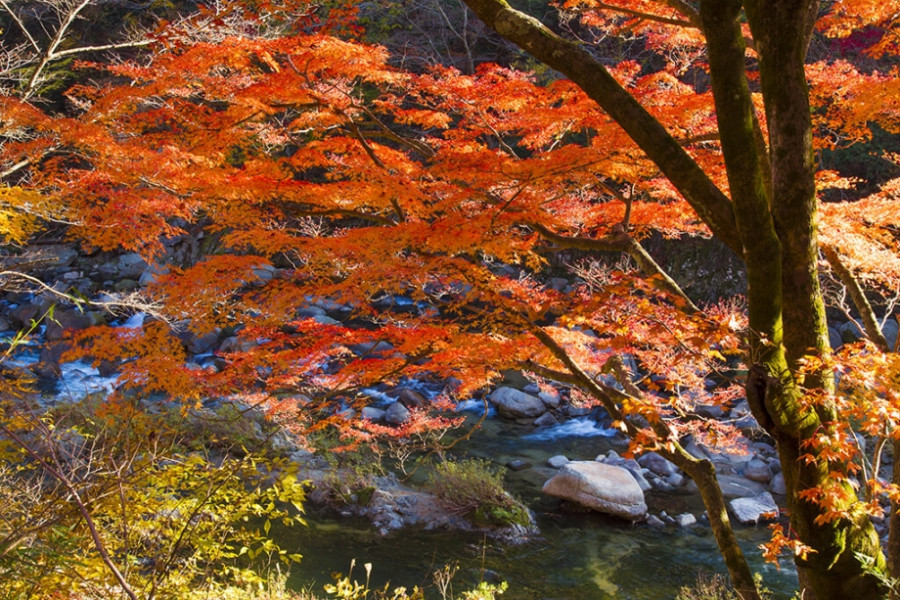 It takes 30 min to get back to Iwaki Sta. from Natsuigawa Valley.
View directions