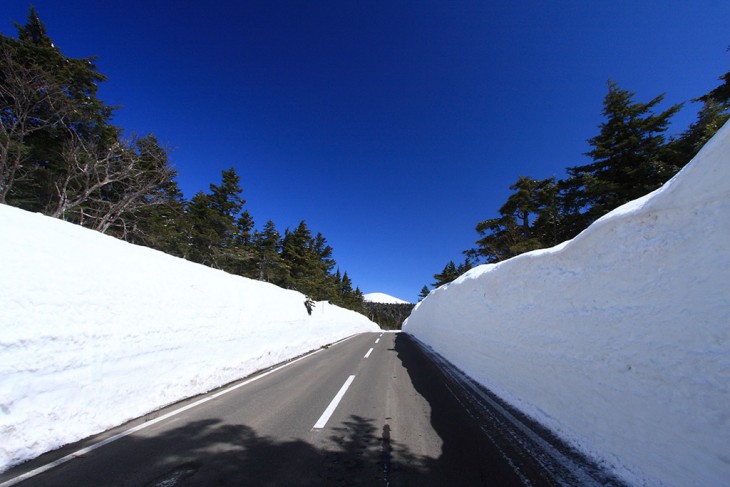 Bandai-Azuma Skyline, the stunning sightseeing road that runs through the Azuma mountain range, is closed for almost 5 months of every year, from mid-November to early-April. I took a drive in early April to celebrate the reopening of the road, and got to take in my first views from Skyline of the year.
It was kind of amazing to compare central Fukushima City – where spring flowers are beginning to blossom – with the snowy scenes of Bandai-Azuma Skyline, despite the fact that the two are only around a 40-minute drive from each other. Popular as a sightseeing spot among drivers, motorcyclists, and cyclists with strong thighs alike, the winding mountain road Bandai-Azuma Skyline offers spectacular views regardless of the season.
When spring arrives, visitors can take a short hike to the top of Mt. Azuma-Kofuji ("little Mt Fuji") to see a huge, striking crater, climb Mt. Issaikyo, or take a walk around the various marshes reaching off of the central area, known as Jododaira.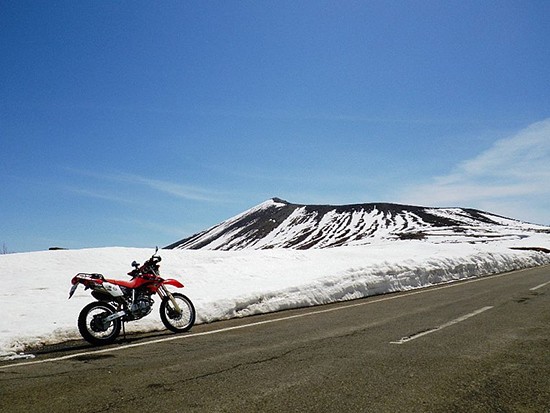 There is also a 'Rest House', where visitors can have a drink and a snack.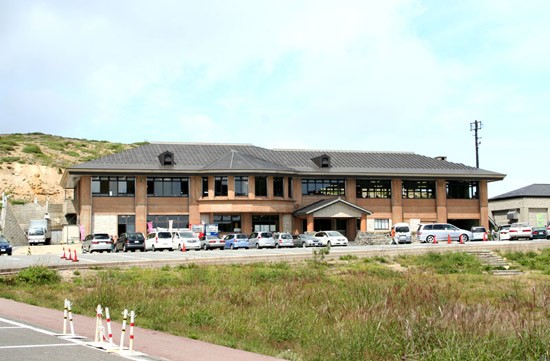 I love Skyline, and have visited during the summer and autumn, so I was very excited to see the surrounding mountains covered in snow for the first time, and I wasn't disappointed.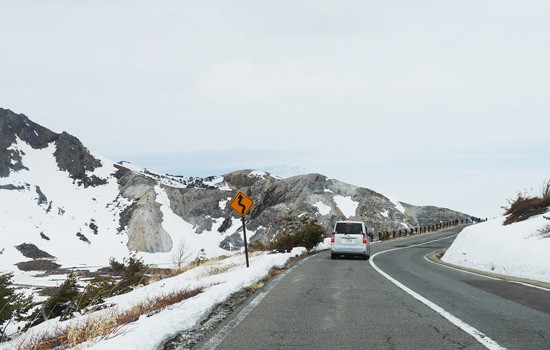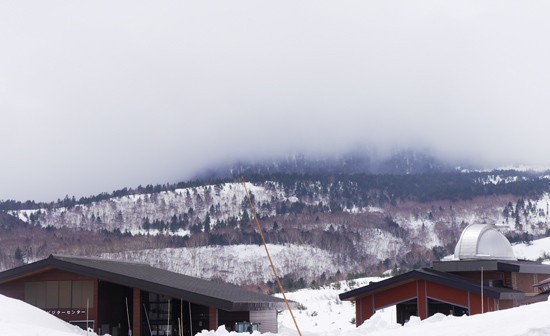 There was such a huge amount of snow at the top, I was having flashbacks to the Ouchi-juku Snow Festival in February!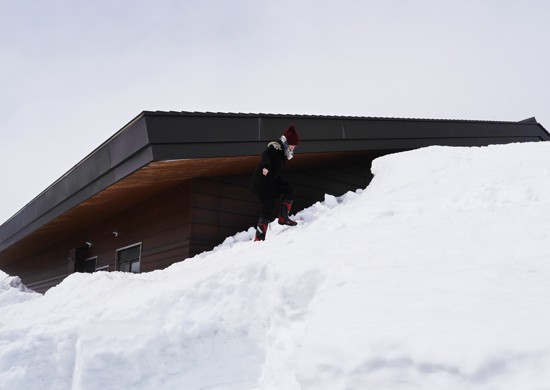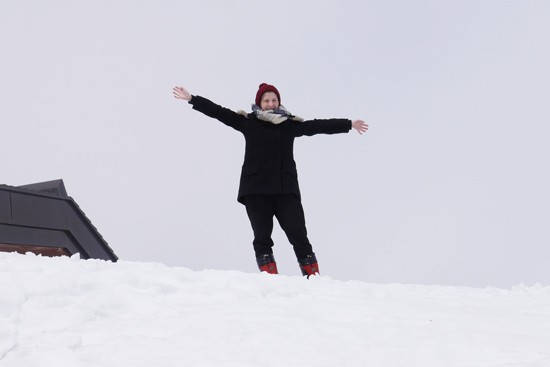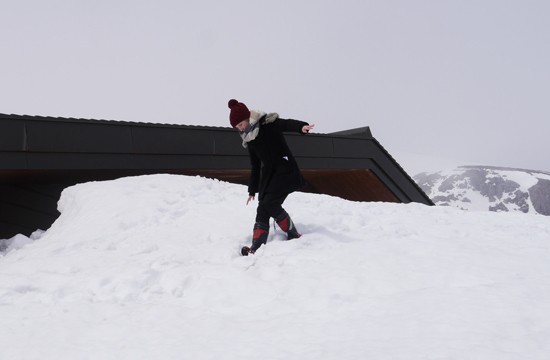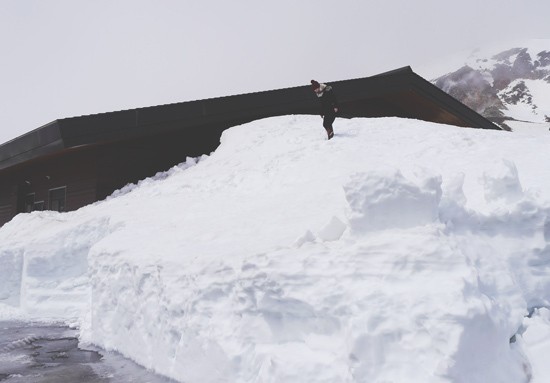 I arrived at the Jododaira peak from the direction of central Fukushima City, and we descended the mountain in the direction of Tsuchiyu Onsen, a nearby onsen town.
On the way to Tsuchiyu Onsen, I couldn't help but notice that the snow that lined either side of the road was gradually stretching higher and higher until our car was completely surrounded on both sides by huge walls of snow.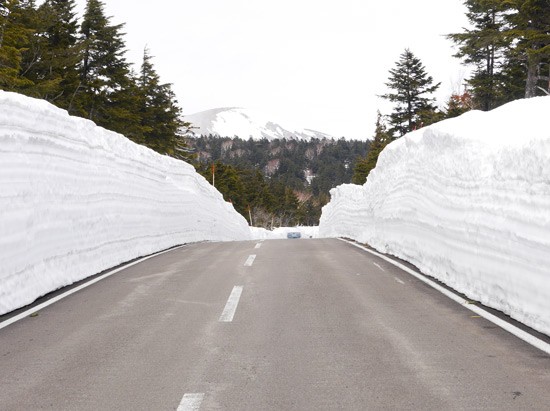 Apparently these walls can reach up to 4m high, but the year I visited (2017) they were a little shorter than that. Even so, it was fun to visit!