Inawashiro's Nature and Spirituality
Inawashiro's Nature and Spirituality

Nature

Aizu Area

Spring

Summer

Autumn
Feeling a little tired of high-pace tours that are taking you this way and that? Why not slow down and enjoy the nature of Inawashiro and get in a side of spiritual cleansing while you're at it? That's exactly what this one-day side trip is for. Experience Inawashiro at a pace that suits you, during spring, summer, or autumn. You can travel minimally by train and bus to take away the stress of having to drive.
Start out at Inawashiro Station and make your way to Lake Inawashiro. This lake is the 4th largest in Japan and its pristine, sparkling surface will definitely ease your worries away. Let yourself be transported into the heart of beautiful nature. Take advantage of everything that the lake has to offer; water sports, camping, and fishing are among the popular things to do here. So just relax and breathe in that fresh, crisp air. From Lake Inawashiro, gain even more solitude and clarity at Hanitsu Shrine. This beautiful shrine is especially lovely in autumn when the crimson leaves blanket the grounds. You'll have an experience of introspection all to yourself as you walk the quiet shrine grounds.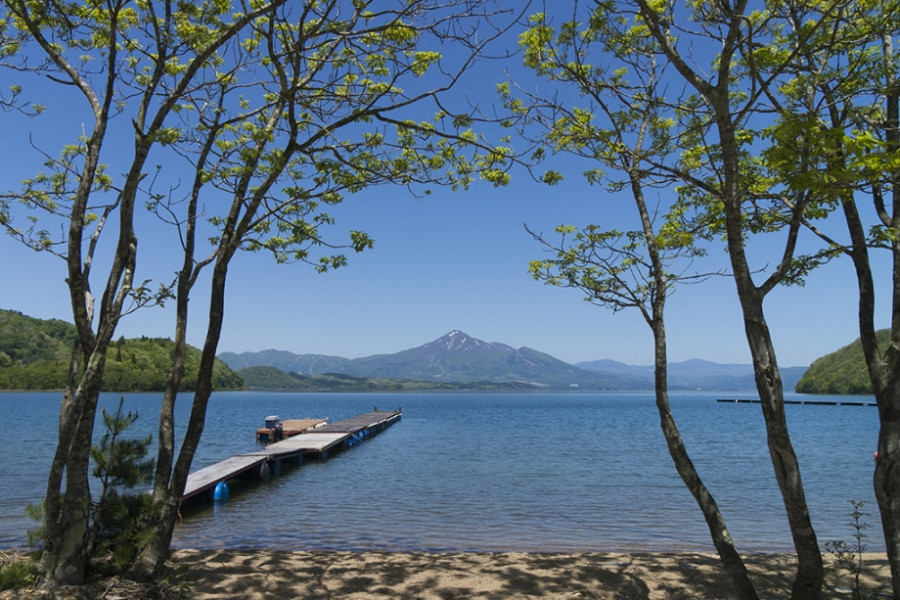 Hanitsu Shrine is around a 10 min taxi ride from the northern side of Lake Inawashiro.
View directions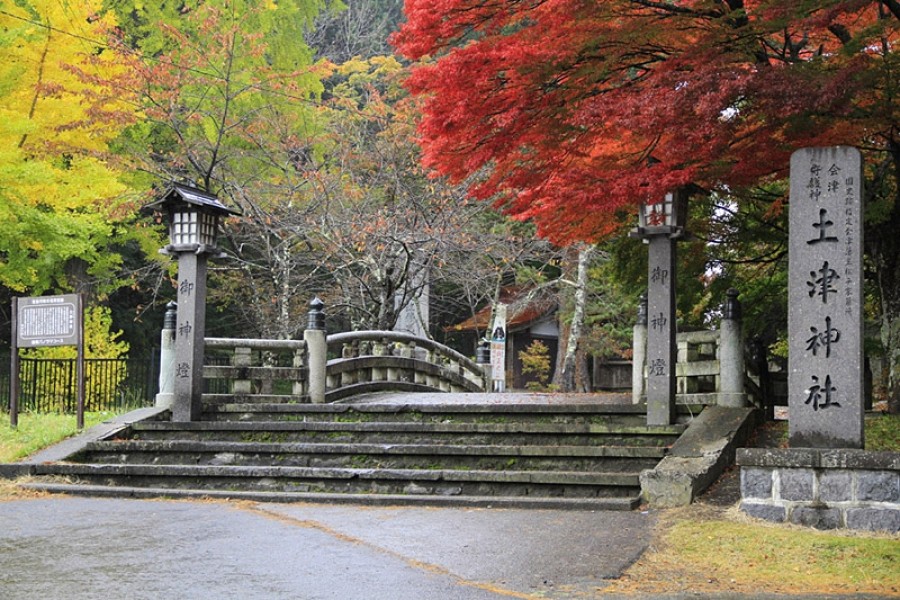 Take a taxi from Hanitsu Shrine to Inawashiro Sta. (10 min), or travel to the station by local bus (25 min). Then take the Ban-etsu West Line train to Koriyama Sta., which takes 45 min.
View directions