Fun Hanami and Aquarium Day Trip With Kids in Iwaki City
Fun Hanami and Aquarium Day Trip With Kids in Iwaki City
Get the entire family on board for a fun one-day road trip!
Although this itinerary can be followed any time of the year, only if you do it sometime in early April you'll get to enjoy the spectacular sight of the cherry blossoms against the pristine blue sea at Misaki Park.
Misaki Park, which you'll visit in the morning, has a long slide and a playground area, as well as wide green hills for children to run and play.
From there, it's time for lunch at Iwaki Lalamew. This shopping complex has a food court where you can indulge in local seafood. There are play areas for children of different ages. Everyone in the family will find something to look forward to!
The last stop will be Aquamarine Fukushima, a research aquarium where the little ones will get to meet their favorite marine animals. Apart from being a fun visit, they'll definitely learn a lot!
Aquamarine Fukushima hosts many fun events. Be sure to check their website before your visit if you'd be interested in participating!
The three locations are easily accessible by car and have parking areas available.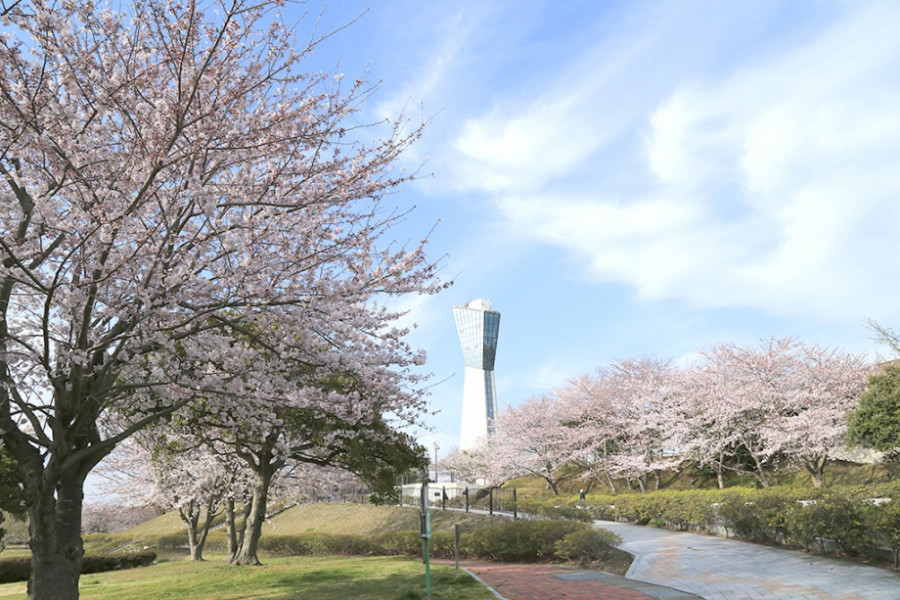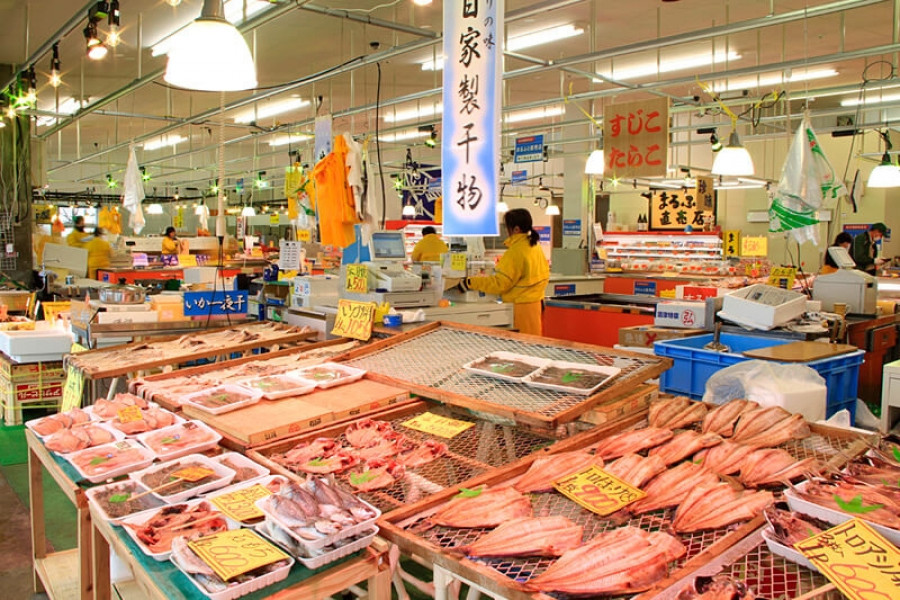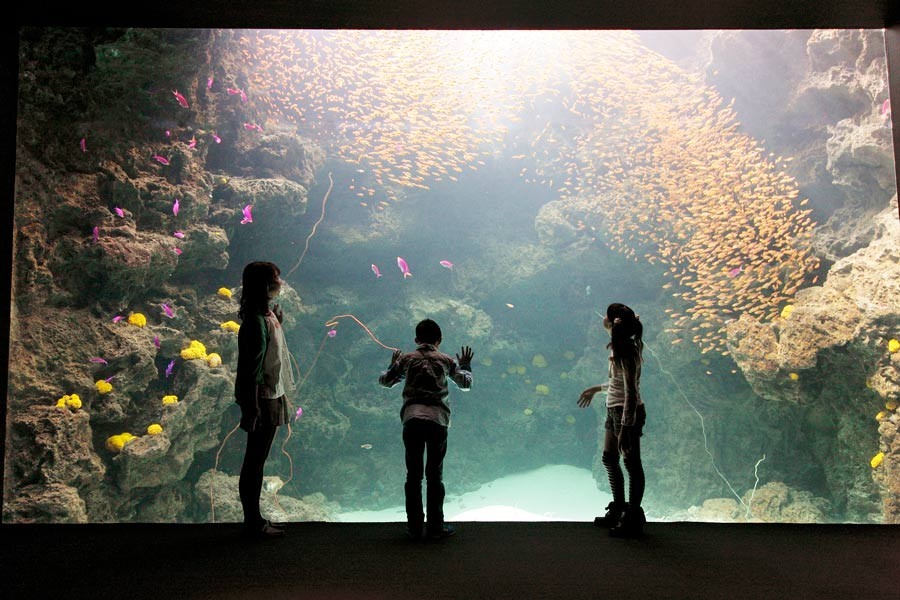 Drive back to Izumi Station, which will take approximately 15 minutes.
View directions