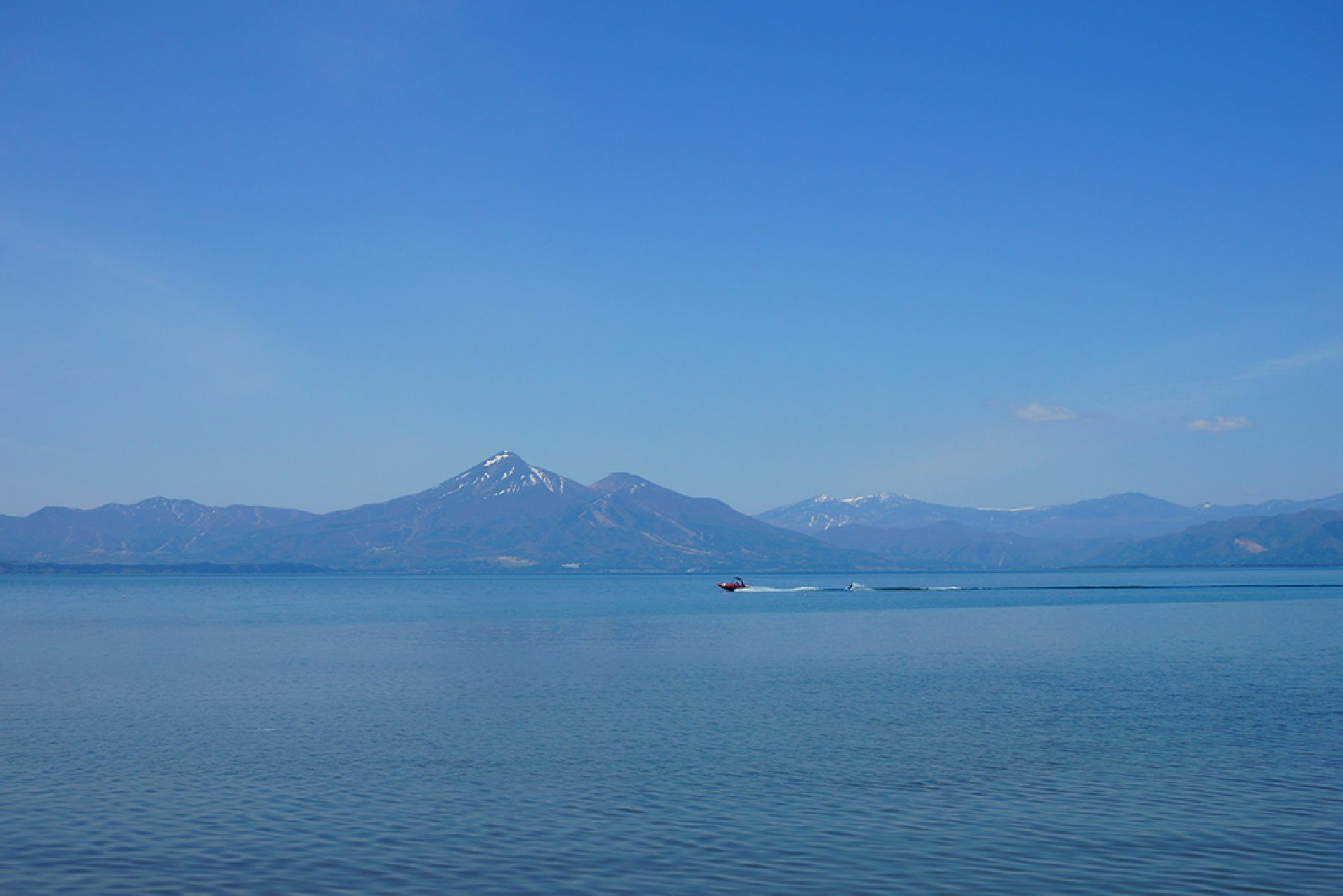 Japan's fourth-largest freshwater lake, Lake Inawashiro is situated in Bandai Asahi National Park. It is also known as the "Heavenly Mirror Lake" and has a surface area of 104 square kilometers! The combination of Lake Inawashiro and Mt. Bandai form one of Aizu's representative landscapes. And being less than three hours from Tokyo by shinkansen and local train means that you have easy access from a major transport hub.
The lake offers year-round fun. Enjoy cherry blossoms in spring at Iwahashi Shrine, one of Aizu's five famous cherry trees. Summer at Lake Inawashiro is slightly cooler than the rest of Fukushima, so take advantage of camping by the lakeshore, and a wide variety of marine sports. Colored leaves and hikes are the popular thing to do in autumn, view the fiery hues and take in the crisp air. In winter, visitors can enjoy fresh powder snow and winter thrills in the form of skiing and snowboarding; and you can even catch a glimpse of migrating swans on the shores.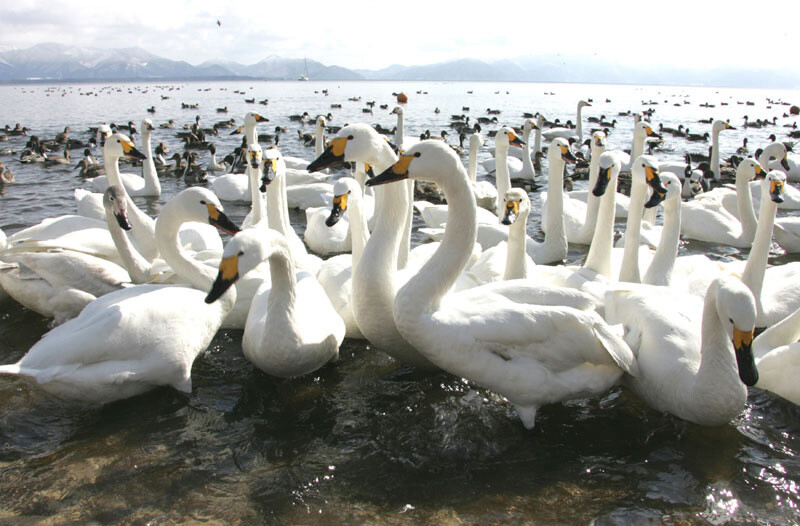 It's truly a beauty no matter when you decide to visit. There are also a wide range of scenic spots from where visitors can take photographs and soak in the view. It's a great place to escape from the stress of work and life or just to experience Japanese nature and landscapes.
Lake Inawashiro's size means that it is accessible from a number of sightseeing spots, including Tenkyokaku stately house and Hideo Noguchi Memorial Museum (a museum dedicated to the life and work of a Japanese scientist famous for his research on yellow fever). There's plenty more to do nearby: view some amazing works by international artists at the Morohashi Museum of Modern Art, or visit the rainbow-colored Goshiki-numa Ponds.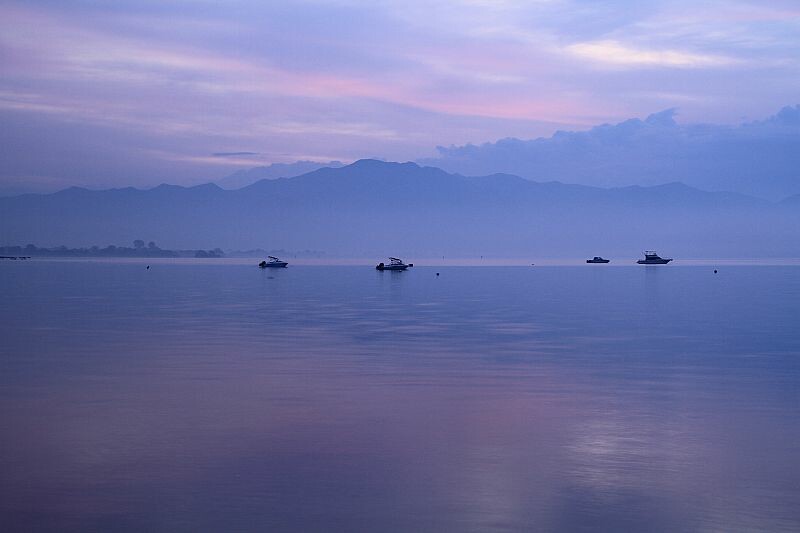 Venue Details
Venue Details

| | |
| --- | --- |
| Website | https://bandaisan.or.jp/ib/en/ |
| Best Season | All Year |
| Parking | Available (parking areas can be found around the lake perimeter – please check the official website for exact locations) |
Access Details
Access
Minamieboshi-639 Osada, Inawashiro Town, Yama District, Fukushima Pref. 969-3283
View directions
Getting there

Northern Side

The closest train station is Inawashiro Station (JR Ban-etsu West Line), which can be reached directly by train from Aizu-Wakamatsu Station or Koriyama Station
From Inawashiro Station, the northern side of the lake is between a 5km-7km walk, or a taxi ride.
By car, the northern side of the lake can be reached in around 45 minutes from either Koriyama City or Aizu-Wakamatsu City.

Southern Side

The easiest way to reach this area is by car, as there are no nearby train stations.

Useful Links

Shibuki-gori (Naturally-forming ice sculptures)

Salvador Dali Art Museum in Stunning Japanese National Park