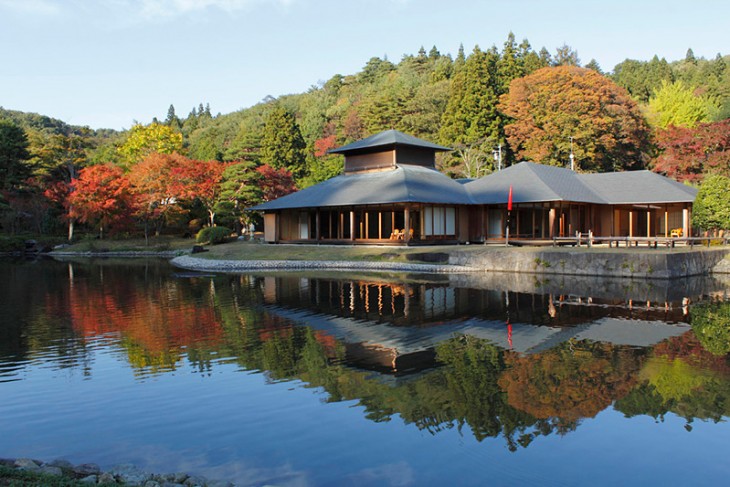 START: SHIRAKAWA STATION (JR TOHOKU MAIN LINE)
1. DARUMA PAINTING EXPERIENCE
Try out painting a traditional Shirakawa Daruma, or how about making your own unique design? There are two main places in Shirakawa City where daruma are made: Watanabe Daruma and Sagawa Daruma Workshop. I have added both of these to the map at the top of the page. Whilst Sagawa Daruma is a short walk from the station, it is easier to access Watanabe Daruma by car / taxi.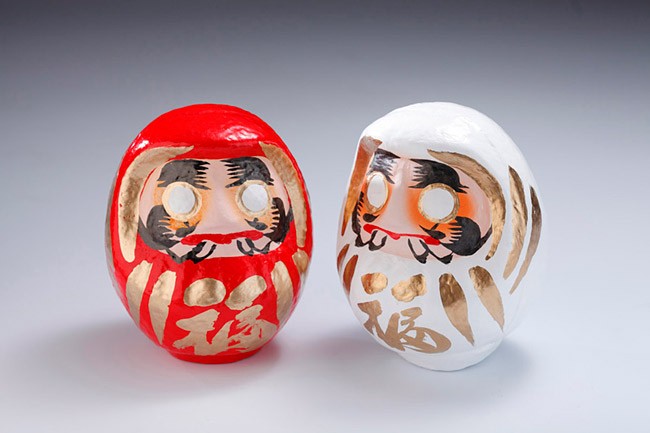 2. KOMINE CASTLE
The surrounding walls and the wooden structure of Komine Castle were damaged due to the Great East Japan Earthquake, but the castle has been reopened to visitors. It is free to visit, with a nice visitor center nearby where you can try the Shirakawa Daruma Burger for lunch! The castle is rather small, but it isn't jammed full of museum-like information, which makes visitors able to imagine what it must have been like in the past. Nearby there is a watchtower where guards played large taiko drums to warn the castle of approaching enemies.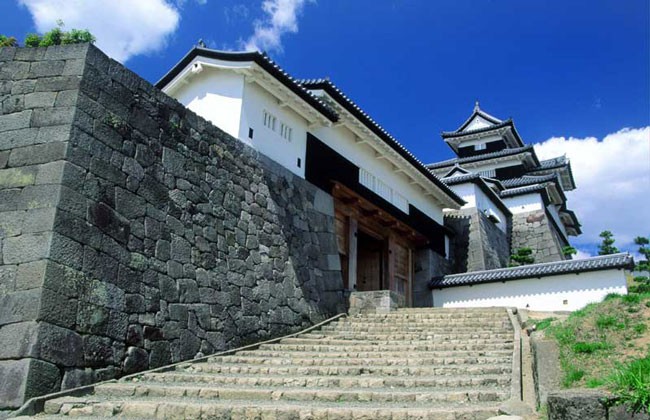 3. SHIRAKAWA RAMEN
A regional speciality, no trip to Shirakawa is complete without trying the local ramen! (Unless you're a vegetarian!!) There are many shops dotted around the town so you should be able to find somewhere with no problem.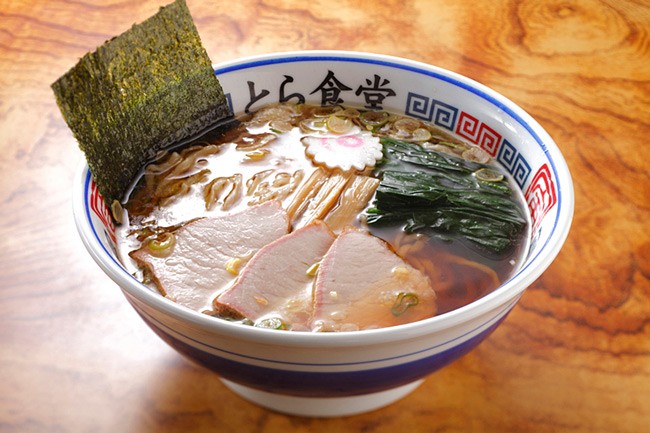 4. NANKO PARK & NANKO SHRINE
Cafés, restaurants, a shrine, and shops that sell Japanese sweets and treats are all nearby Nanko Park. The park is large and would make a good place to visit for those who enjoy walking, especially if they have an interest in the Japanese shops nearby. Nanko Park is a little far to walk from the central town area, so if you have come on foot, I would recommend getting a taxi there, or coming to Shirakawa by car.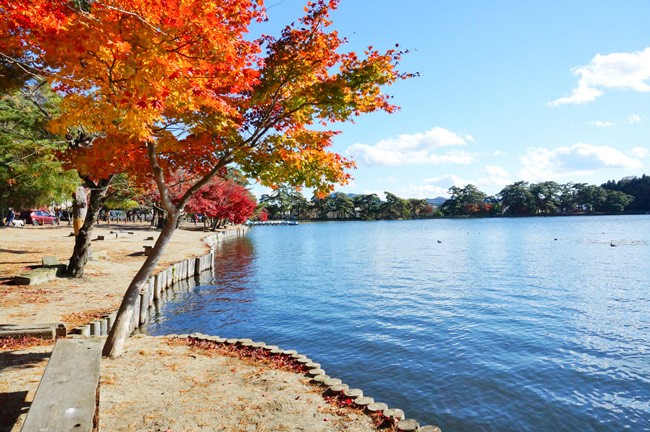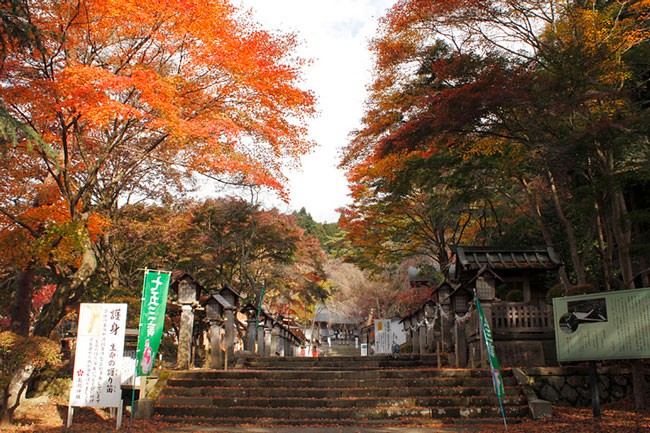 5. TEA AT SUIRAKUEN GARDEN
Enjoy a walk around the beautiful Suirakuen Garden, and treat yourself to a come of Japanese green tea atop tatami mats.