A Day of Cherry Blossoms
Enjoy this day-long magical romp through springtime while you travel by train. Leave from the charming Fukushima Station and experience what the prefecture has to offer to lovers of nature and history. Bring your camera and your walking shoes and get ready for a day amongst the flowers of Fukushima.

After leaving Fukushima Station, you'll visit Hanamiyama. This springtime park paradise of flowers will leave you breathless from its beauty. You will fall in love with the hillsides colored in shades of pink, purple, and yellow. See the cherry trees in blossom, along with plum trees and forsythia trees with snow-capped mountains in the background. After Hanamiyama, travel to Nihonmatsu Castle for a time-traveling trip to the past. See the castle grounds and learn about the history of the area all while you enjoy the splendor of spring with the almost two thousand cherry trees in bloom. When you've had your fill of nature and history, use the train and head back to Nihonmatsu Station.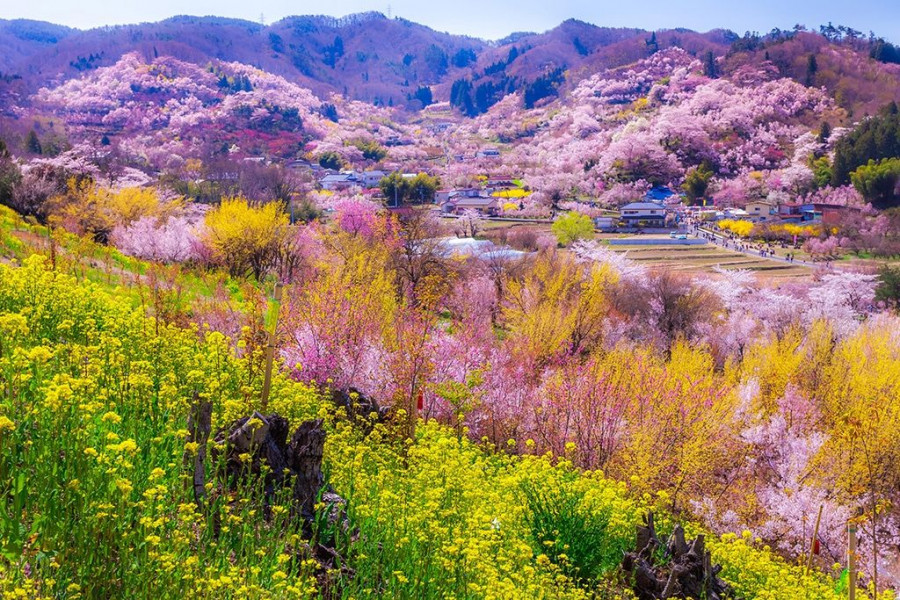 From Hanamiyama, take the bus back to Fukushima Sta. which will take 20 min. From there, take the Tohoku Main Line train to Nihonmatsu Sta., which takes 25 min. Then walk for 20 min or take a taxi to reach Kasumigajo Castle Park.
View directions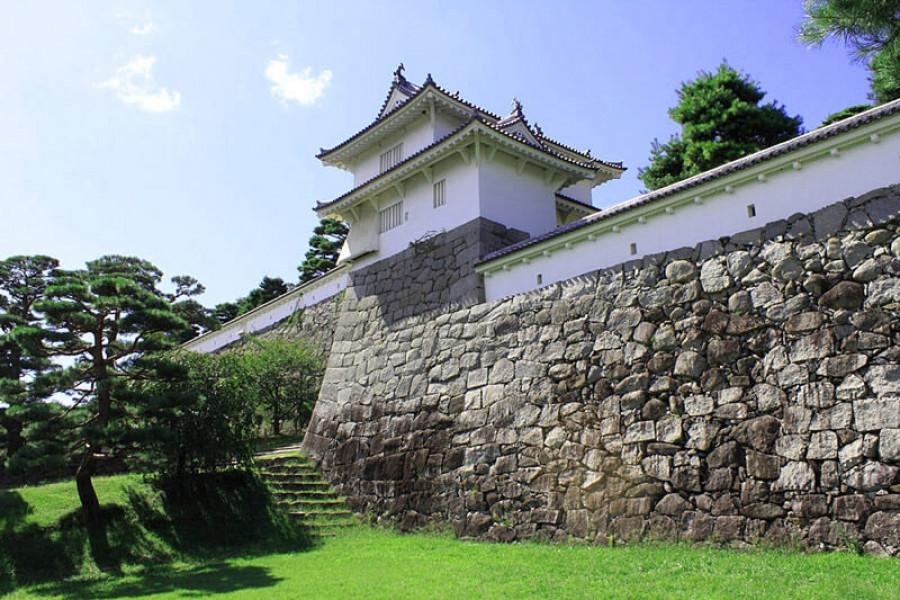 Finish your day at Nihonmatsu Station, a 10 min taxi ride from Kasumigajo Castle Park.
View directions
Finish
Nihonmatsu Station