Iwaki Area One Day Trip
Iwaki has plenty to offer families traveling in Japan! This area is well-known for its delicious seafood & amazing interactive environmental aquarium Aquamarine Fukushima. Here's a suggested day-trip for traveling by public transportation in Iwaki.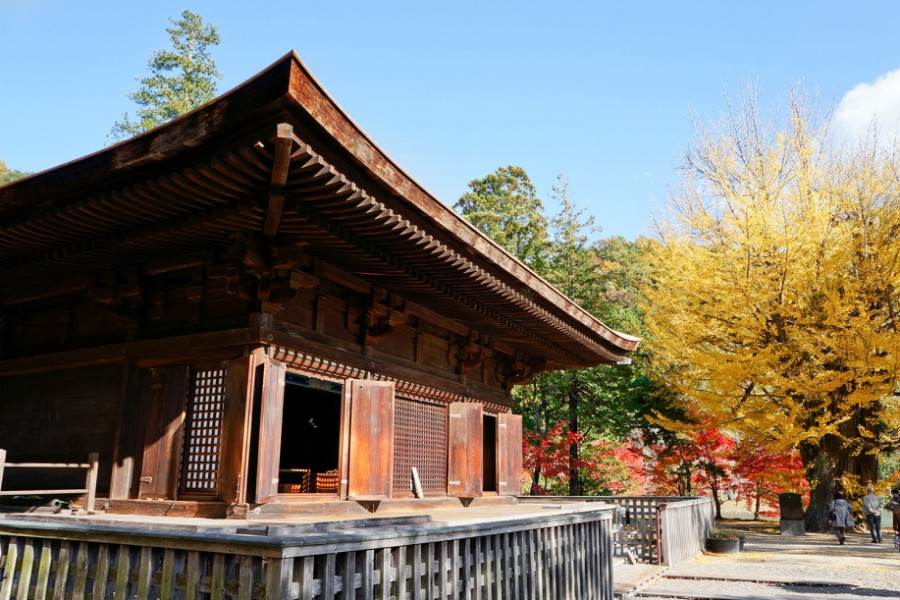 Constructed in 1160, Shiramizu Amida-do is a national treasure of Fukushima Prefecture. Marvel at its tranquil atmosphere and garden; it's especially beautiful in summer.
Take a bus back to Iwaki Station (about 26 min), then a bus to Onahama Information Office (about 10 min)
View directions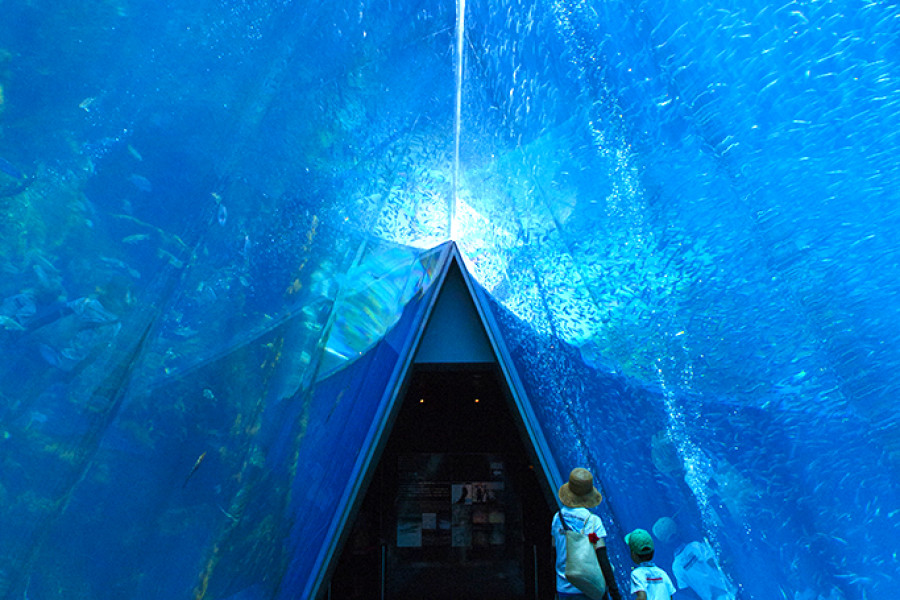 Aquamarine Fukushima sightseeing, including time for a seafood curry lunch at Aqua Cross, Aquamarine Fukushima's own restaurant. Stroll through Aquamarine's impressive glass tunnel, which represents the meeting of the Japanese & the Kurile Currents that occur off the coast of Fukushima Prefecture. This huge display that represents the border between these two ocean currents holds 2050 tons of water!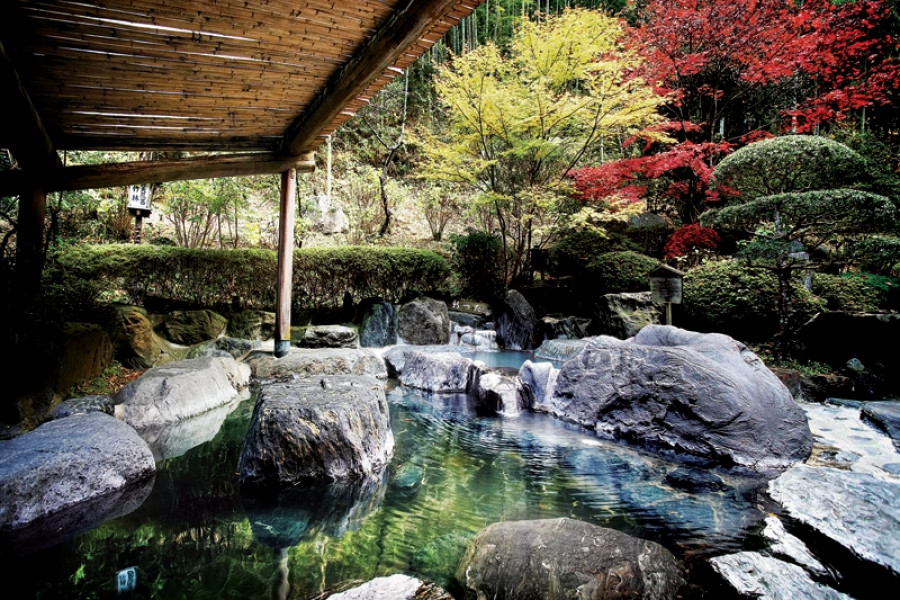 Spend the night at a ryokan or hotel in this quaint onsen town. There are many traditional family-run ryokan to choose from, such as Koito Ryokan. You could also stay at Spa Resort Hawaiian's – a Hawaii-themed complex of hotels with a water theme-park perfect for families.
Stay in the relaxing Iwaki Yumoto Onsen Town at any of the many onsen ryokan available, such as Koito Ryokan.
View directions
Finish
Stay: Iwaki Yumoto Onsen Town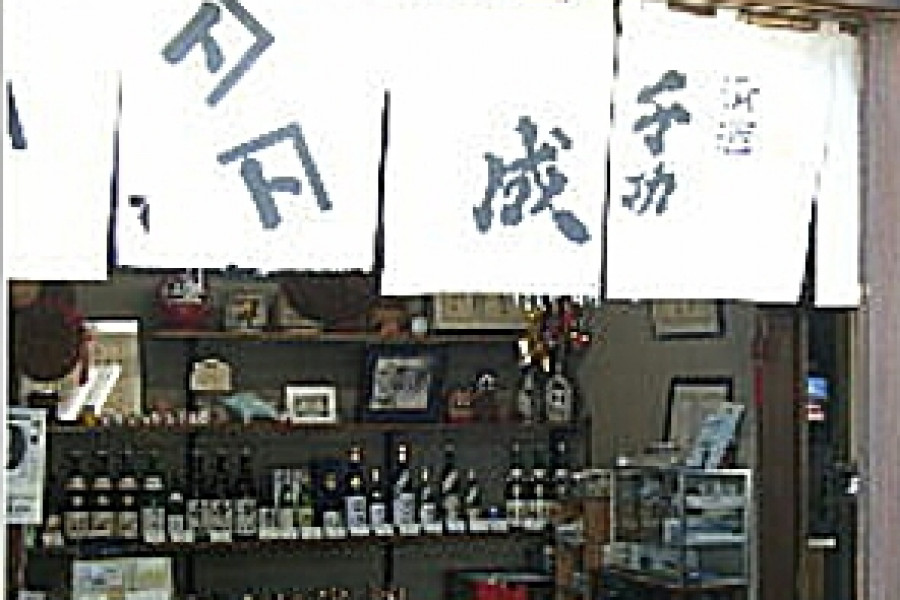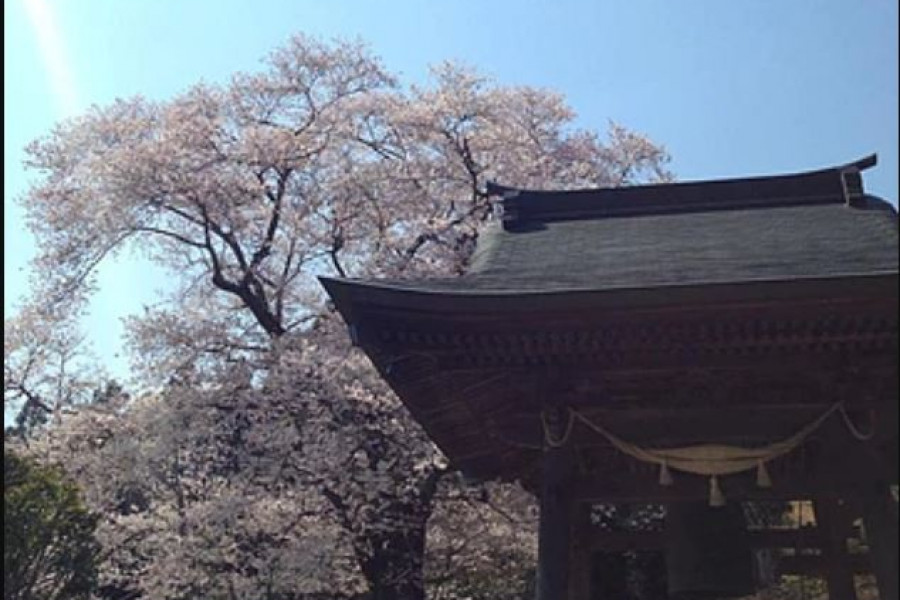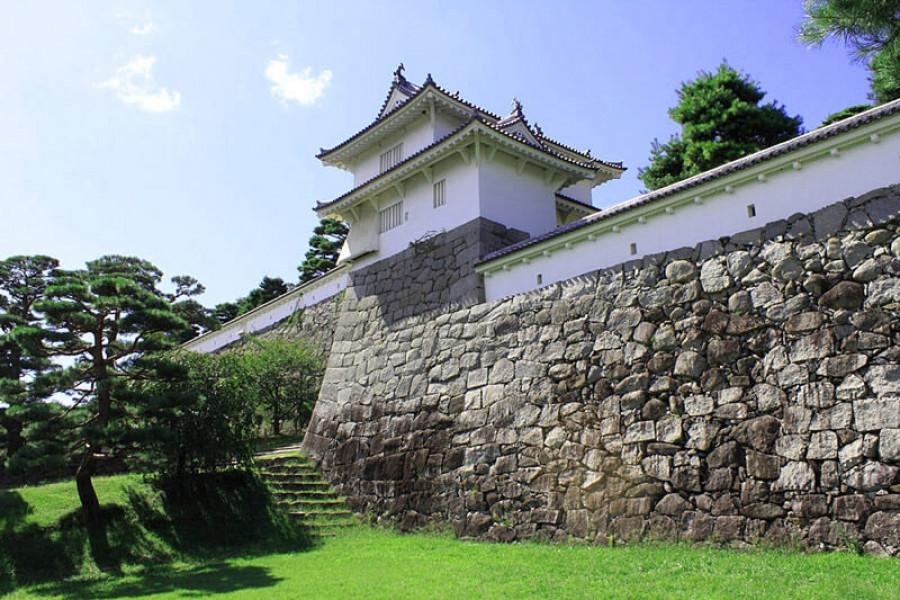 Adventure
Day Trip in Nihonmatsu City
Spend a day in Nihonmatsu City in Northern Fukushima, an area known for rich cultural traditions and specialties in sake, lacquerware, and fruits. We recommend that you explore the city through our itinerary on foot or by taking short taxi rides. Access JR Nihonmatsu Station via the Tohoku Main L...