Cherry Blossoms and Hot Spring Relaxation
Cherry Blossoms and Hot Spring Relaxation
Get the full springtime cherry-blossom viewing experience on this two-day adventure through Fukushima. You'll hit all the major sites of the area and then even relax in a luxurious onsen!

Your trip begins at Kitakata Station; from there you will walk to the start of the Nicchu Line walking path. This spot is famous for its over 1,000 cherry trees stretching along both sides of the 3 km-long road and park. Nicchu Line makes for a magical vista with cherry petals falling like fresh snow against a backdrop of springtime colors and fresh air. From there, travel on to Kyu Kai Honke Zurashiki to see the early 20th-century kura-style residences. Admire the architecture and quality lacquer work on the building. Finish the day with a sake brewery museum tour at Yamatogawa Brewery. No springtime cherry blossom viewing party in Japan is complete without the famous Japanese alcohol. Finish your two-day trip at the fantastic Higashiyama Onsen town where you can relax at any number of hotels or ryokan-style inns. It's a truly Japanese spring experience.

Kitakata Sta. to the start of the Nicchu Line walking trail is only around 10 min on foot.
View directions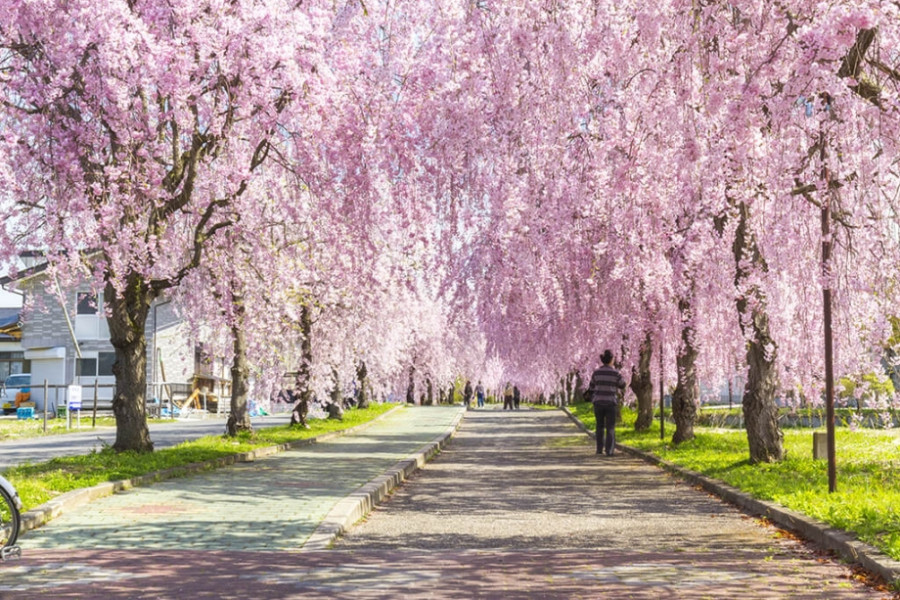 After walking north on the Nicchu Line for around 15 min, the Kai Honke Kurazashiki is a short 10 min walk.
View directions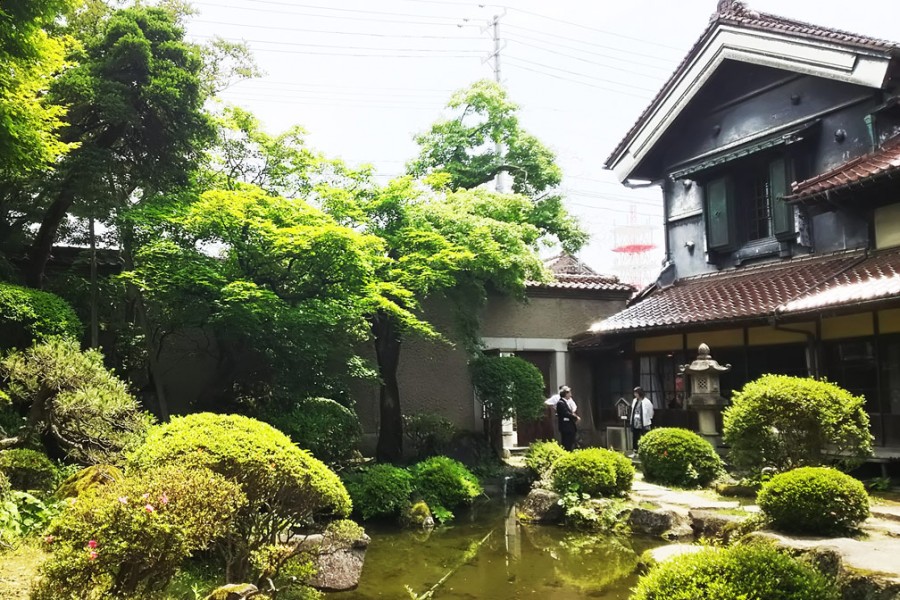 Kyu Kai Honke Kurazashiki to Yamatogawa Sake Brewery is 4 min by taxi or a 10 min walk.
View directions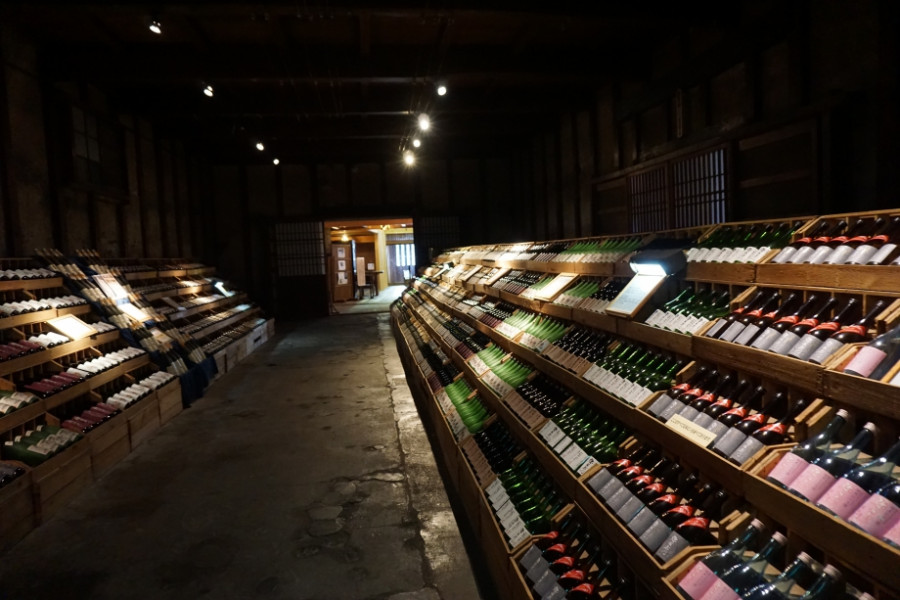 Yamatogawa Sake Brewery to Higashiyama Onsen takes an hour to travel. Take a taxi to Kitakata Sta., then take the Ban-etsu West Line to Aizu-Wakamatsu Sta.; from the station take a bus or taxi to Higashiyama Onsen.
View directions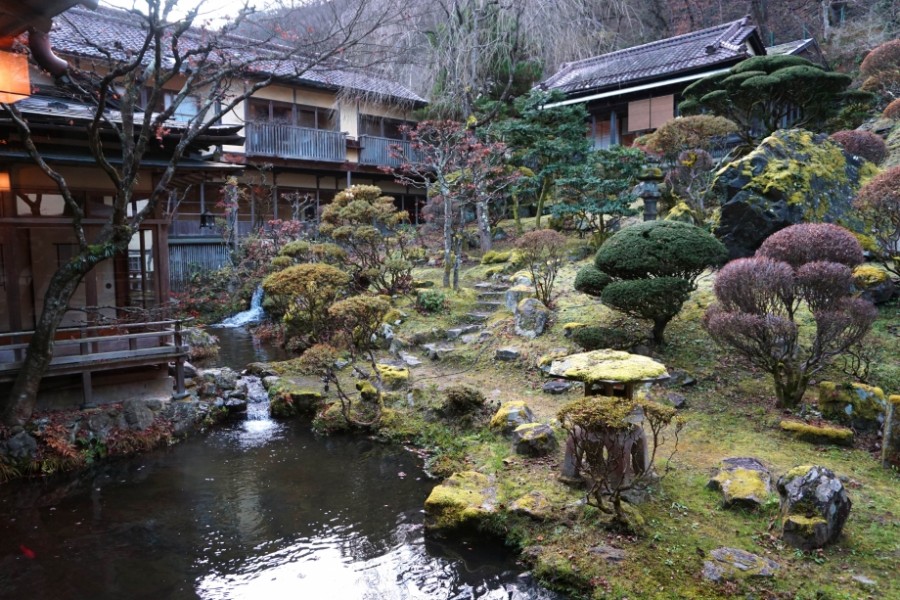 From Higashiyama Onsen to Aizu-Wakamatsu Sta. takes 20 min by bus.
View directions
Finish
Aizu-Wakamatsu Station