The Famous Sights of Aizu
The Famous Sights of Aizu

Culture

Aizu Area

Central Area
Spend a day traveling to the most famous sights of the Aizu region of Fukushima by train.

Begin your trip in Kitakata City, famous for its delicious ramen, sake made from the best quality mountain water, and traditional Japanese crafts. Specializing in the local Kitakata-style, there are more than 100 ramen shops in the area—the most per capita in the world! Kitakata is also famous for horse-drawn carriage tours and the city center where over 4,200 traditional kurazashiki storehouses remain or have been converted into inns, shops, and breweries. You can even visit the local ramen shrine of Kitakata that doubles as a ramen museum. Learn all about this famous and much beloved food. From the Kitakata Ramen Museum travel to Tsurugajo Castle, famed for its beautiful red tiles and the tragic history of the Byakkotai samurai brigade. After a brush with history, move on to the charming shopping street of Nanokamachi-dori Street. There are plenty of wonders and shops for you to explore in the area. Take a few hours to find souvenirs and take photos. You'll be spoiled by the sights and wonder of everything that Aizu has to offer you.
Koriyama Sta. to Kitakata Sta. takes about 2 hours by train (Ban-etsu West Line) via a transfer at Aizu-Wakamatsu Sta. (same line). From Kitakata Sta., you can walk, cycle, taxi to the areas of the city with warehouses.
View directions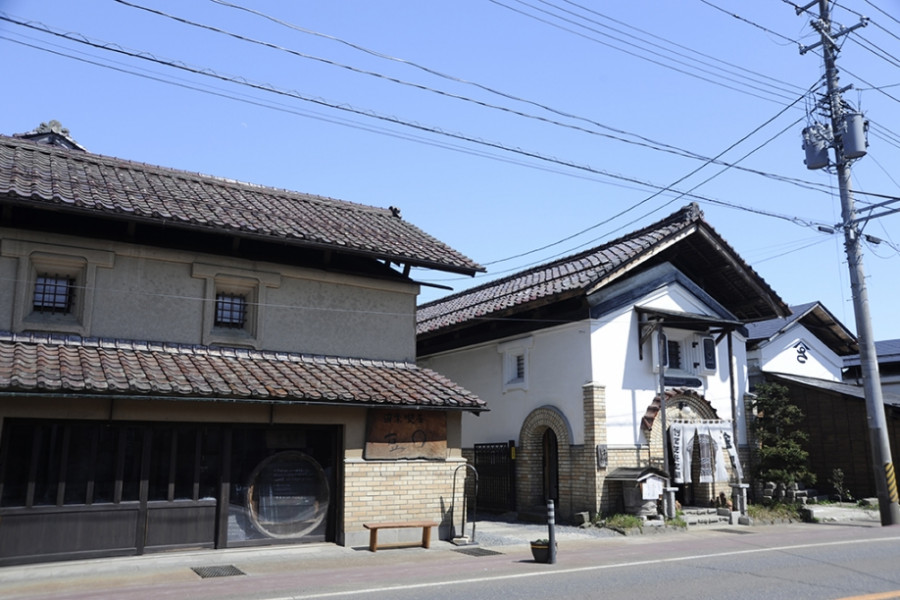 It takes 15 min to walk from Kitakata Sta. to Kitakata Ramen Museum
View directions
It takes 1 hour to get from Kitakata Ramen Museum to Tsurugajo Castle. Return to Kitakata Sta. on foot, then take the Ban-etsu West Line to Aizu-Wakamatsu Sta.; From there, take a bus or taxi to the castle.
View directions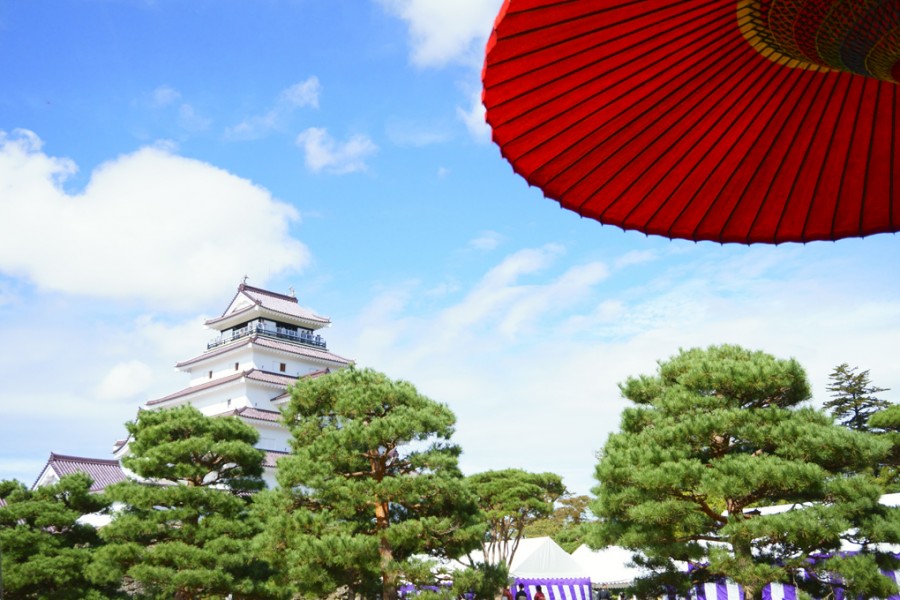 It takes 10 min by taxi (or 20 min by sightseeing bus) from Tsurugajo Castle to Nanokamachi-dori Street.
View directions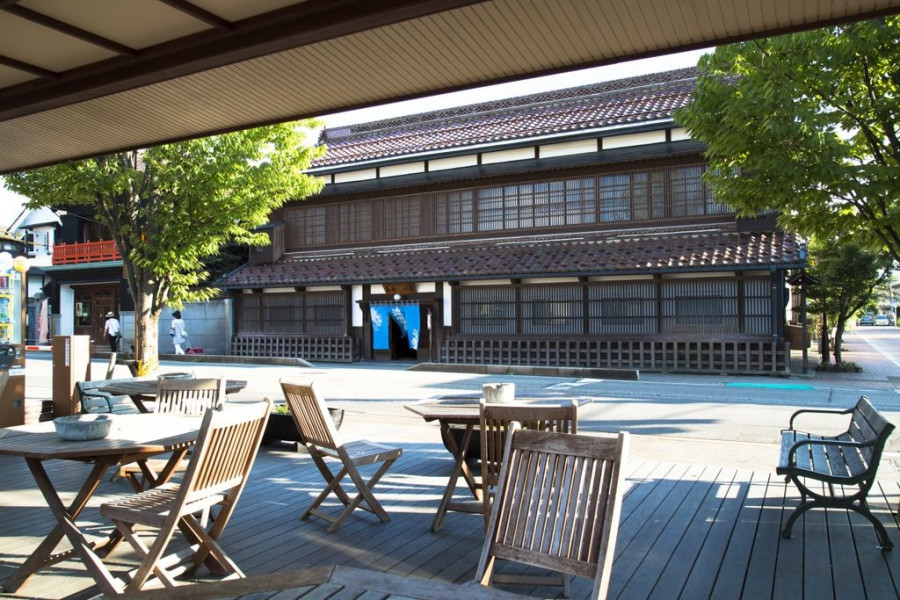 Finish your day at Aizu-Wakamatsu Station, which takes just 10 min to reach by sightseeing bus or taxi from Nanokamachi-dori Street.
View directions
Finish
Aizu-Wakamatsu Station