Refreshing Fruits and Waters of Fukushima
Refreshing Fruits and Waters of Fukushima
It's time to be refreshed by the fresh fruits and hot waters of Fukushima City. This one-day itinerary can be experienced any time of the year. Catch a taxi from Fukushima Station and head out to Marusei Orchard. Here you'll be able to pick fresh, juicy fruit already ripe for the eating. Eat all you can, and fill up on Fukushima's best fruits. After you've had your fill of fruit, take a taxi to Iizaka Onsen. This hot spring area is famous in Japan for being one of the best in the area. After dipping your feet in the foot bath at Kyu Horikiri-tei, head over to Hanamomo no Yu (Hotel Juraku's onsen facility), soak in the hot, hot waters, and let your stress just melt away. You're definitely in for a treat at all of these wonderful places and you'll leave full and satisfied, not to mention warm and relaxed. It's truly a rejuvenation for mind and body!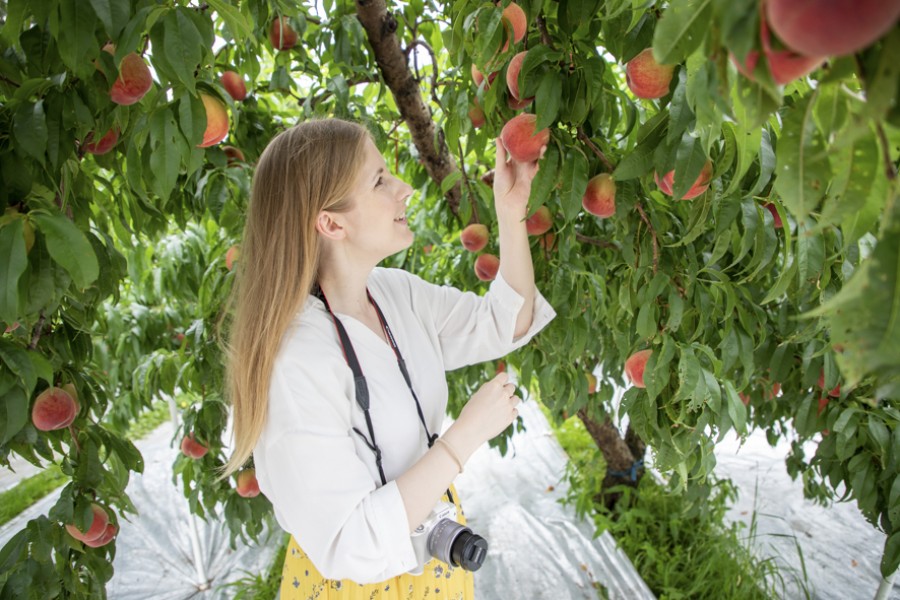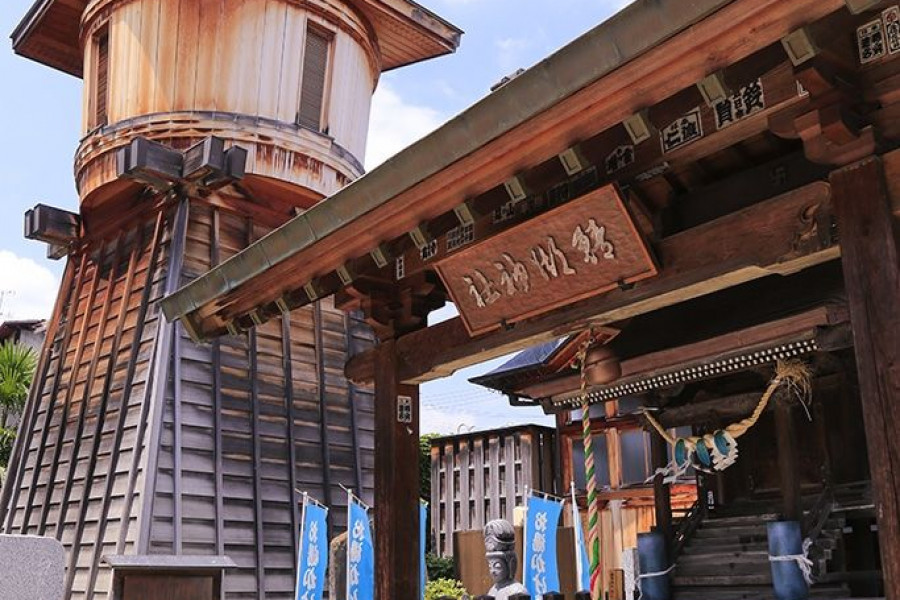 Kyu Horikiri-tei is a short walk from anywhere in central Iizaka Onsen town.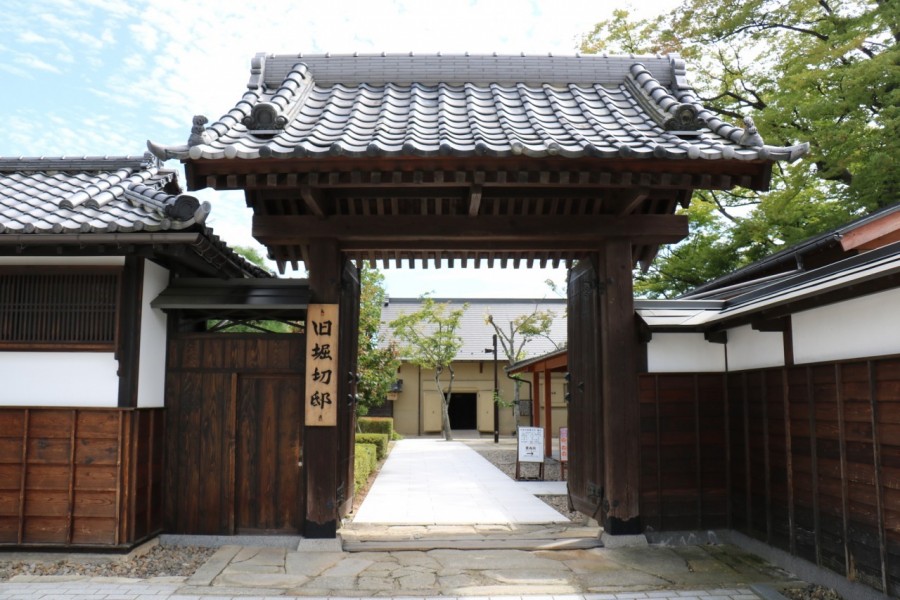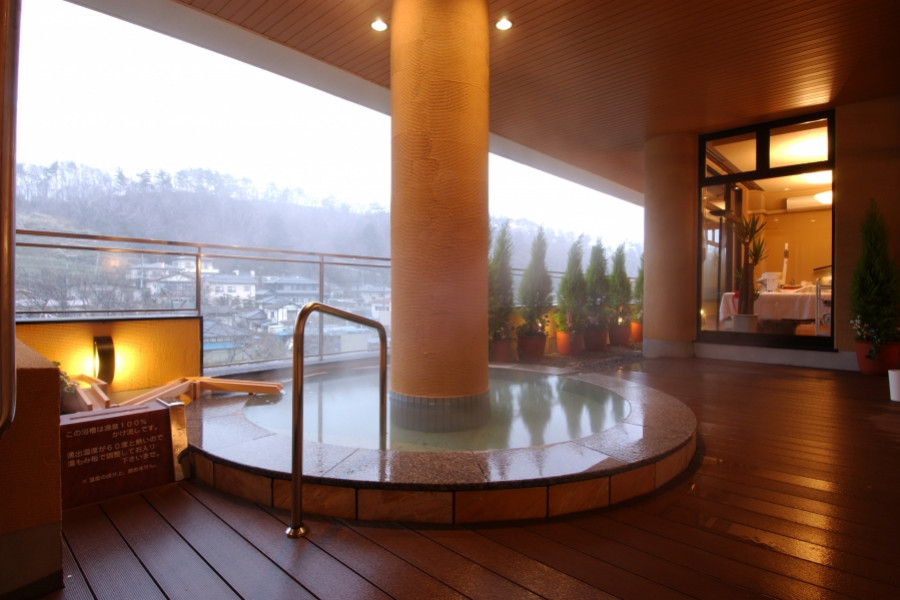 Return to Fukushima Sta. via the Iizaka Line train which leaves from Iizaka Onsen Sta. (Takes 30 min).
View directions