Onsen & Sightseeing in Aizu by Train
Onsen & Sightseeing in Aizu by Train
Jump start your vacation in Fukushima's Aizu region with this multi-day tour, which can be enjoyed at any time of year. These ideas make for great additions to already existing plans, or as a tour of their own. No matter how you decide to use this itinerary, you won't be disappointed. Travel by train and local bus, or taxi, to enjoy Aizu to the fullest.
Begin your adventure at Aizu-Wakamatsu Station (don't forget to snap some pics of its bowing red akabeko cow out front) and use the local bus or taxi to make your way for Tsurugajo Castle. Walk through the gardens and grounds of this magnificent castle and marvel at the red-tile roof—the only one of its kind in all of Japan. Inside you can tour the castle keep and see the artifacts of Aizu, let history come to life before your eyes. From the castle, travel to Nanokamachi-dori Street; this quaint area has preserved its early-20th century architecture and is now home to souvenir boutiques and many diners and hidden gems. With that being enough for one day's excitement, head over to Higashiyama Onsen and soak your travel aches away in the hot springs of Harataki ryokan, which even has its own hot spring source. You'll love taking a dip in these hot, refreshing, and soothing waters—the outside open-air bath is especially recommended. The next day, why not head over to Ouchi-juku, here you can tour an authentic preserved Aizu village and try local cuisine. The whole area gets really busy in winter and, if you're brave enough to face the cold, the snow festival is a popular event.

Start
Aizu-Wakamatsu Station
From Aizu-Wakamatsu Sta., it takes 30 min to reach Tsurugajo Castle by sightseeing loop bus, or around 12 min by taxi.
View directions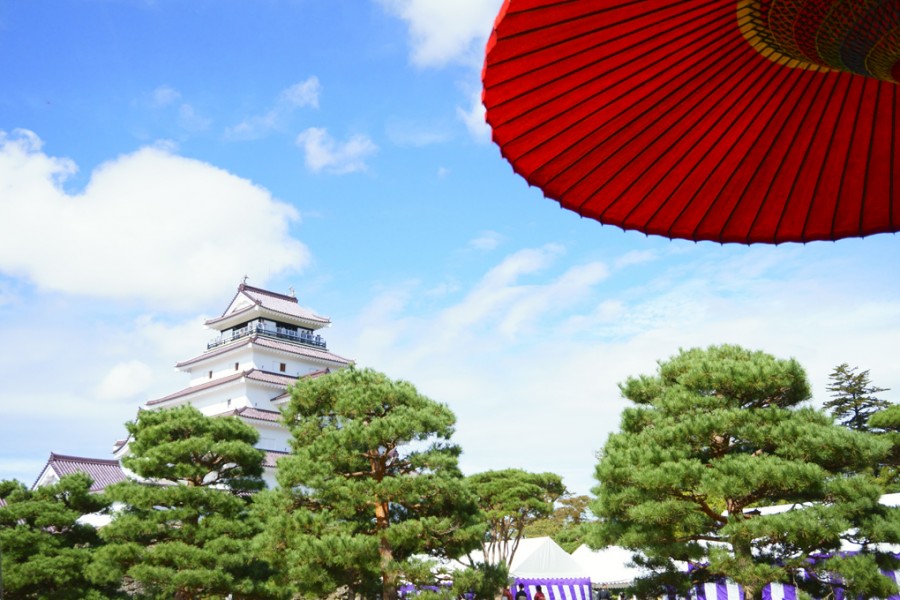 Tsurugajo Castle to Nanokamachi-dori Street takes 20 min by sightseeing loop bus, or 10 min by taxi.
View directions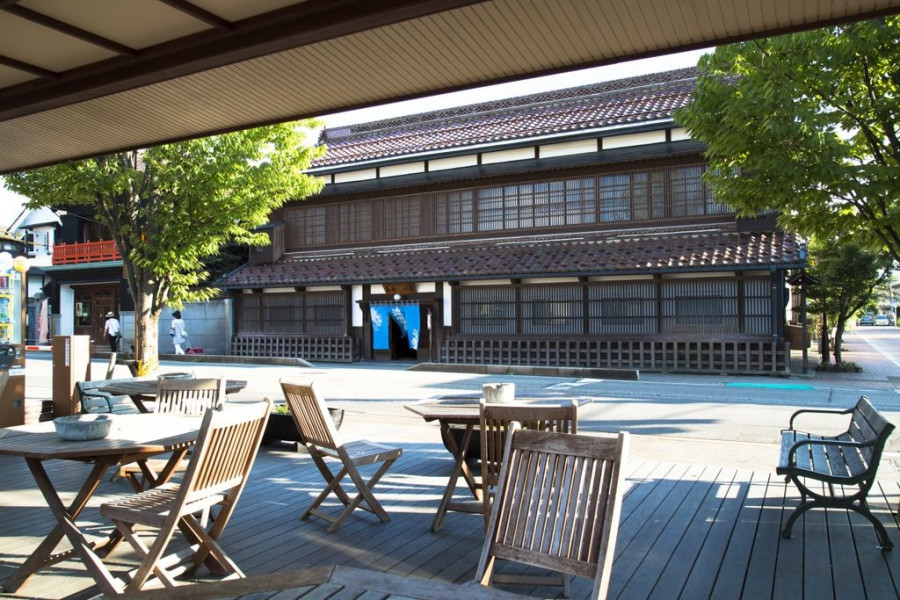 From Nanokamachi-dori Street, reach Higashiyama Onsen in 40 min by sightseeing loop bus, or around 15 min by taxi.
View directions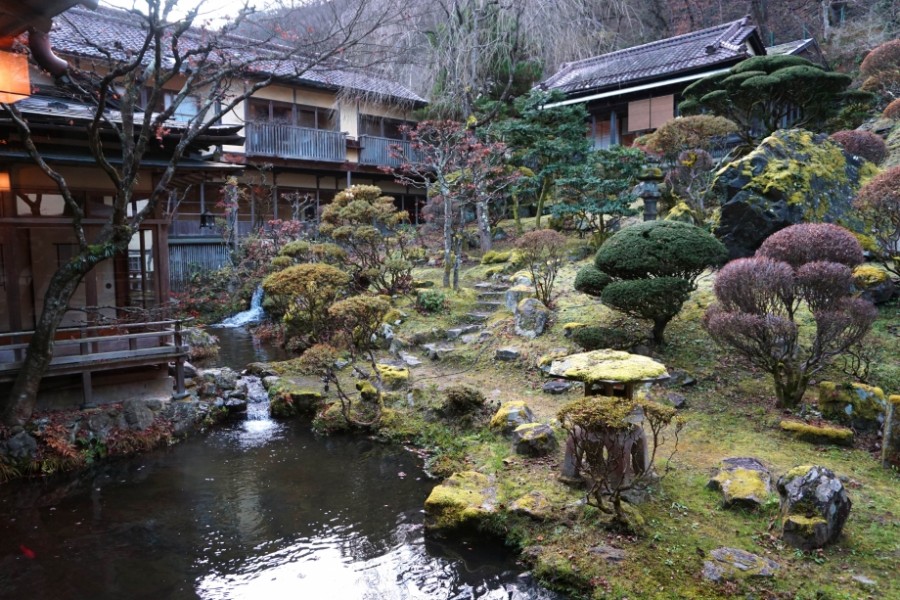 Harataki sits along the main road of the Higashiyama Onsen area.
View directions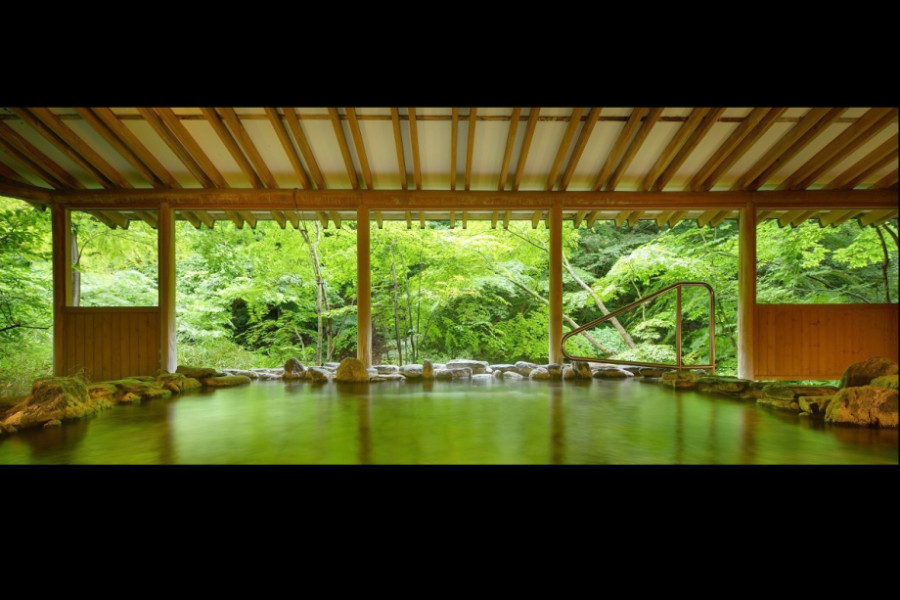 Take a bus from Higashiyama Onsen back to Aizu-Wakamatsu Sta. and travel to Yunokami Onsen Sta.; from there take the sightseeing bus to Ouchi-juku. The trips takes 2 hours.
View directions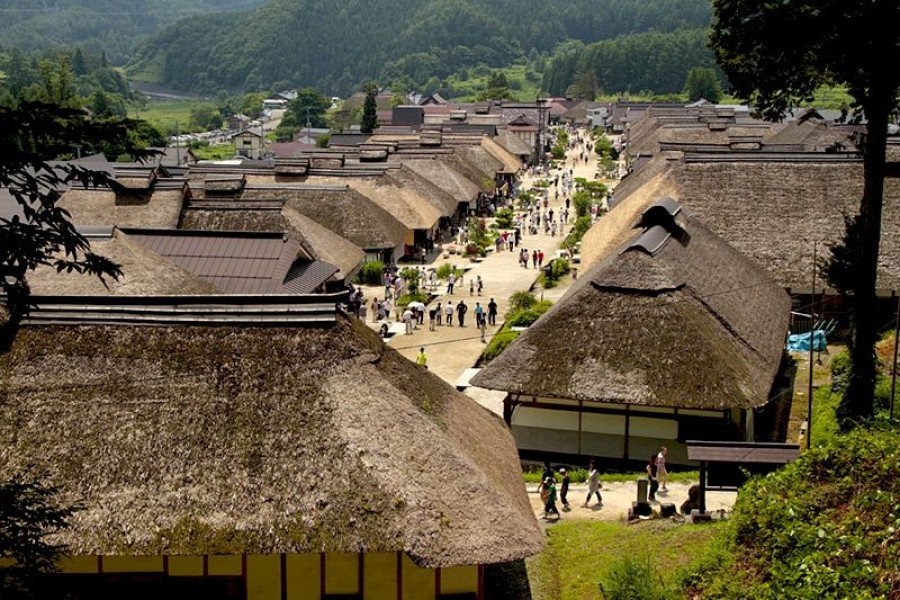 Get back to Yunokami Onsen town from Ouchi-juku by bus (takes around 20 min).
View directions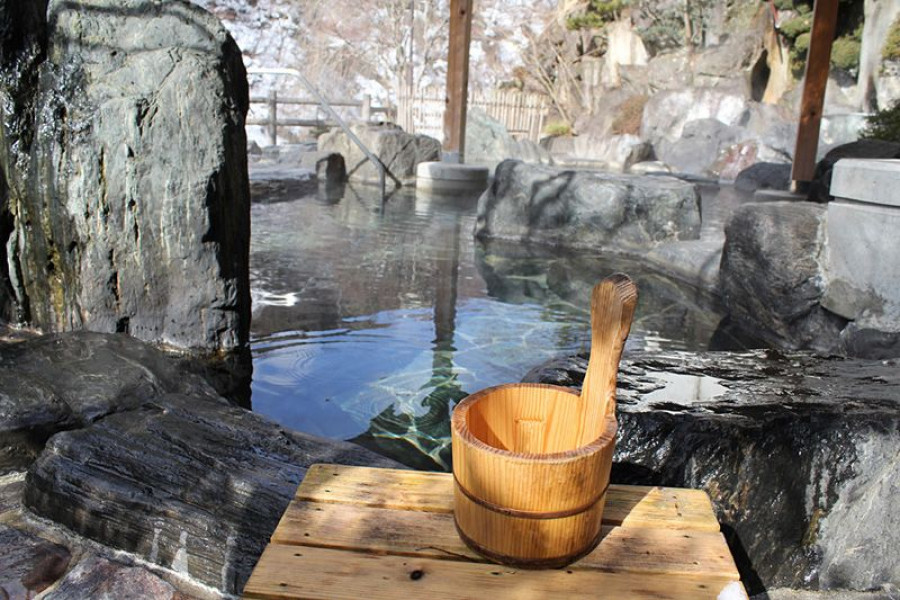 It takes around 60 min to reach Aizu-Wakamatsu Sta. from Yunokami Onsen by train.
View directions
Finish
Aizu-Wakamatsu Station