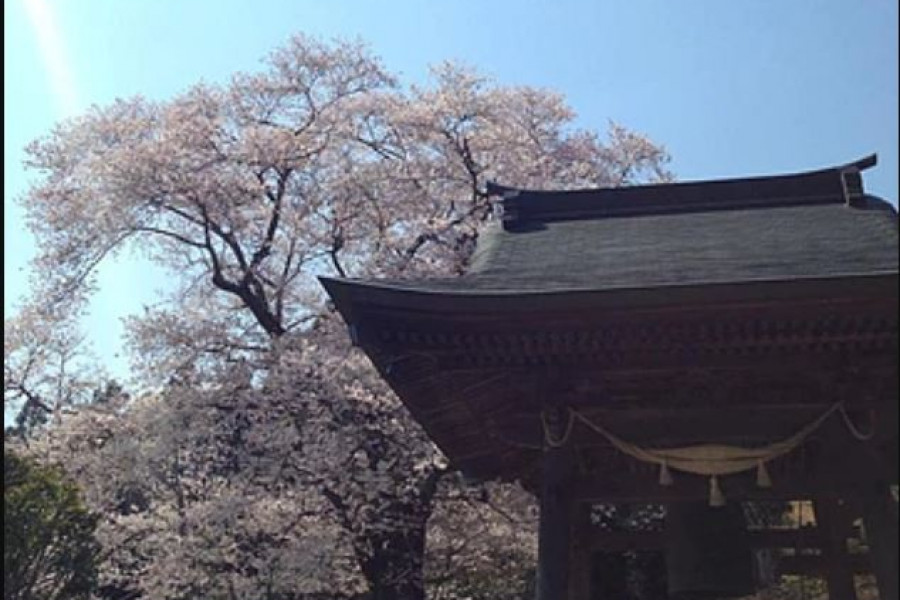 Ryusenji Temple is the perfect place to refresh the mind and body during your trip to Fukushima Prefecture. Originally built in 1320, the temple underwent many name changes until being called Ryusenji. The beautiful main hall has not changed for about 300 years after being reconstructed due to a fire in 1758. Nowadays, the temple offers many interesting events and vistas to visitors.
There are many sights to experience at Ryusenji. Inside the main hall of the temple, you can see a cloth bag containing the temple's treasures and a palanquin-shaped box hanging from the ceiling. This important Cultural Property also contains many wooden statues and make for an impressive time amongst history.
If you would like a more personal experience at Ryusenji Temple, why not try the Zazen meditation experience offered by the temple's monks? Zazen is a short zen meditation experience and is offered at Ryusenji Temple on the first Sunday of every month, as well as the first and third Wednesdays of every month. Sit in silence and stillness for 20 minutes while you empty yourself of worldly thoughts and desires.
It's best to contact ahead of time to make reservations if you'd like to experience their Zazen, temple yoga, or calligraphy. The nature surrounding Ryusenji Temple and the calming halls of the temple will welcome you and give you peace of mind and spirit. So shed the busy angst of your life and let Ryusenji Temple offer you a serene experience.
Venue Details
Venue Details
Website
https://www.nihonmatsu-dmo.jp/en/plan/culture_7/index.html
Contact

Nihonmatsu Tourism Association (+81) 243-24-5085 nihonmatsu.dmo@gmail.com

(+81) 243-24-5085

nihonmatsu.dmo@gmail.com

Best Season
Estimated Visit Time
1h
Opening Hours

Temple buildings open to the public from 10:00 AM - 6:00 PM

Entrance Fee
Free to visit. There is a 2000 yen cost to do a Zazen meditation experience.
Access Details
Access
Niitaki 1-81, Nihommatsu City, Fukushima Pref. 964-0003
View directions
Getting there

By Car: 10 min drive from Nihonmatsu I.C. exit off the Tohoku Expressway

By Train: 30 min walk or 10 min taxi ride from Nihonmatsu Station (JR Tohoku Main Line)