Kitakata Gourmet Tour
It is time for a taste of Kitakata like never before. Add in these stops to your day tour of the area and be satisfied by the many tastes of the region. The best part? This tour can be taken at any time of the year, by bus or by taxi. You're in for a treat when you visit these stops.
Start at Kitakata Station, famous for one of Japan's most popular ramen—Kitakata ramen! In fact, Kitakata has more ramen shops per area than any other place in Japan. It will be easy to find a place to tuck into a hot bowl of the delicious noodles but before you go, why not learn more about the tasty dish? At the Kitakata Ramen Shrine you can do just that. Learn about the history of this culinary delight and see the process that ramen has undergone to become such a favorite all around the country.
After you've had your fill of learning it's time to fill up on ramen itself. At Shokudo Hasegawa, you can enjoy the gentle taste of the broth and how the texture of the noodles complements the toppings of the ramen. Now that you've had something salty it's obviously time for a sweet treat! And what better place than Okuya Peanut Factory? Here, you can try peanut-flavored soft-serve ice cream; the creamy, gentle sweetness of the peanut soft-serve is sure to melt away any worries you have.
Once you have filled up on the tastes of Kitakata, it's time to head back to Kitakata Station.

From Kitakata Sta., it takes 15 min on foot (or 5 min by taxi) to reach Kitakata Ramen Museum.
View directions
From Kitakata Ramen Museum to Shokudo Hasegawa, it's a 30 min walk, or 10 min by taxi.
View directions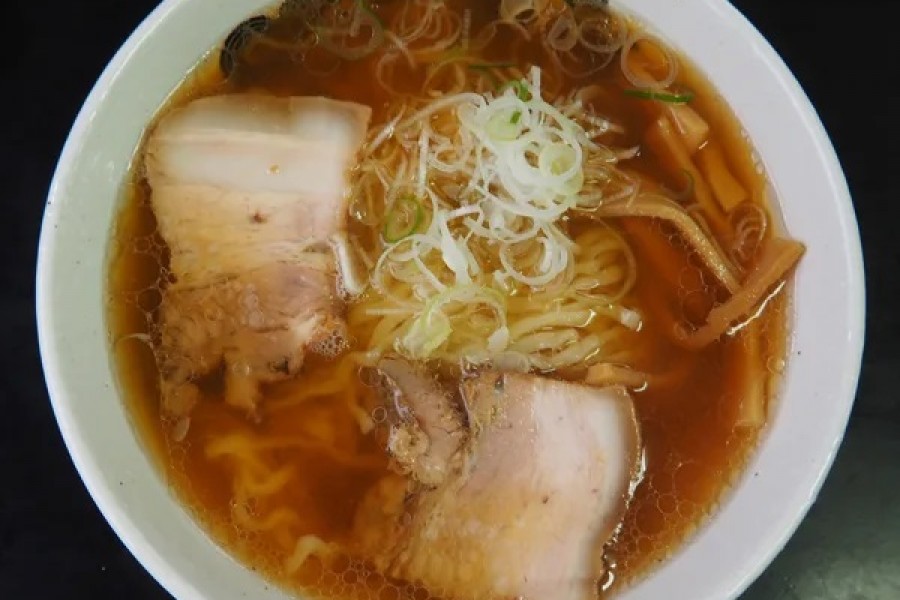 From Shokudo Hasegawa, it takes 30 min by bus (or 10 min by taxi) to reach Okuya Peanut Factory.
View directions