Aizu Gourmet Day Tour
Bring an empty stomach to this one-day tour of Aizu cuisine and drink! This wonderful tour can be enjoyed any time of the year, making it an exceptional choice to add into your existing travel plans for the area. Travel by train, local bus, and taxi to reach your destinations and let your appetite lead you to your goal! How many new foods will be added to your favorites?
Leave from Kitakata Station to try Fukushima's famous Kitakata ramen for an early lunch at the popular Shokudo Hasegawa. The gentle flavor of the broth lends itself especially well to the ramen's toppings and the texture of the homemade noodles. Kitakata Ramen is one of the most famous types of ramen in Japan, and Kitakata City is crowded with shops and diners, with Hasegawa being a popular spot to dine!
From there, travel to Aizu-Wakamatsu Station, where you will have easy access to many of the most wonderful sightseeing spots of the region—but you're here for food and drink! You'll go on to Suehiro Sake Brewery where you can learn how the drink is made and—at the end of the tour—enjoy a wide variety of free samples (so long as you aren't driving).
Finally, head over to Mitsutaya and treat yourself to some of their delicious hearth-roasted skewers. The flavors will melt in your mouth and warm you up should it prove a cold day. Finish off back at Aizu-Wakamatsu Station with a full stomach and plenty of memories.
From Kitakata Sta., get to Shokudo Hasegawa in 10 min by taxi (or 30 min by local bus).
View directions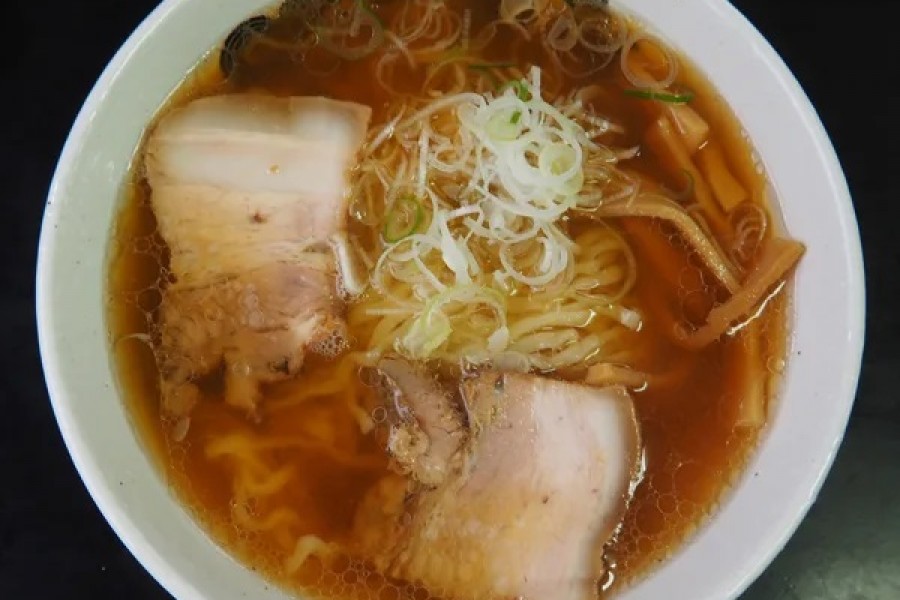 From Shokudo Hasegawa, take a taxi for 10 min to Kitakata Sta. From there, take the Ban-etsu West Line to Aizu-Wakamatsu Sta. (15 min). From Aizu-Wakamatsu Sta., take a taxi for 10 min to Suehiro Sake Brewery. (Or drive there in 35 min)
View directions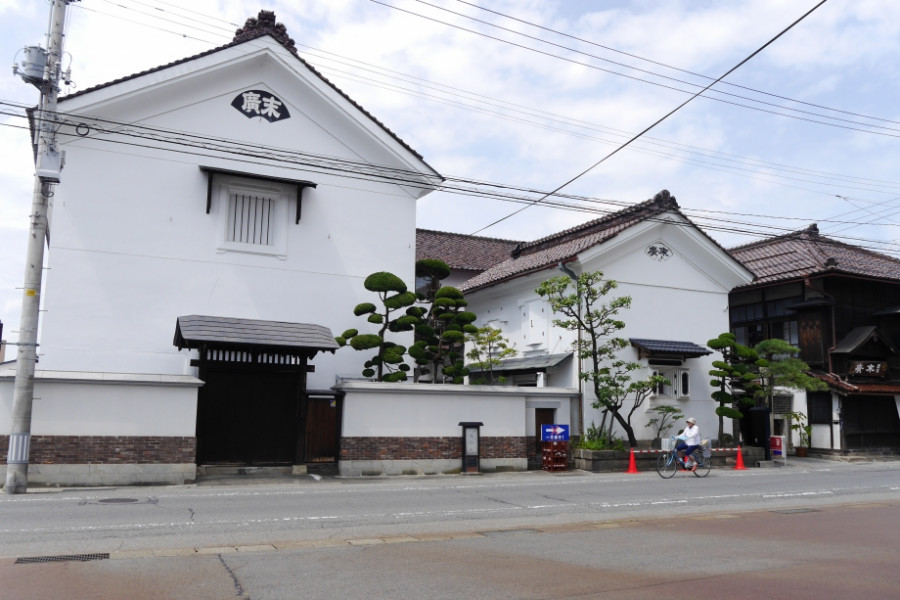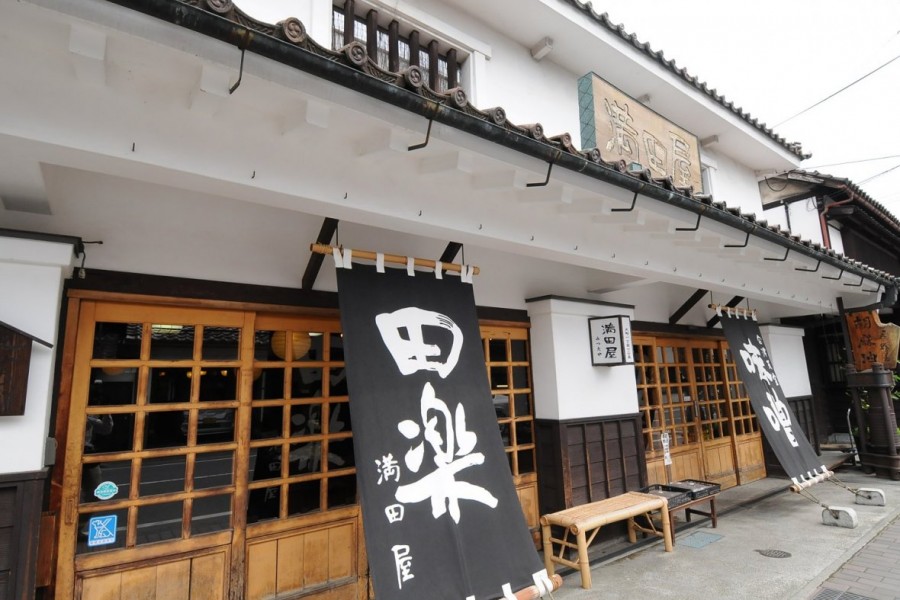 Finish
Aizu-Wakamatsu Station