Ouchi-juku Gourmet Trip
Have a gourmet adventure in Ouchi-juku, Aizu. The Aizu area of Fukushima Prefecture is known for its eclectic and delicious foods, not to mention the absolutely fantastic scenery. Enjoy this one-day itinerary that you can do at any time of year by public transport. Walk your way through Ouchi-juku and admire the local sights and cuisine.
You'll arrive at Ouchi-juku by bus from Yunokami Onsen Station. The unique architecture will be a feast for your eyes but the real feasting will begin once you arrive at Misawaya. At Misawaya, you can experience any of the three amazing shops; take a lunch of authentic buckwheat noodles, called soba, or try some of the local Japanese sake, or if alcohol isn't your thing, why not enjoy a refreshing cup of hot green tea? Refresh yourself at Misawaya and then venture out to Honke Kanouya. While there might not be much to munch on at Honke Kanouya, you can instead please your other senses with the local handicrafts of the area. Find some delightful souvenirs to take home. Finish off your visit just around the corner from Honke Kanouya; here you'll find Sabo Yamadaya Café, a lovely café that fully displays the charms of the Aizu region in their décor and food. You should definitely try some of their snow-cured coffee (yukimuro coffee) while you're there!
Start
Yunokami Onsen Station
Ouchi-juku is 20 min by bus (or taxi) from Yunokami Onsen Station.
View directions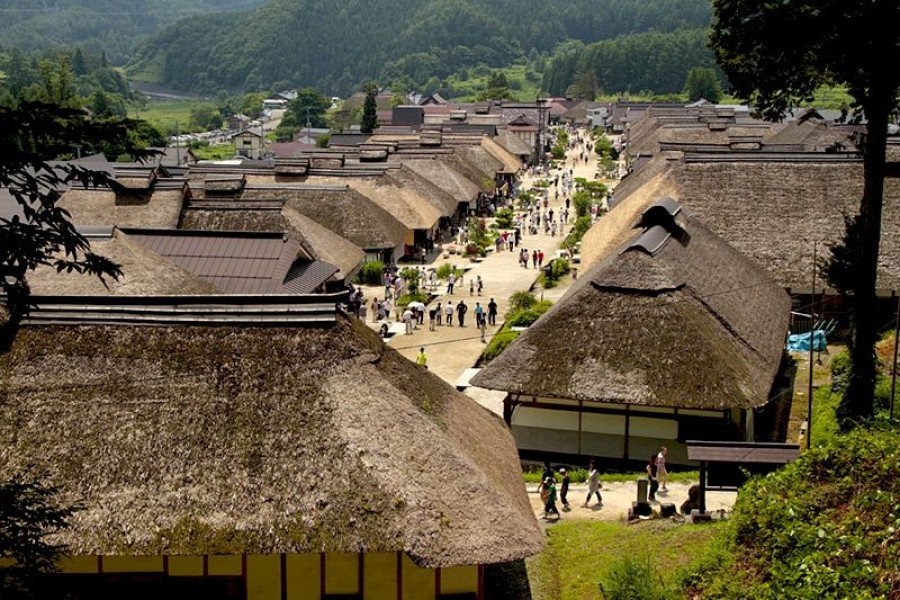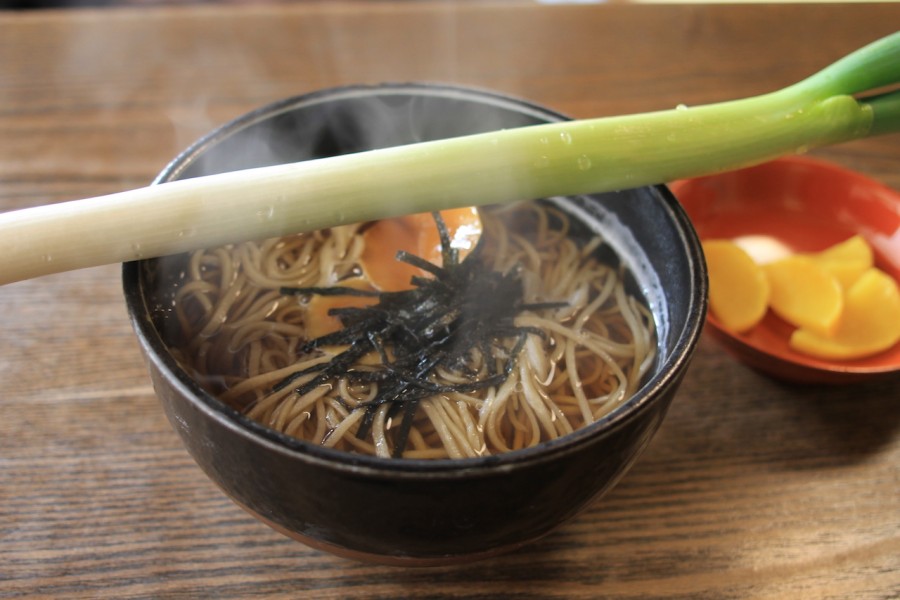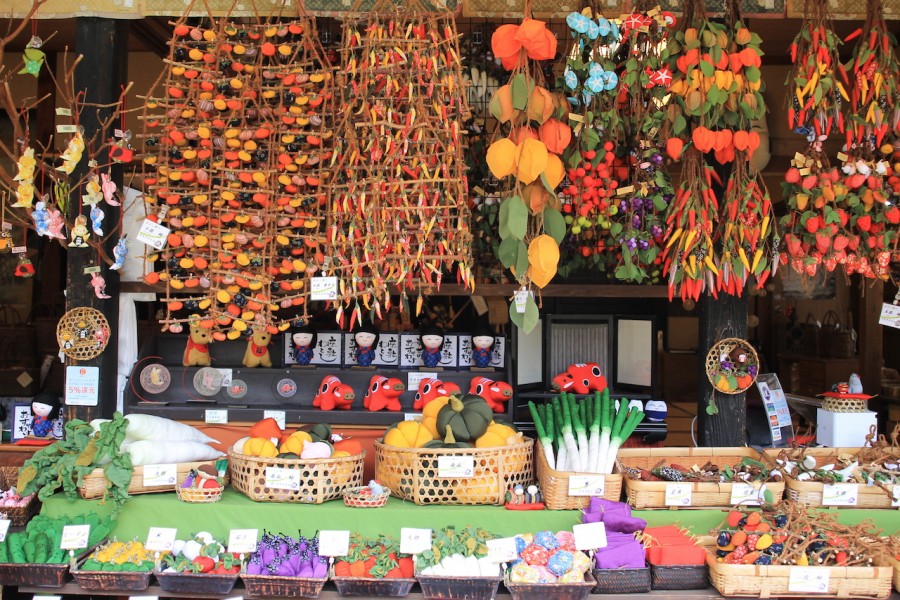 Yamadaya Teahouse is less than 1 min from Honke Kanouya.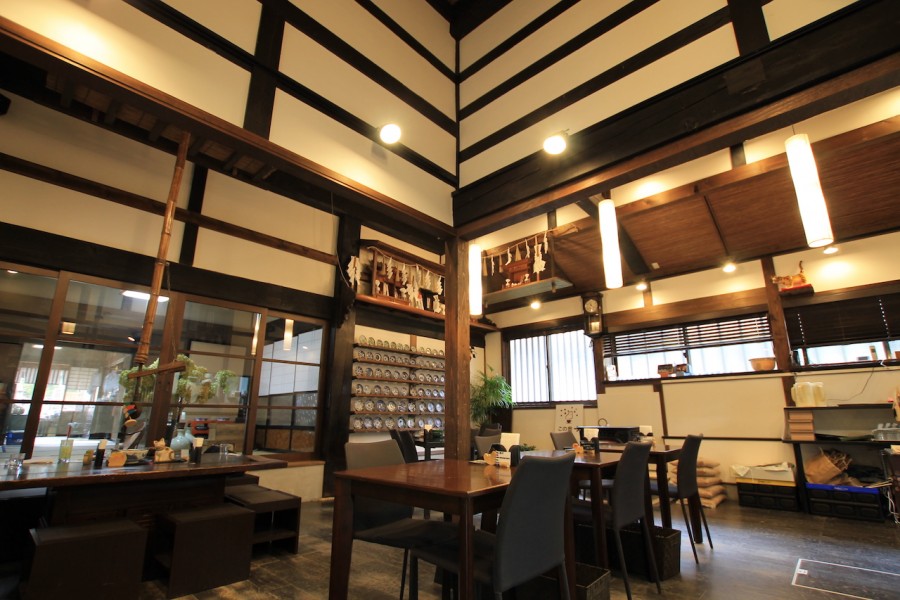 A 20 min bus (or taxi) ride from Ouchi-juku to Yunokami Onsen Station.
View directions
Finish
Yunokami Onsen Station