Onsen and Relaxation Tour
Onsen and Relaxation Tour
Take a 2-day tour of relaxation, history, and culture on this trip you can enjoy by train or taxi. You'll journey around Fukushima Prefecture to see some stunning sights and relax in some of the best springs.

Begin your first day at Fukushima Station where you will travel to Iizaka Onsen by a quick bus ride. Iizaka Onsen has been a famous hot spring town of Japan for more than 1,000 years. Soak up the rejuvenating waters and history that has inspired countless artists and poets of the past before moving to Nakano Fudoson Temple. Founded some 800 years ago, this famous temple has three minor deities worshipped on the grounds. Find your own inner peace as you take in the cleansing atmosphere and breathe in the culture and history. From Nakano Fudoson Temple, visit Kyu Horikiri-tei, a former residence of the Horikiri family from the Edo Period. Enjoy soaking your feet in the foot bath and taking this calming scenery. You'll enjoy your time by both relaxing and exploring the past.
Fukushima Sta. to Iizaka Onsen takes 30 min by taxi or train.
View directions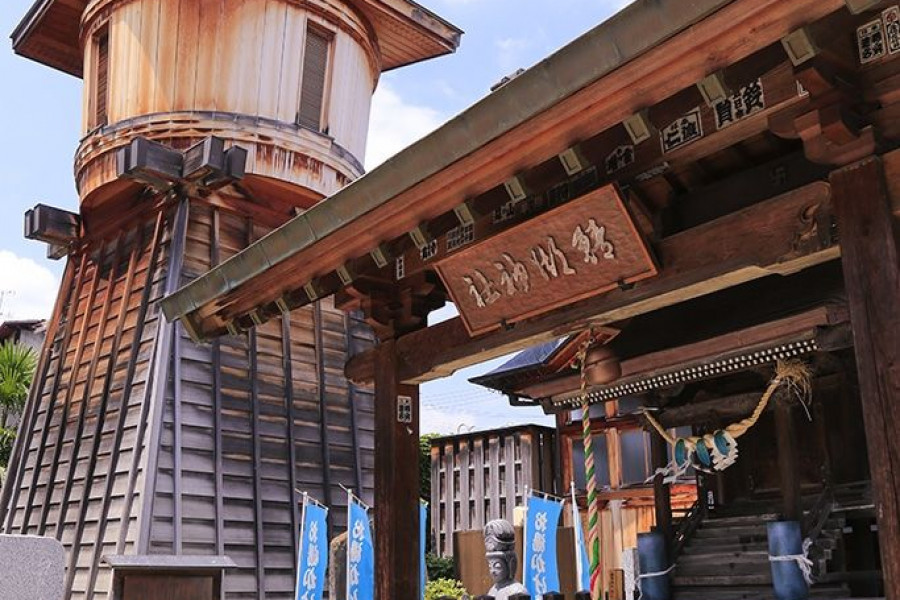 It takes 10 min by taxi to reach Nakano Fudoson Temple from Iizaka Onsen.
View directions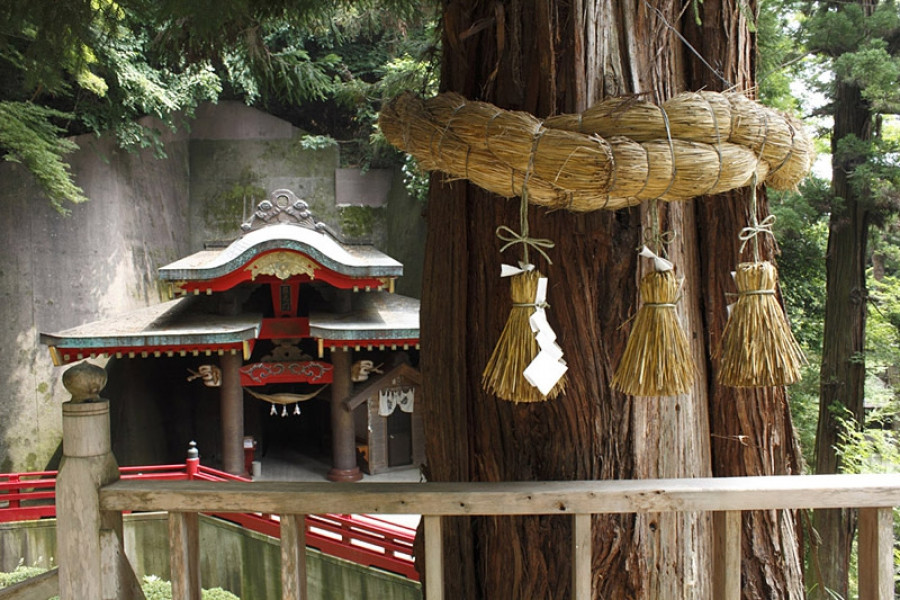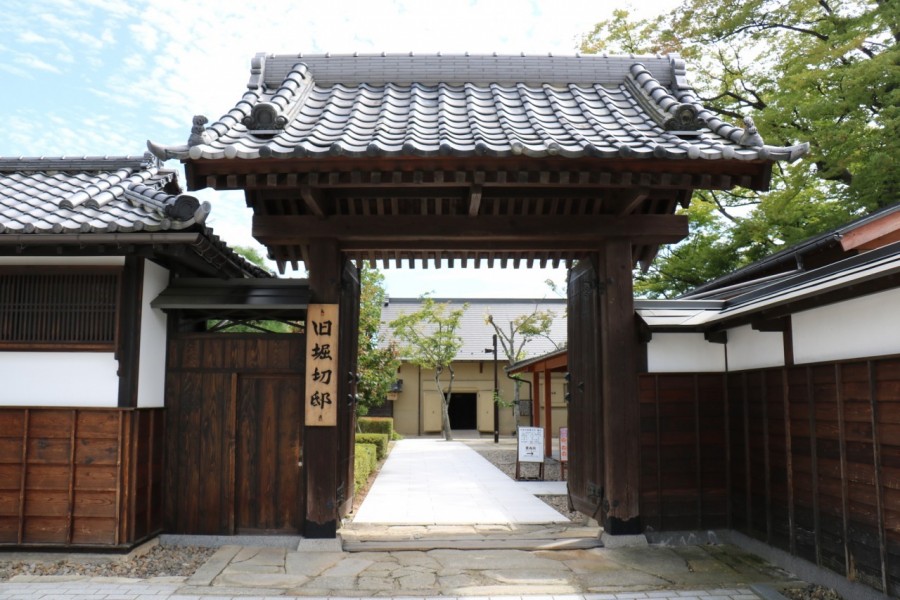 From Kyu Horikiri-tei, walk for around 10 min back to Iizaka Onsen Sta. From Iizaka Onsen Sta., take the 30 min train back to Fukushima Sta.
View directions