Samurai Spirit Experience
Samurai Spirit Experience
Discover the spirit of the Japanese samurai on this one-day tour of samurai history in the beautiful Aizu region of Fukushima. Feel the history of the past come to life all around you as you experience the places where samurai once walked. This tour can be enjoyed any time of the year and with the ease of trains and buses in the area, you'll be well on your way to living the samurai life.
Leave from Aizu-Wakamatsu Station and journey to Tsurugajo Castle. The red-tile roof of Tsurugajo Castle is one of a kind. Stroll through the gardens before heading inside the keep to see the artifacts of history. After you've finished at the castle, make your way to Aizu Hanko Nisshinkan, the premier school for young samurai of the time. This is where the fledgling samurai received training and education. See what it took for a boy to grow into a samurai. Then move to Aizu Bukeyashiki, the 28-room sprawling estate that once belonged to a samurai family of the region. The preserved estate showcases everyday samurai life as well as some stunning artifacts and gardens. You will be thrilled every step of the way through your trek into the past and your adventure into discovering the soul of the samurai.

Start
Aizu-Wakamatsu Station
Reach Tsurugajo Castle from Aizu-Wakamatsu Sta. in 30 min by bus (or 15 min by taxi).
View directions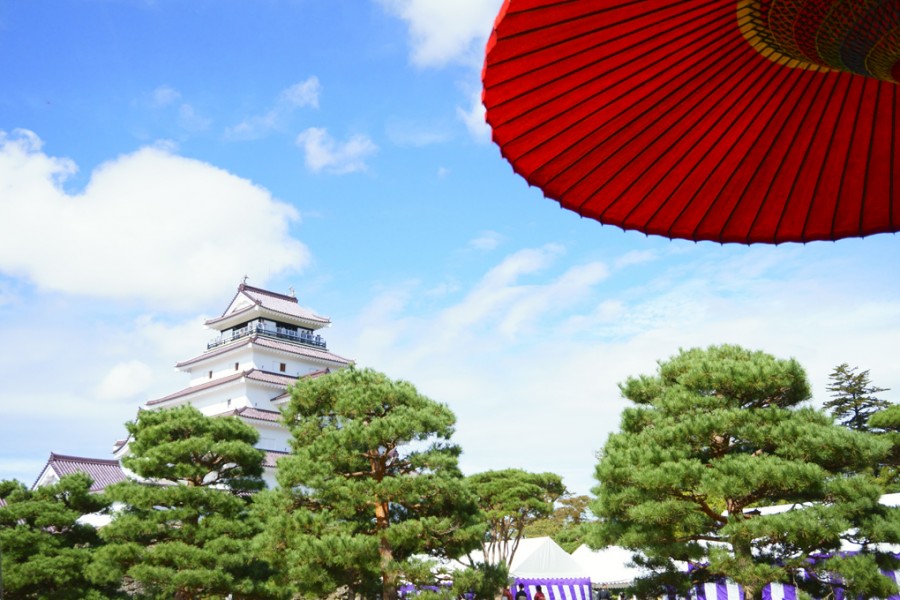 From Tsurugajo Castle, it takes 1 hour by local bus, or 25 min by taxi, to reach Aizu Hanko Nisshinkan.
View directions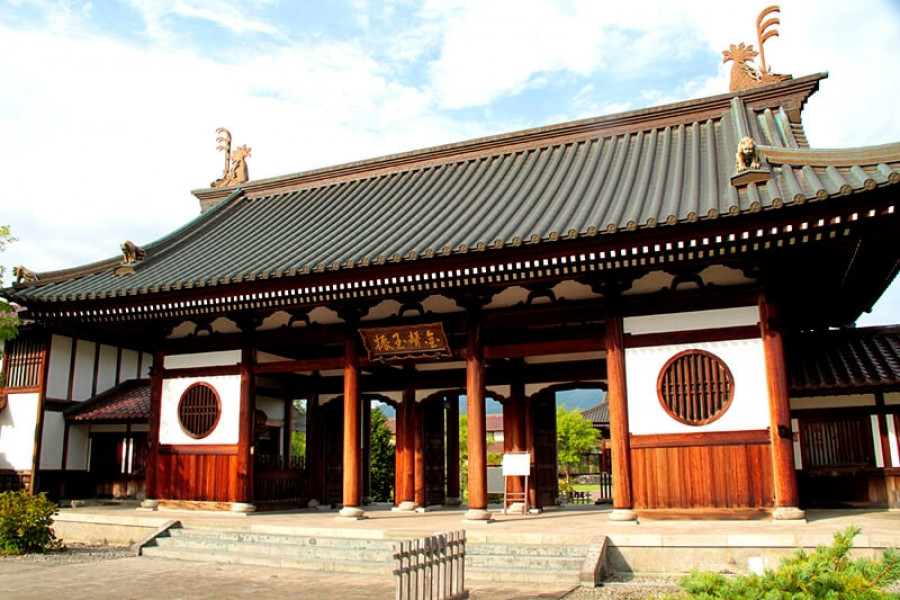 From Aizu Hanko Nisshinkan to Aizu Bukeyashiki, it takes 50 min by bus (or 20 min by taxi).
View directions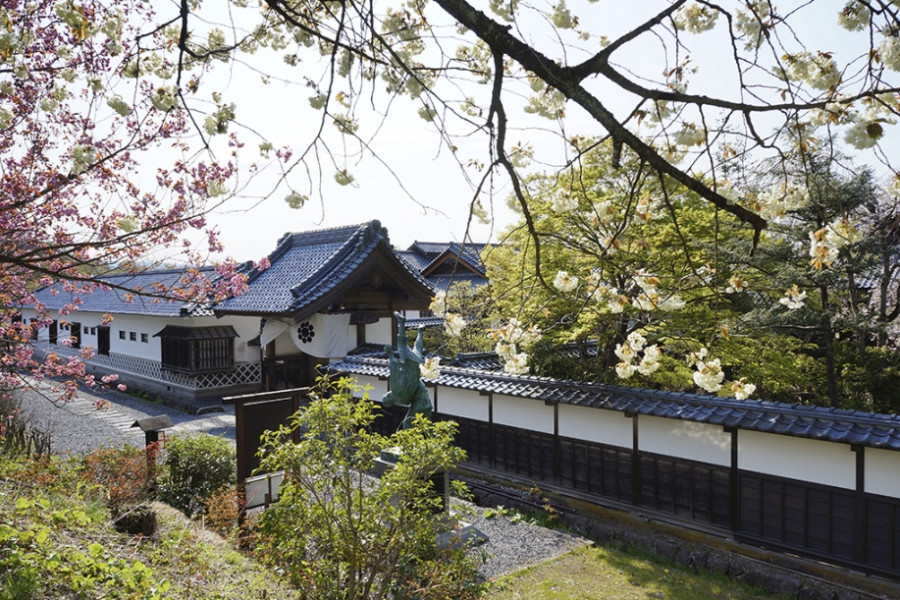 From Aizu Bukeyashiki to Aizu-Wakamatsu Station, it takes 20 min by bus (or 10 min by taxi).
View directions
Finish
Aizu-Wakamatsu Station