Historical Samurai Tour
Enjoy this one-day trip around Aizu-Wakamatsu City, made possible thanks to the local city sightseeing buses that drive between the major sightseeing spots in the city.

No matter what time of the year you decide to visit Fukushima, the Aizu-Wakamatsu area is sure to entrance you with its many sights and attractions. See Mt. Iimoriyama, where the Byakkotai samurai brigade tragically took their lives after the supposed fall of their lord and castle. Visit Sazaedo Temple with its double-helix shaped interior and wonder at the peace and tranquility of the temple grounds and history. Move onto Aizu Bukeyashiki where this expansive samurai household has been well-preserved for visitors to walk through and imagine life as it was. Guests will enjoy this scenic home with its lovely gardens. Compare these gardens with those at Tsurugajo Castle and walk the grounds of this majestic castle. Visit the exhibits inside the castle and learn more about the Byakkotai boys, and the fascinating samurai history of the Aizu region. Finally, Nanokamachi-dori Street will welcome you with its charming rustic buildings and shopping sites; wander the narrow streets to find some truly wonderful hidden gems. Finish your day back at Aizu-Wakamatsu Station.

Start
Aizu-Wakamatsu Station
Aizu-Wakamatsu Sta. to Mt. Iimoriyama takes 15 min by sightseeing bus (or 10 min by taxi).
View directions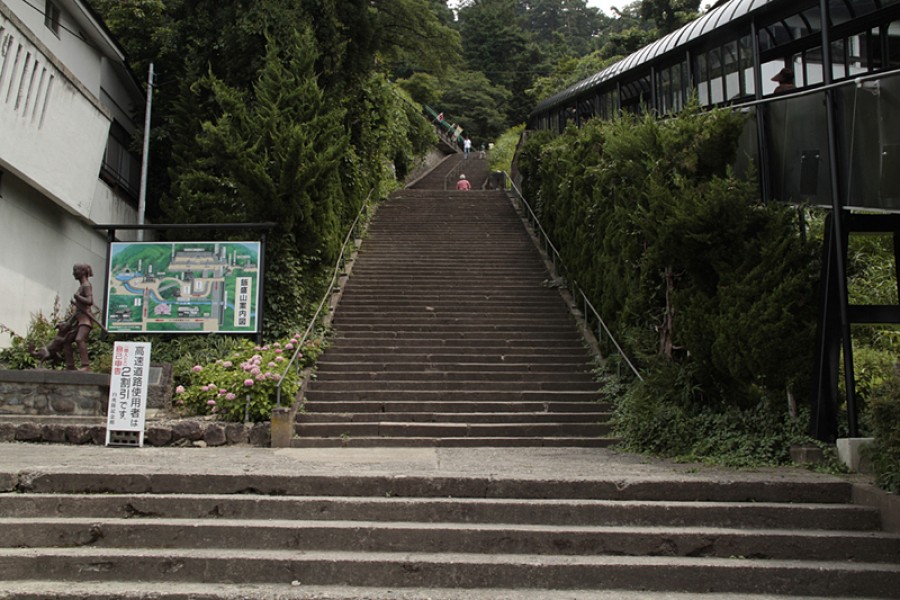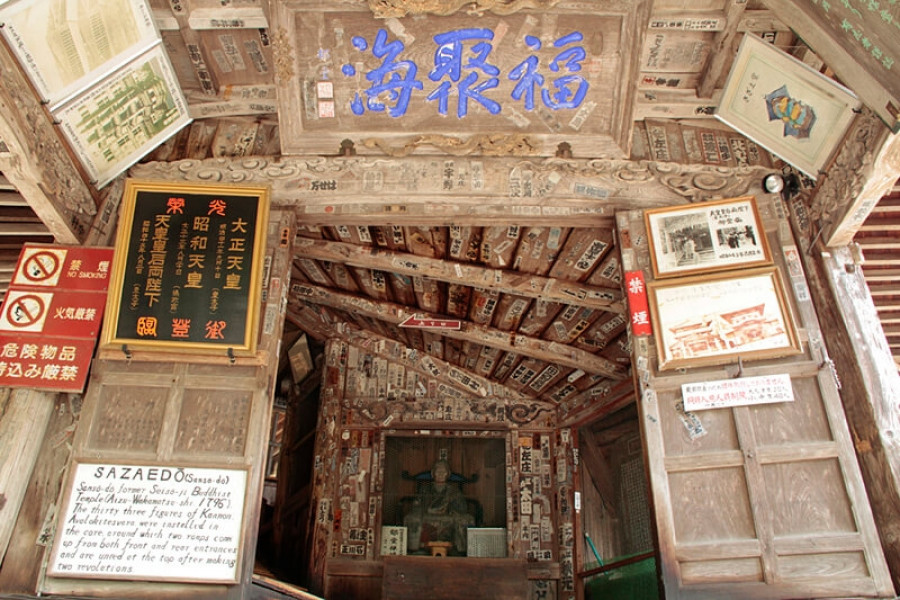 From Sazaedo Temple, you can reach Aizu Bukeyashiki in 15 min by bus (or 6 min by taxi).
View directions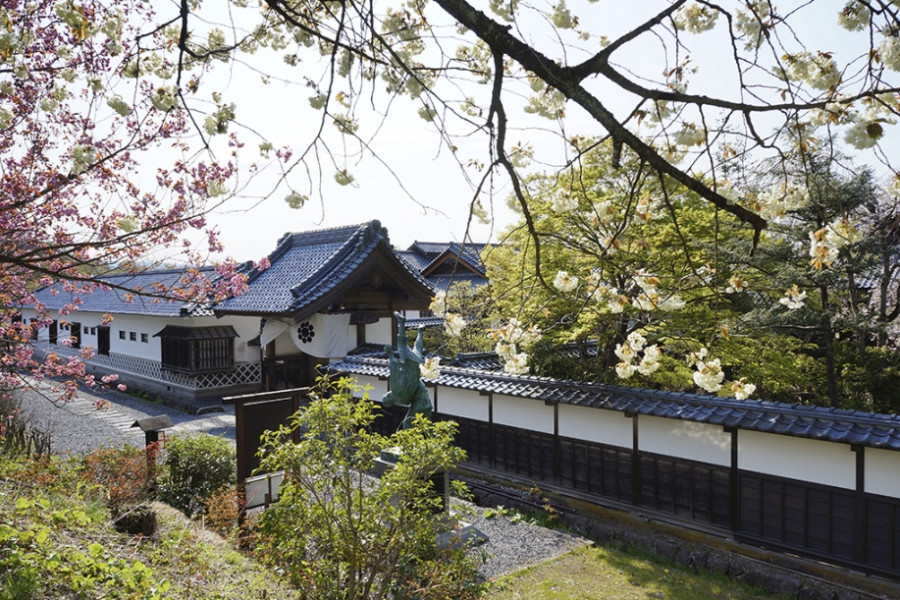 It takes 16 min by bus (or 10 min by taxi) to reach Tsurugajo Castle from Aizu Bukeyashiki.
View directions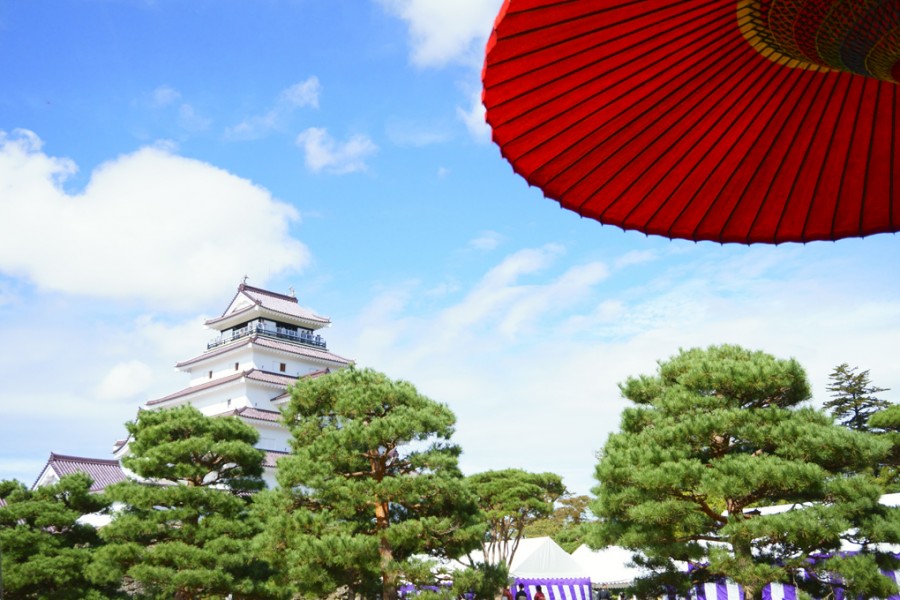 From Tsurugajo Castle to Nanokamachi-dori Street takes 25 min by bus (or 10 min by taxi).
View directions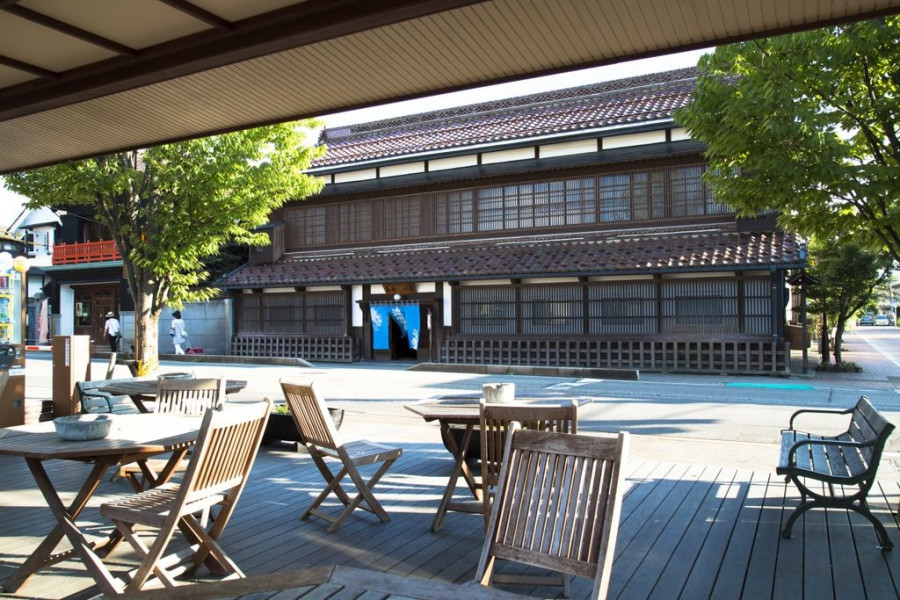 From Nanokamachi-dori Street to Aizu-Wakamatsu Sta., it takes 18 min by bus or on foot, or 10 min by taxi.
View directions
Finish
Aizu-Wakamatsu Station