Okuaizu Area Day Trip
This one-day trip in Okuaizu departs from Aizu-Wakamatsu Station, and features a visit to the No.1 Tadami River Bridge View Point and Enzoji Temple, so you can enjoy a full day out in Okuaizu!
Start
JR Aizu Wakamatsu Station 6:00AM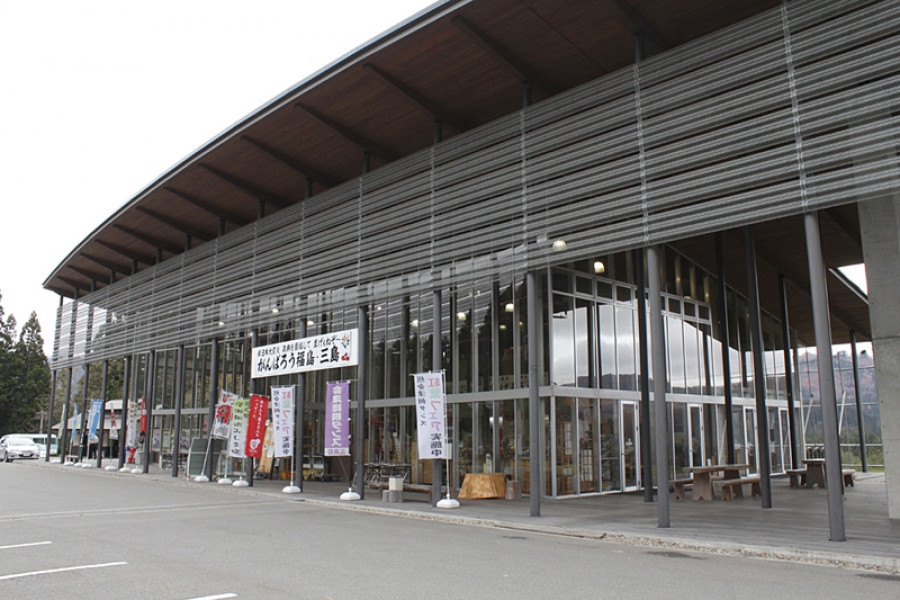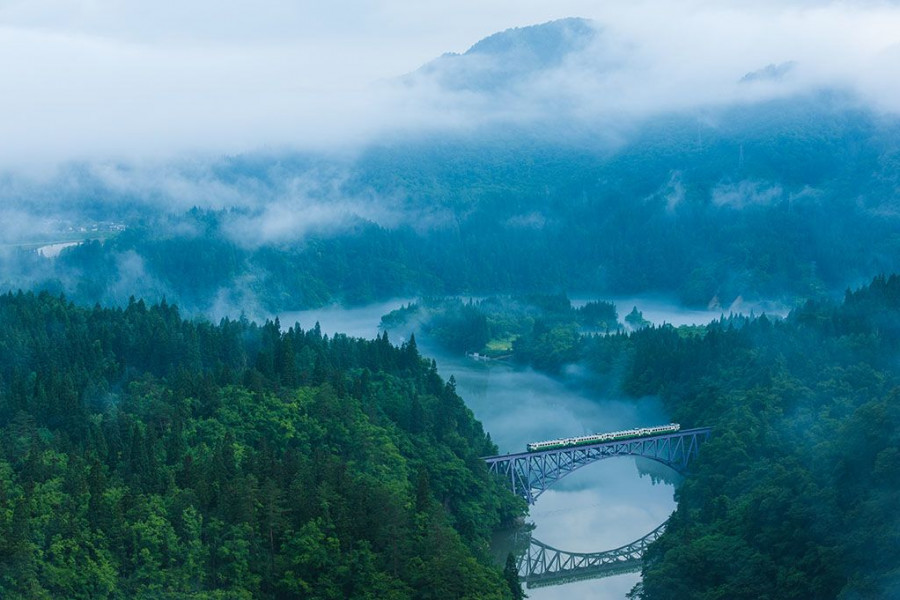 Take a taxi to Enzo-ji Temple, after taking the bus back to Aizu Miyashita Station.
View directions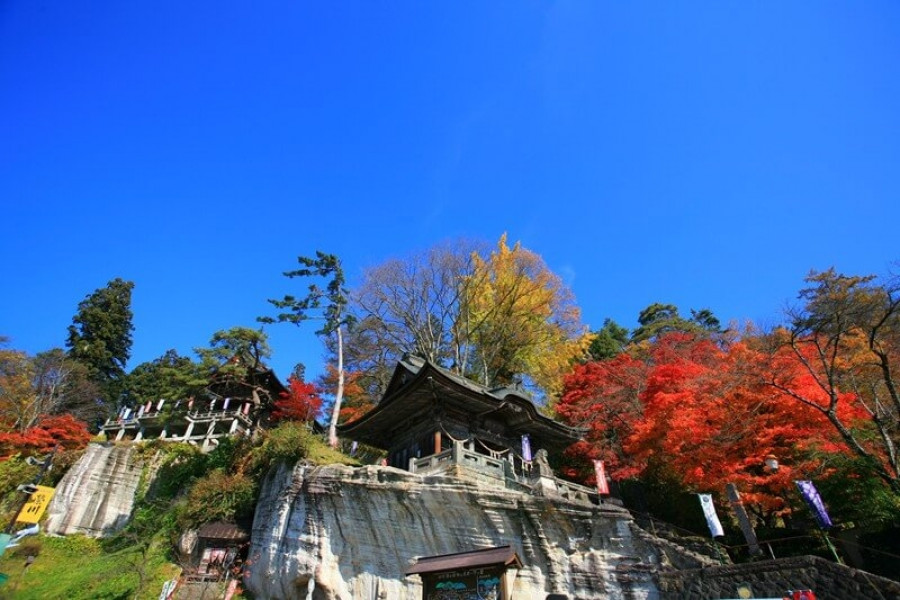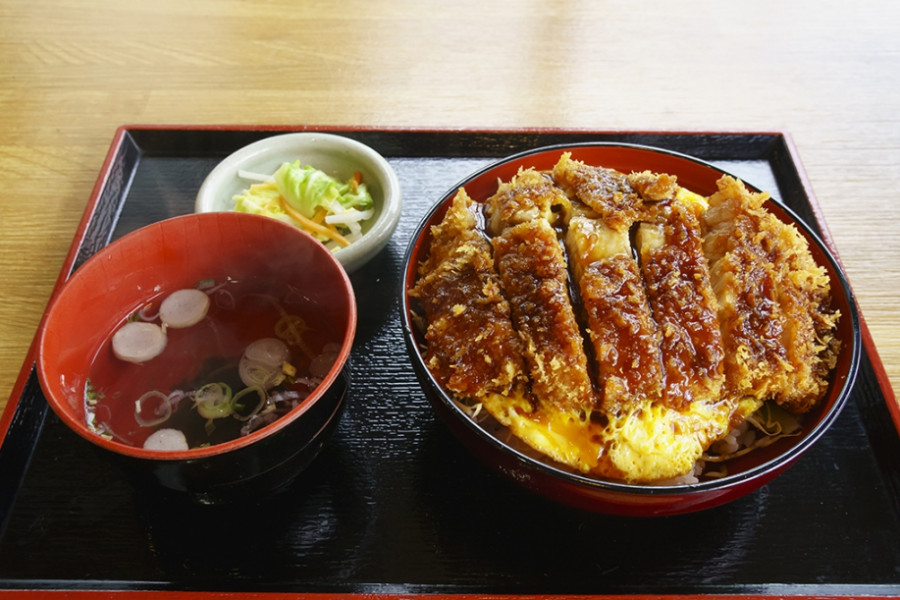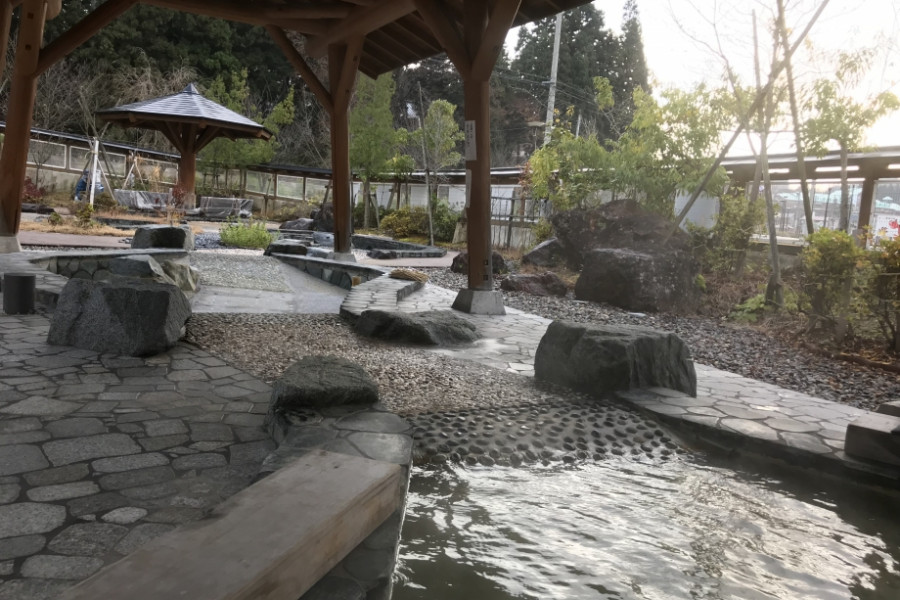 Depart from Aizu-Yanaizu Station (JR Tadami Line) and head to Aizu-Wakamatsu Station. Stay the night at Higashiyama Onsen or a hotel in central Aizu-Wakamatsu City.
View directions
Finish
JR Aizu-Wakamatsu Station