Okuaizu Area Day Trip
This one-day trip in Okuaizu departs from Aizu-Wakamatsu Station, and features a visit to the No.1 Tadami River Bridge View Point and Enzoji Temple, so you can enjoy a full day out in Okuaizu!
Start
JR Aizu Wakamatsu Station 6:00AM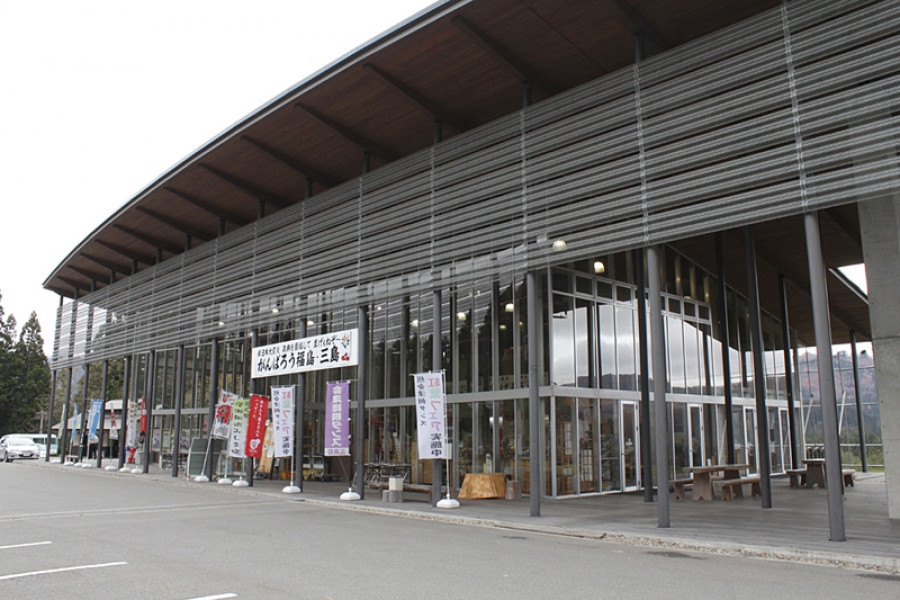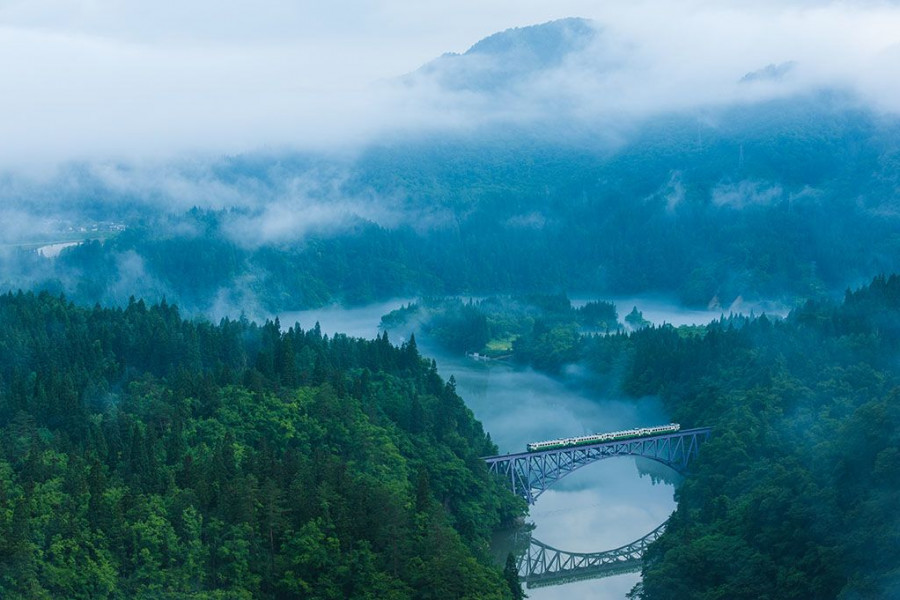 Snap photos of the trains passing by at this marvelous lookout point (e.g. at 9:05 and 9:17 - check the timetable for the exact times!) / 08:45 Arrive at the Viewpoint / 09:05 Snap a photo of the train passing from right to left / 09:17 Snap a photo of the train passing from left to right
Take a taxi to Enzo-ji Temple, after taking the bus back to Aizu Miyashita Station.
View directions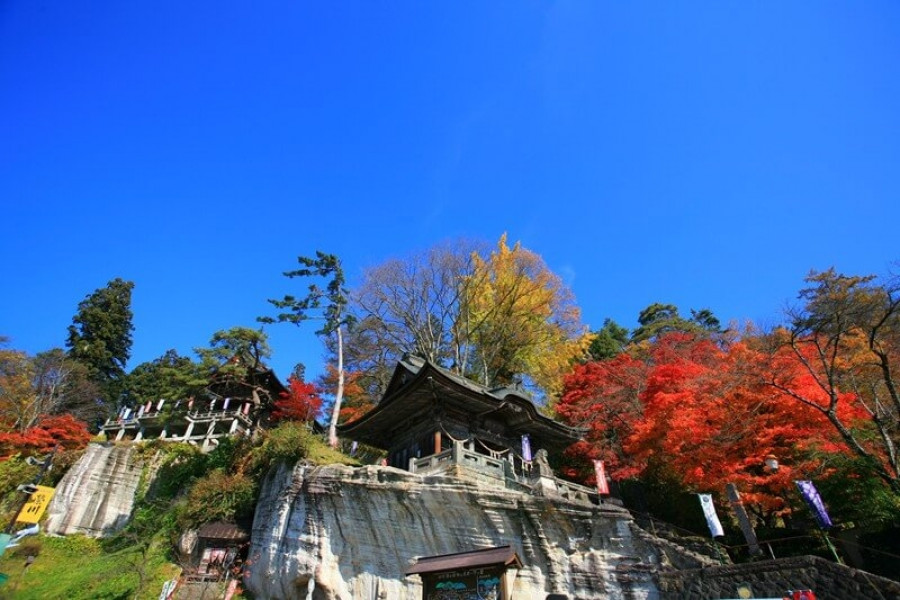 Enzo-ji is a symbolic temple of Aizu and has stood for about 1300 years. Experience the rich natural scenery and the legends surrounding its creation before exploring Yanaizu Town by foot.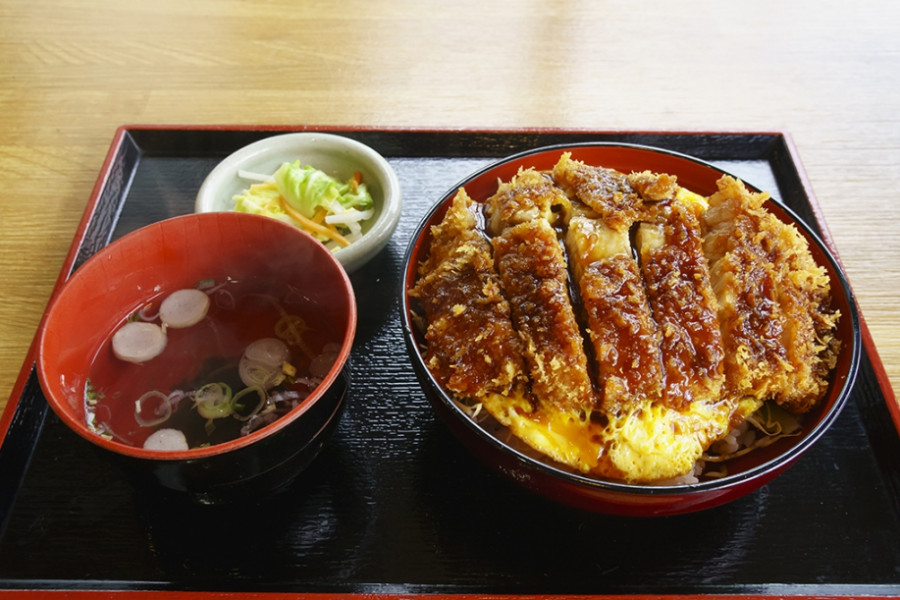 Yanaizu Chomin Center is famous for its sauce katsudon lunch. So dig in and let the rich flavors fill you up.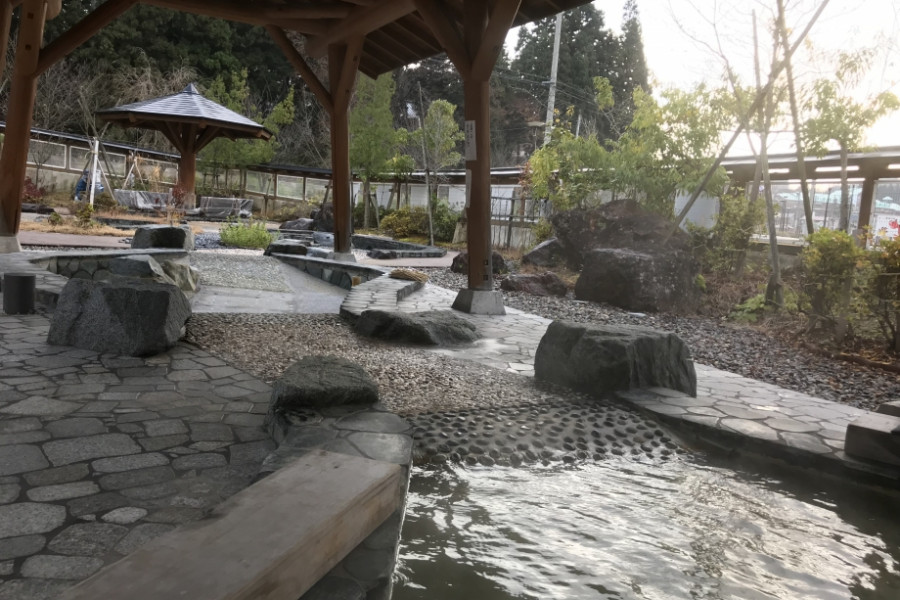 Enjoy the afternoon in a Yanaizu Awa Manju-making experience, Akabeko painting experience, onsen foot baths, or shopping.
Depart from Aizu-Yanaizu Station (JR Tadami Line) and head to Aizu-Wakamatsu Station. Stay the night at Higashiyama Onsen or a hotel in central Aizu-Wakamatsu City.
View directions
Finish
JR Aizu-Wakamatsu Station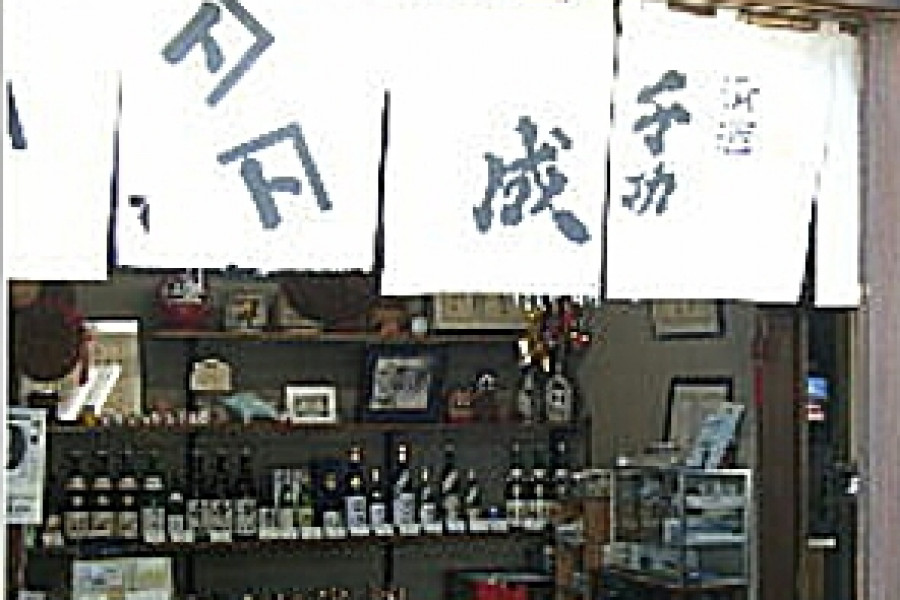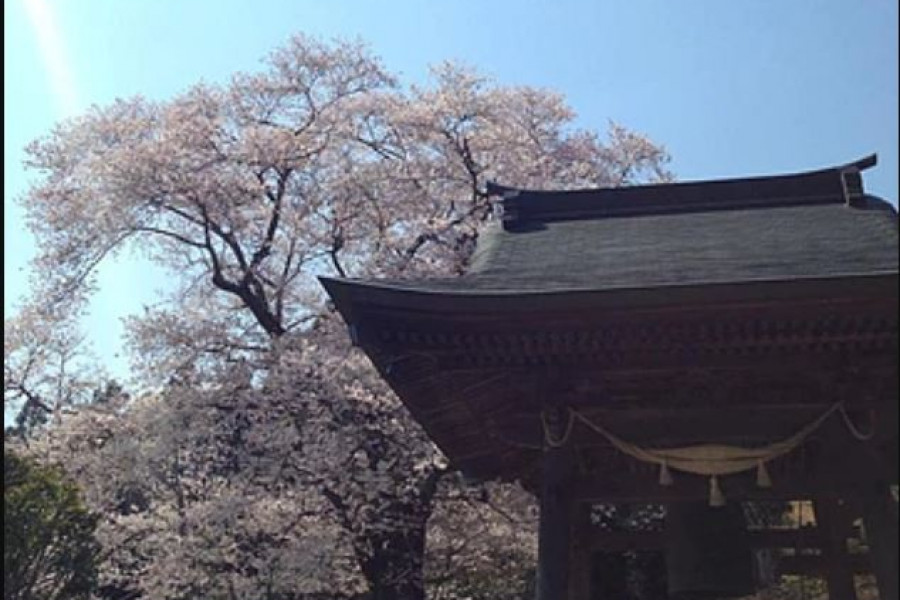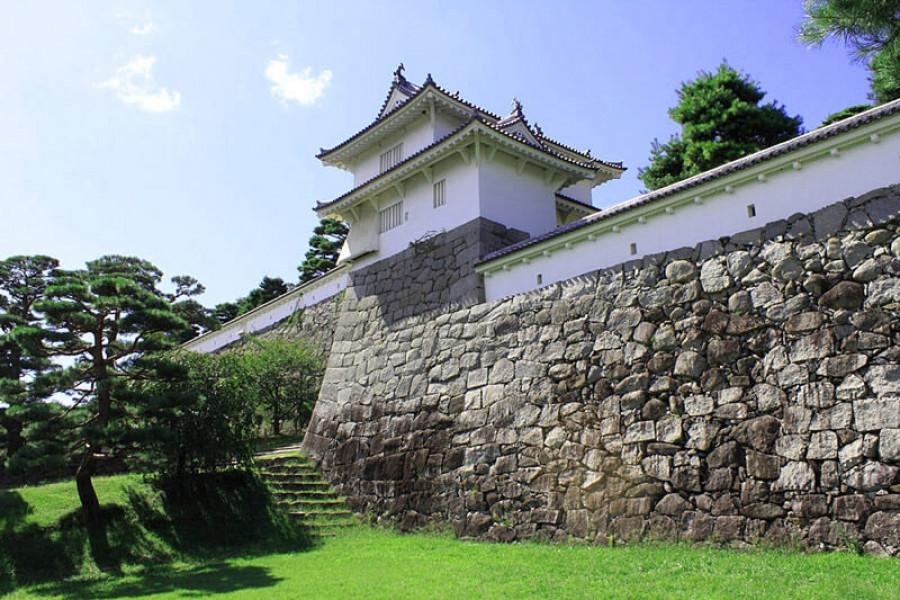 Adventure
Day Trip in Nihonmatsu City
Spend a day in Nihonmatsu City in Northern Fukushima, an area known for rich cultural traditions and specialties in sake, lacquerware, and fruits. We recommend that you explore the city through our itinerary on foot or by taking short taxi rides. Access JR Nihonmatsu Station via the Tohoku Main L...