Diamond Route (4 days 3 nights)
Diamond Route (4 days 3 nights)

Adventure

Aizu Area

Central Area

Coastal Area

Spring

Summer

Autumn
Have you ever wanted to take a cross-prefecture tour of Japan, from Tokyo to the impeccable countryside of Fukushima? Well, now is your chance to travel from the international hub of Tokyo and see what else Japan and—especially—Fukushima have to offer. Enjoy this cross-country tour of Japan any time of the year, over the span of a few days so that you can enjoy things at your pace. You'll find life outside of Tokyo goes at a much slower pace.
Start your trip from Tokyo Station and ride a short distance to Asakusa. See one of the busiest shrine-and-temple locations in Tokyo. You'll love the bustling atmosphere and the street stalls with their many trinkets and souvenirs. Once you've finished in Asakusa, head out of the city and make your way for Tochigi Prefecture's Nikko. Nikko is perhaps most famous for the three monkey statues that people equate with "hear no evil, see no evil, speak no evil". You'll see these wonderful statues and more while you stop over in Nikko. From there, travel north to Higashiyama Onsen and enjoy the sights form the train along the way. Higashiyama Onsen is Fukushima's home to some truly great hot springs and Japanese-style inns. Soak up the hot waters and relax your tired muscles.
At Tsuruga-jo Castle, you can walk the pristine gardens and enjoy the castle grounds. Be sure to make note of the red-roof tiles of the castle as well, this is the only castle in Japan that boasts having these deep-red tiles. Inside the castle keep, discover the history of the Aizu samurai through the many exhibits and displayed artifacts. Make your way to Nanokamachi-dori Street and admire the local architecture, which is quite different than that from the rest of the area. Search out local hidden gems along the narrow streets and find the perfect souvenir to take home. Enjoy your time in Tokyo, Tochigi, and Fukushima like never before with this route.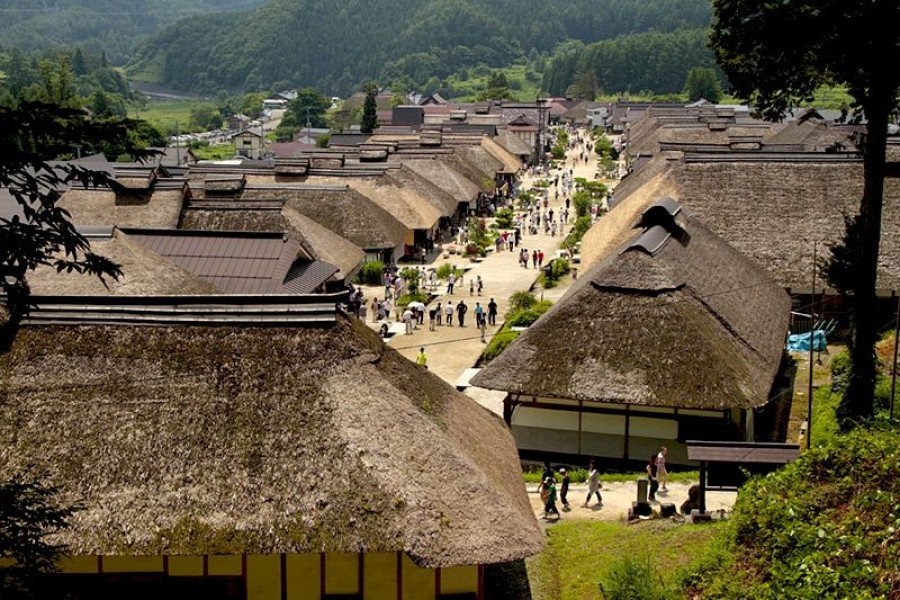 FromOuchi-juku,To-no-hetsuri Crags is a 20min taxi ride.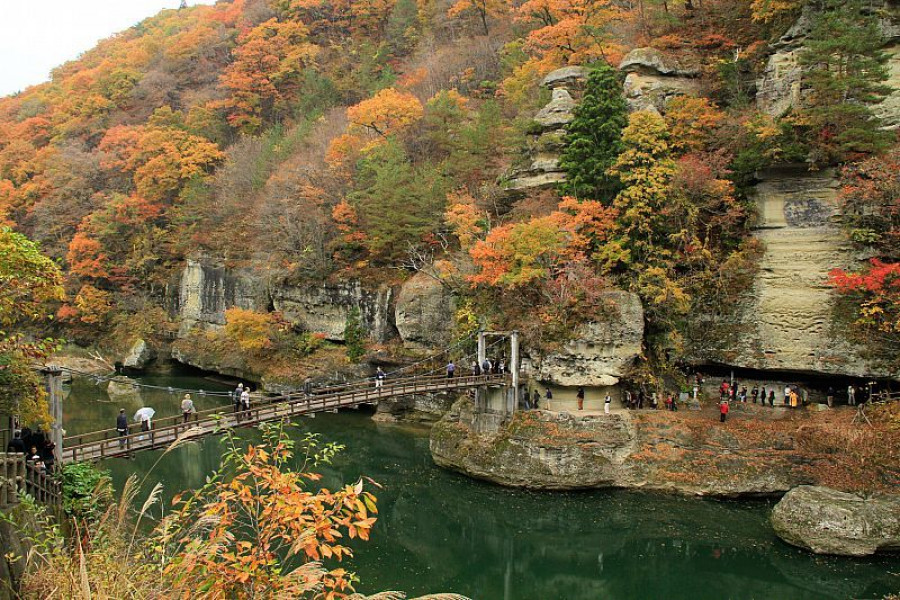 FromTo-no-hetsuri Crags, Higashiyama Onsen is a 1-and-a-half-hour train and Bus ride.
View directions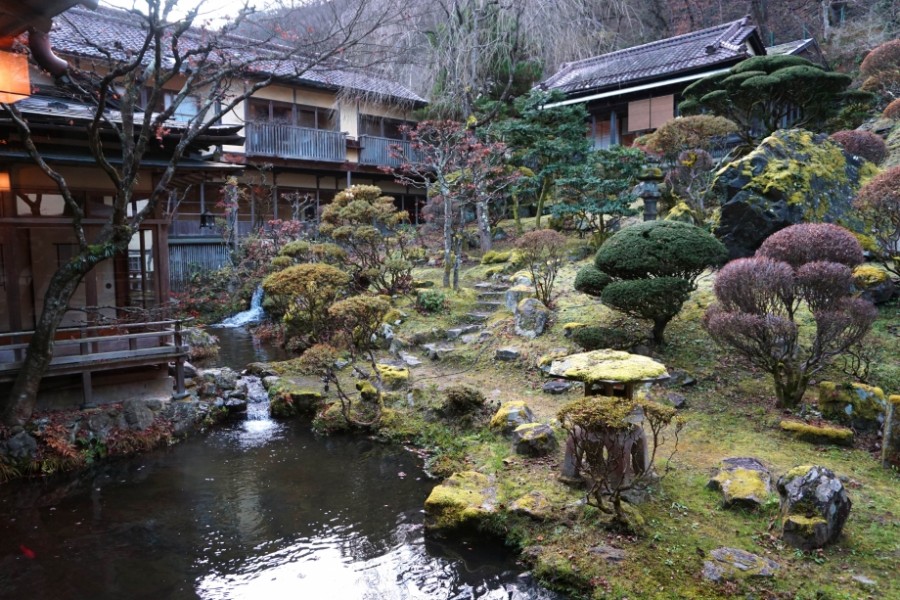 From Higashiyama Onsen,Aizu Bukeyashiki is 5min and Bus ride.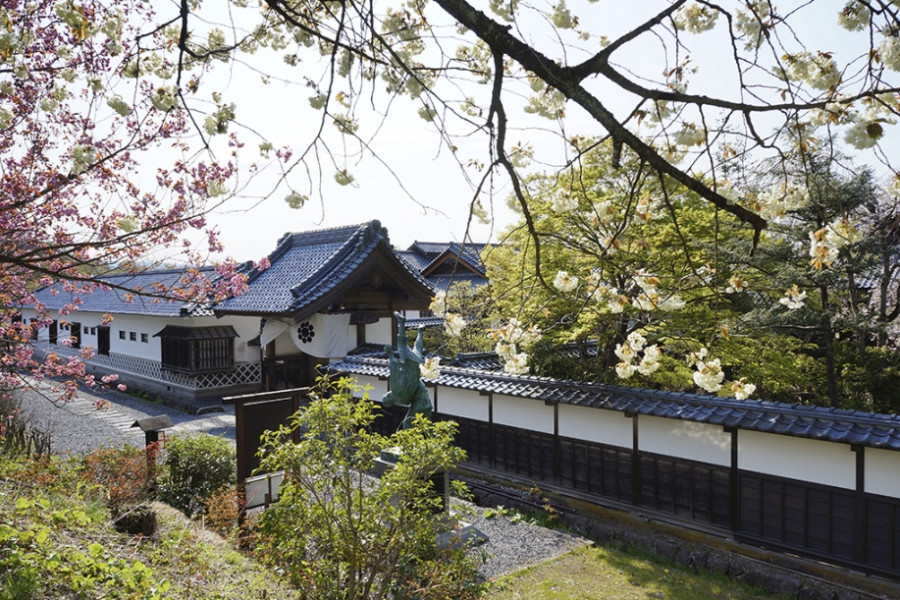 FromAizu Bukeyashiki, Mt. Iimoriyama is 15min and Bus ride.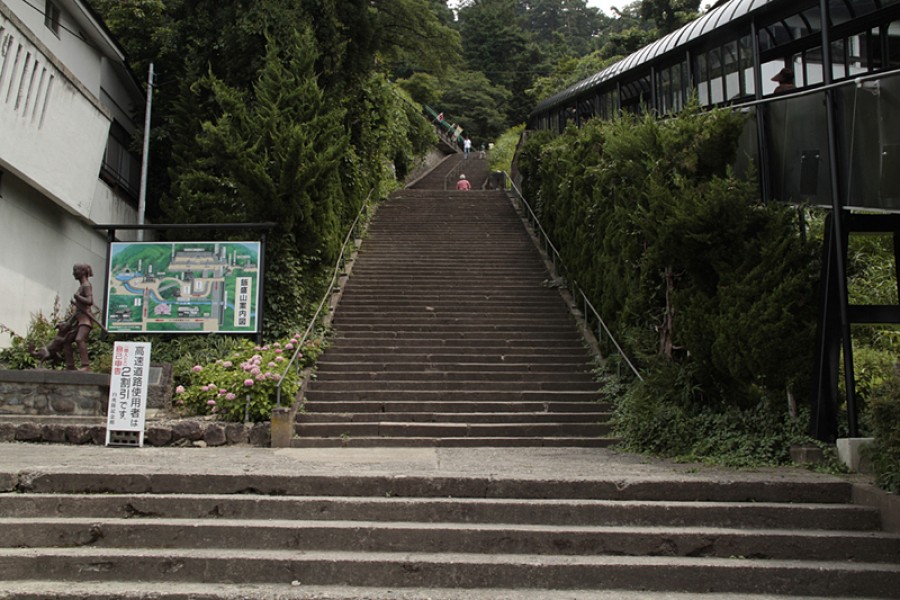 It's about 25 minutes Bus ride from Mt.Iimoriyama to Tsuruga-jo Castle.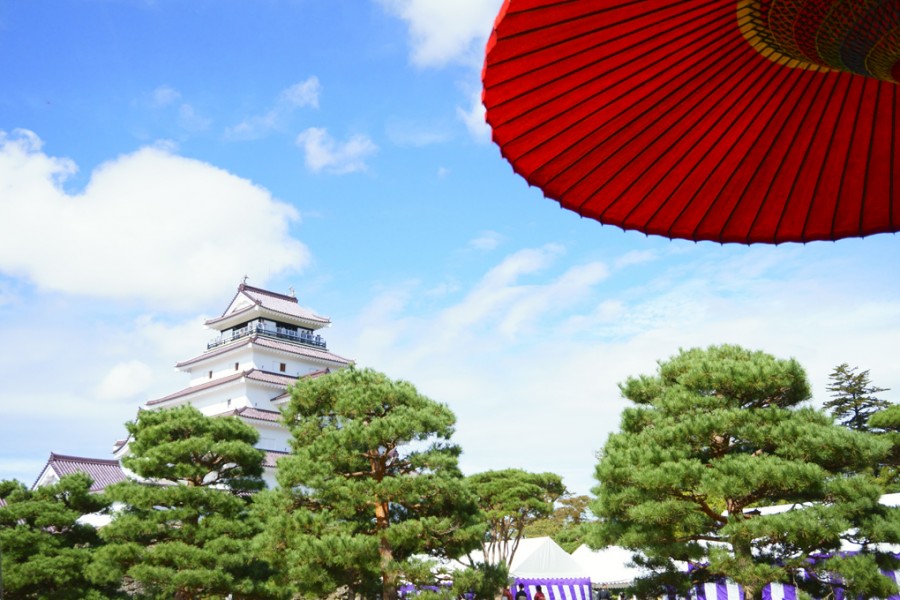 It's a 10-minute taxi ride from Tsuruga-jo Castle to nanokamachi-dori Street.
View directions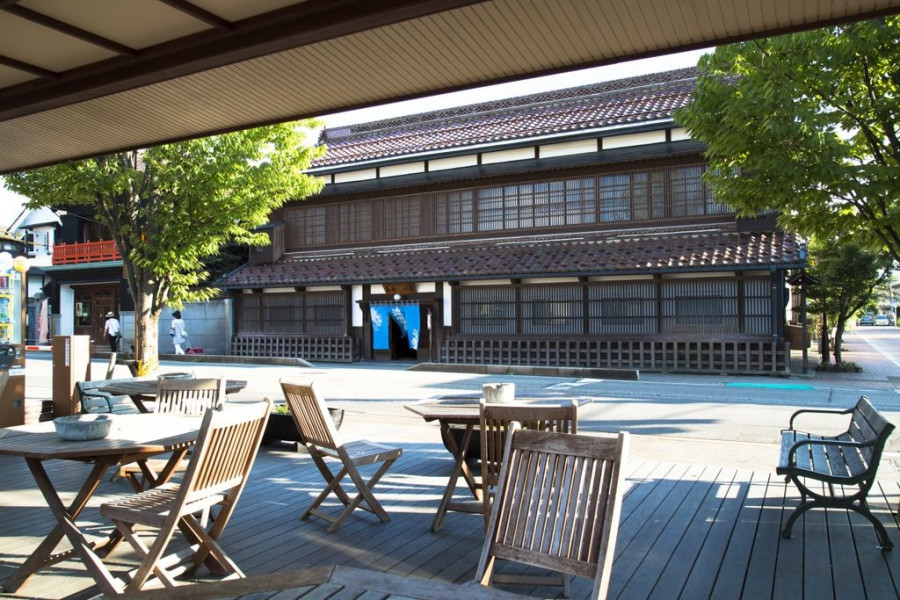 It's a 1 hour taxi or car ride from nanokamachi-dori Street to Kyukamura Urabandai.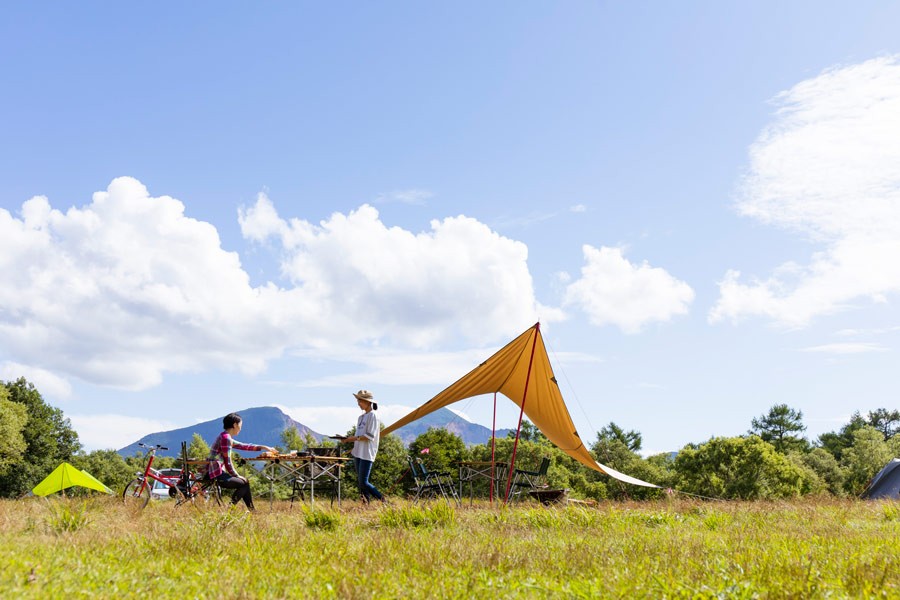 It's a 5 min taxi or car ride from Kyukamura Urabandai to Goshiki-numa Ponds.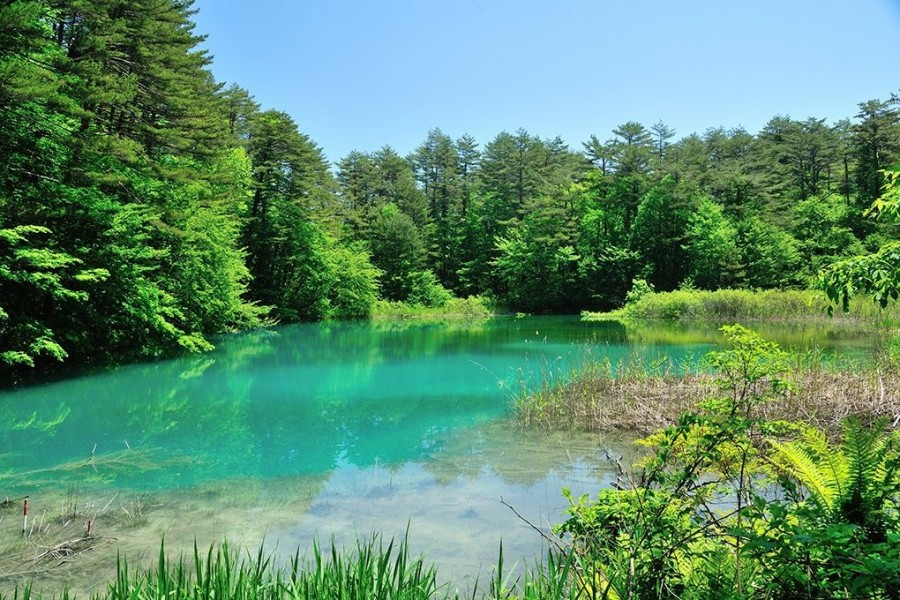 It's a 30 min taxi ride from Goshiki-numa Ponds to Bandai-Azuma Skyline.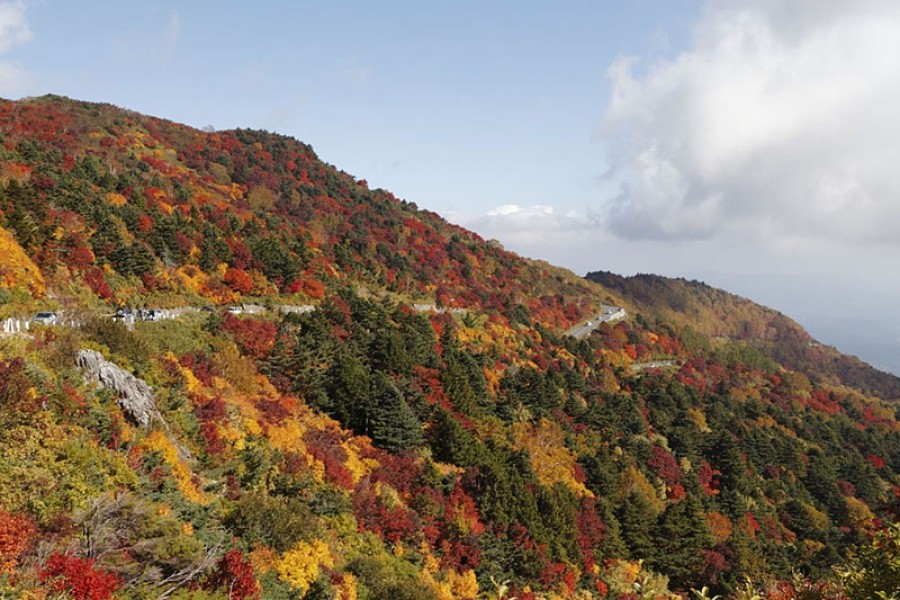 It's a 15 min taxi or car ride from Jododaira Visitor Center to Takayu Onsen.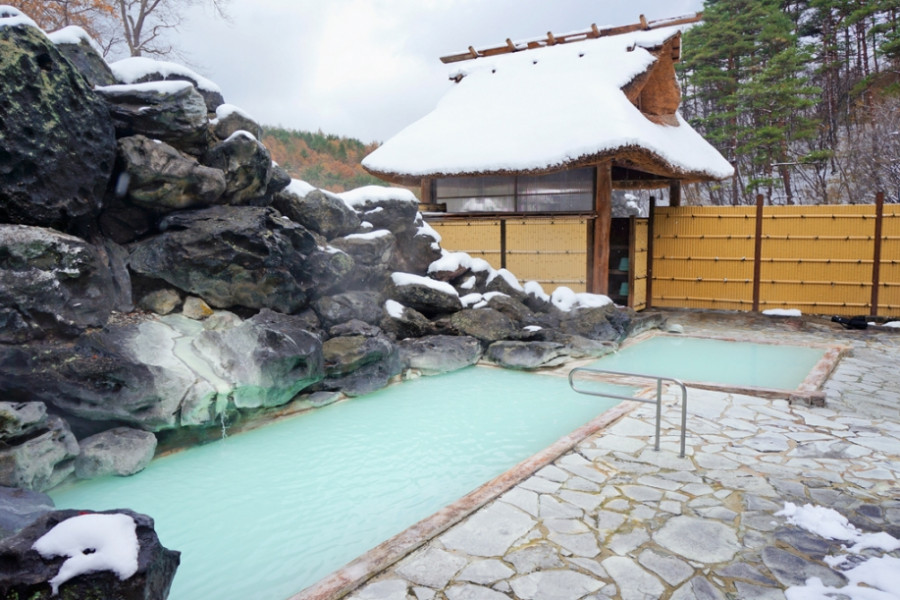 "From Fukushima Station, take a bus heading to Iwaki from Fukushima Station East Exit. It will take around 2 hours. From Iwaki Station, take the Hitachi-Tokiwa Line train to Izumi Station. From Izumi Station, take a bus from the east exit, heading to Onahama 小名浜 or Ena 江名. It will take 15 minutes. Get off at Shiyaku Iriguchi (支所入口). From there, Aquamarine Fukushima is a 10 minute walk. (Alternatively, take a taxi for 13 min from Izumi Station)"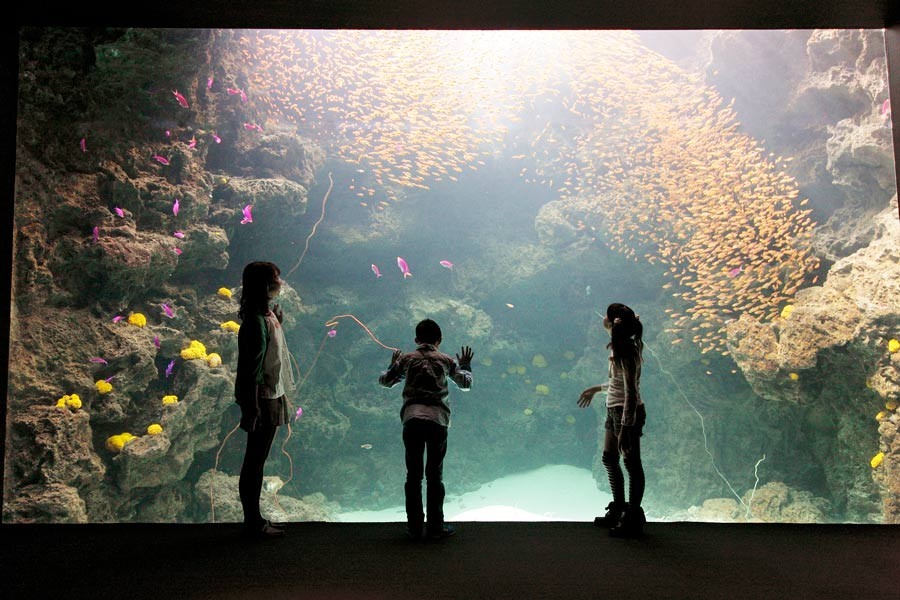 This route is recommended to return to Tokyo after Aquamarine by stopping at the Hitachi Seaside Park, Michinoeki, Hitachi Osakana Center (Hitachi Fish Market) in Ibaraki prefecture.