One-Day Drive in Minamisoma City
One-Day Drive in Minamisoma City
Located in the Northeastern part of Fukushima prefecture, Minamisoma City is one of the main hubs in the prefecture's coastal area. The city perhaps draws the most crowds in July for the Soma Nomaoi festival, an event featuring horseback riders in samurai attire, which developed from an ancient samurai practice of military drills with horses. Outside of the event times, visitors can still experience Minamisoma's equine traditions year-long.
Once a vital enclave for the Soma samurai clan, Minamisoma specialized in manufacturing and the military during the most pressing years of Japan's modernization. Many samurai customs continued; for one, people kept breeding and caring for horses even when this practice disappeared from most other places in Japan.
In 2011, the city suffered greatly from the triple disaster triggered by the Great East Japan Earthquake. Despite difficulties, people have sought to pass on their heritage to new generations, adapting samurai traditions to modern times to continue cultivating their love for horses.
The city is reachable from Tokyo in a few hours by car or public transportation, but this itinerary is designed specifically for driving. By horseback riding along the coast, having lunch at a cafe that has made a significant impact on the community after the 2011 triple disaster, and visiting a National Historical Treasure that is over 1,000 years old, you will travel through ancient history, medieval history, and modern times in Minamisoma.
Start
Minamisoma Horseback Riding experience
You can rent a car at Haranomachi Sta. (JR Joban Line).
Approx. 20 min. by car via National Route 260.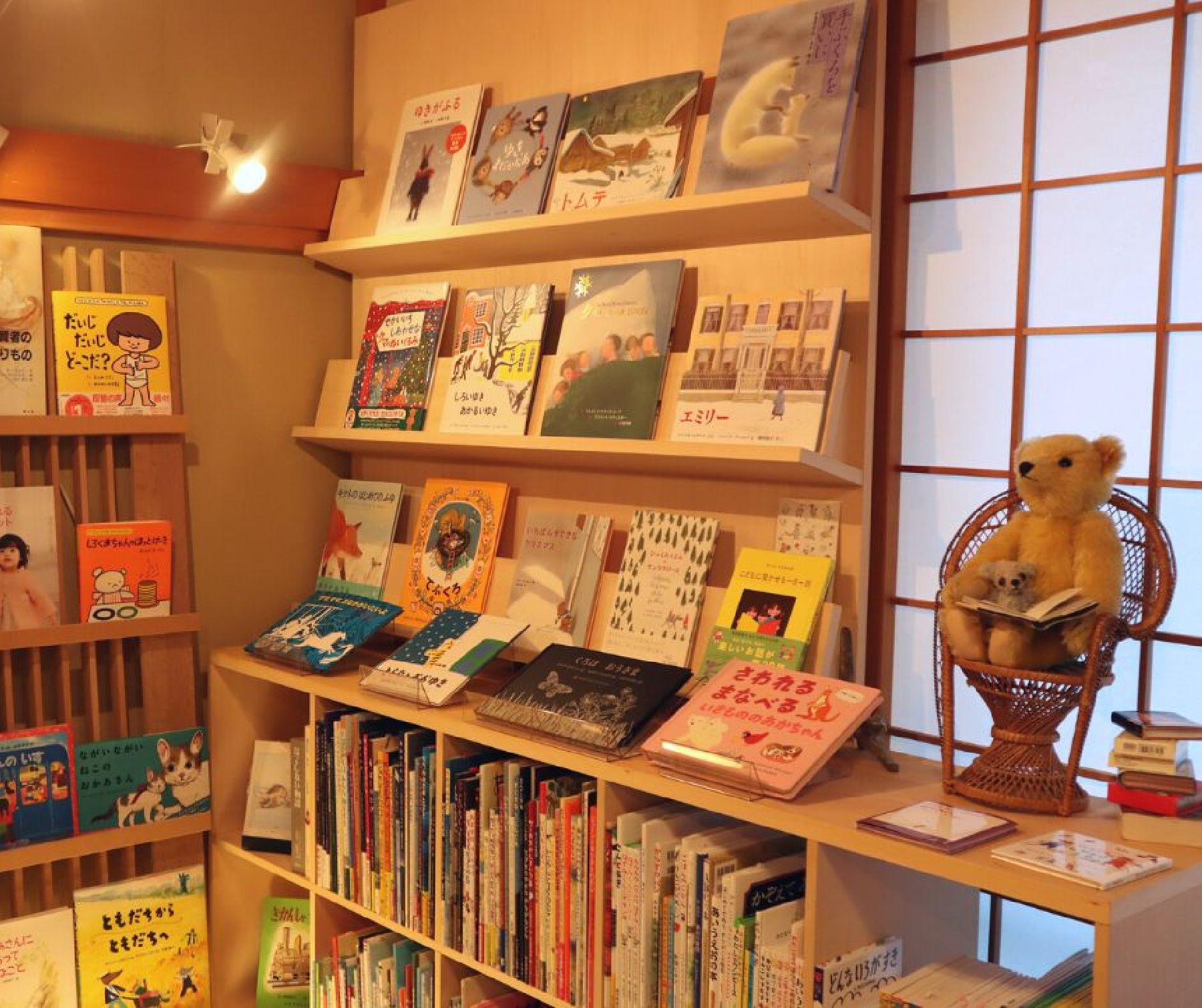 5 min. drive via National Route 120